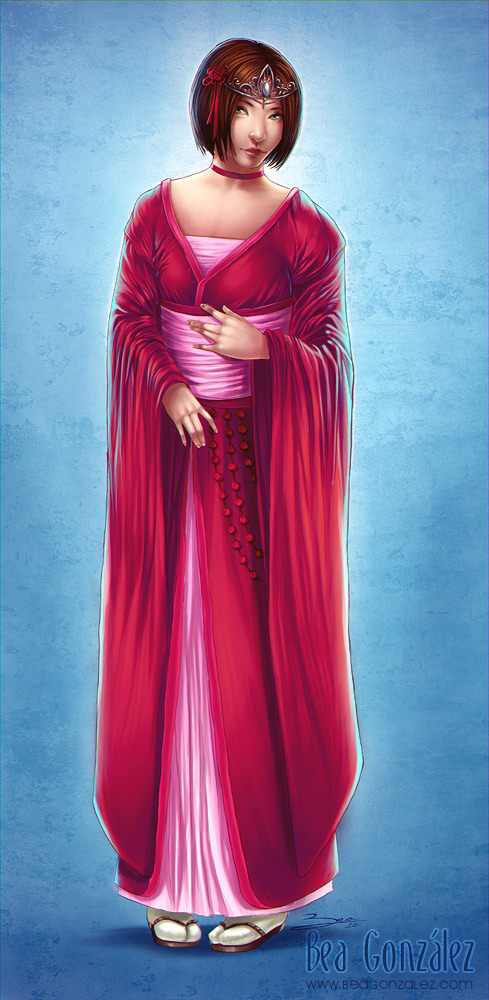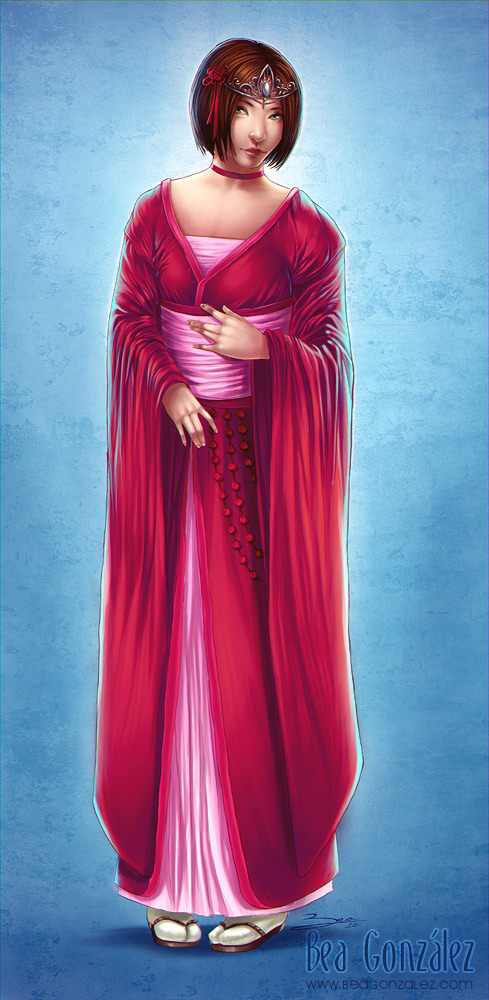 Watch
Commission for


Her character Mezame Chime.
Commission info and prices here >>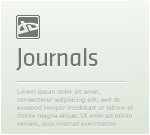 Commission info + New journal designHi hi.I opened my commissions again :) Lately I have more bills to pay, and I need money! >3<
And a have changed my journal design, it's simpler and combines with my website! :D
Kisses! :D

Reply

Reply

Tan malo como el resto de tus dibujos

Reply

Reply

Reply

She's perfect! Absolutely amazing!


Thank you so much! This will be a wonderful addition to my story

Reply

¿Es cosa mía o hay un cambio notable en tus dibujos?
Reply

Cambio notable en que sentido?

estilo, mejora, ?
Reply

Diferente, has pasado de un estilo casi esquemático a unos dibujos mucho más elaborados. No te reconozco, no puedo compararte con lo que hacías para Karma.

Eso si, son una pasada, me gustaría ver una secuencia de acción.
Reply