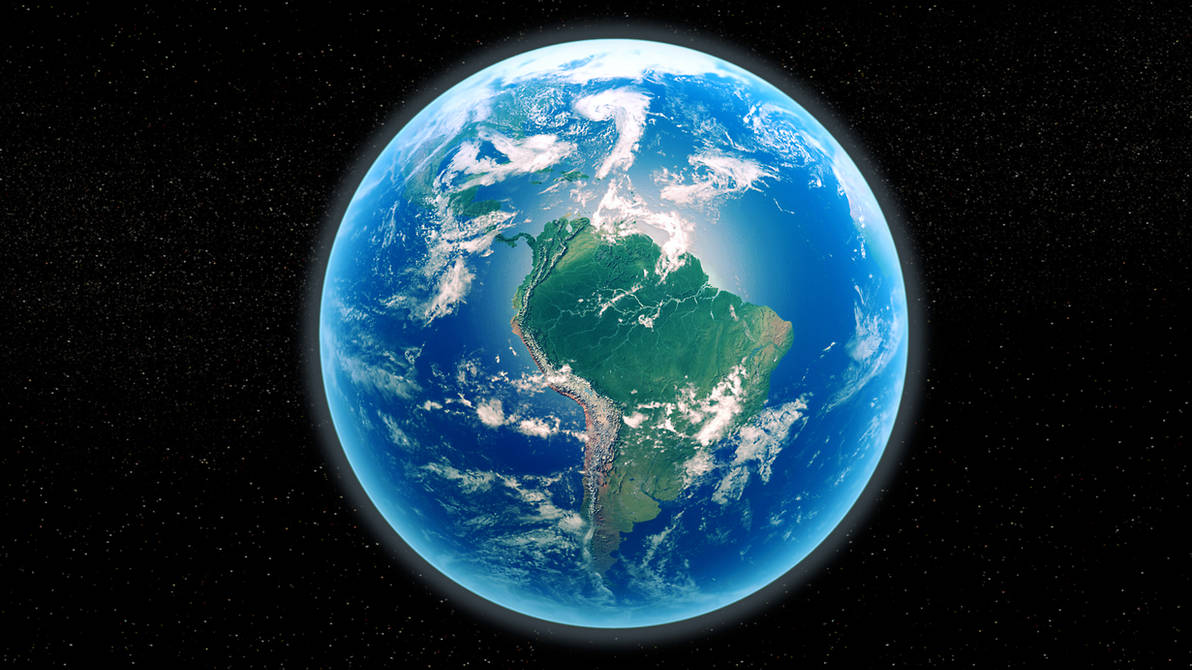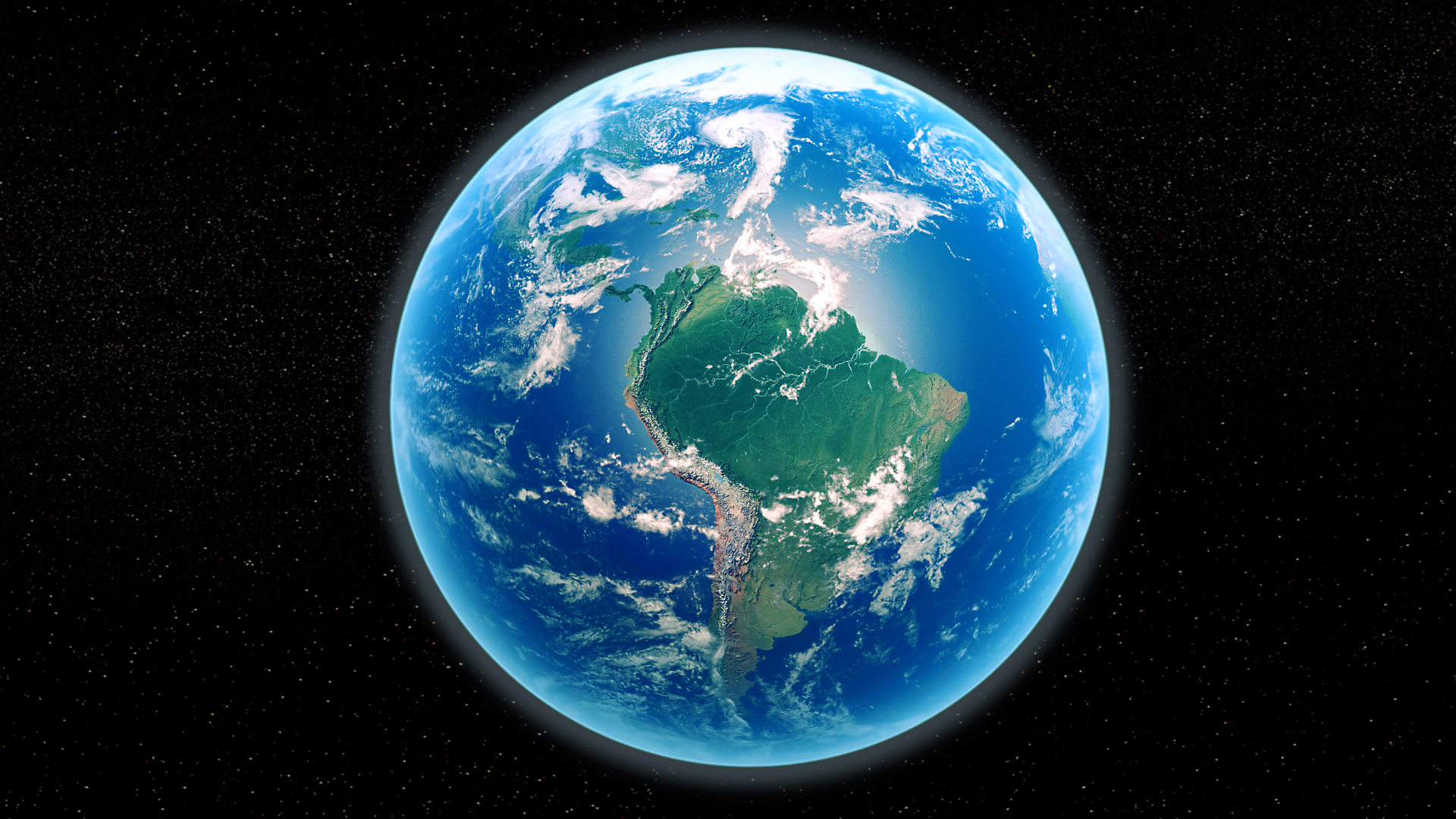 Watch
Last Work .

Done with Cinema 4D R12
Textures are 8K

This is very very AMAZING. Can I use this?
Reply

nice ground and cloud textures but the visible atmosphere is far too much (should be alot thiner) earths visible atmosphere isn't that dominant its only about half that depth! apart from that pretty cool render man
Reply

Thx

yeah for the atmosphere i gonna try another render and take my time.

i appreciate
Reply

thats always a common mistake to add too much atmosphere to the earth! i used to do that and a friend who works as a SFX & CGI consultant for a film company pointed it out to me that the earth only has a thin visible atmosphere! you will get the hang of it! just look at some photos of the earth from space and just try to replicate the thickness as close as you can and it will look much better! rest of what you have done is awsome though bro keep it up!
Reply

I don't suppose you could link me to the textures/bump maps?
Reply