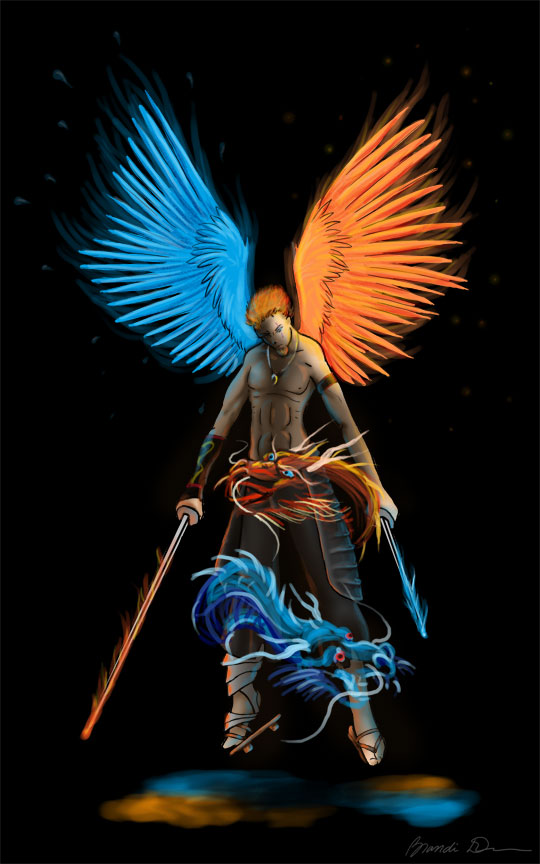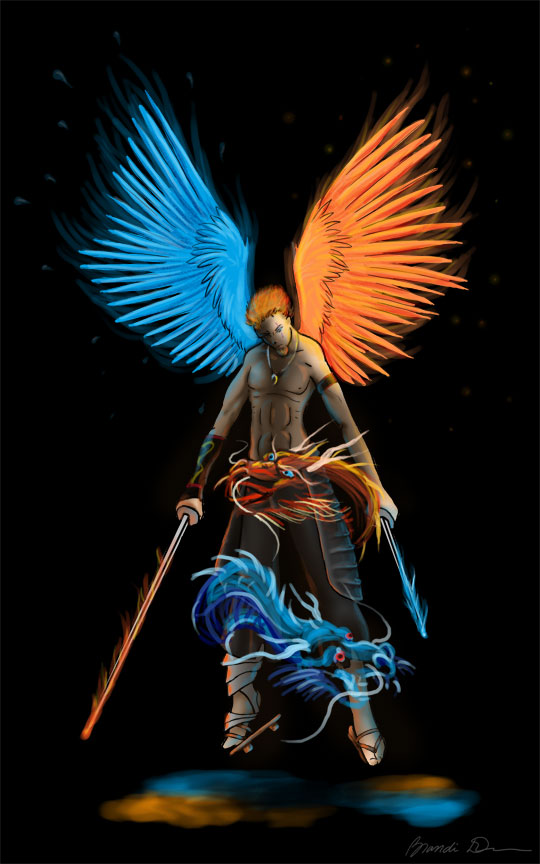 For =
ryokogirle
's contest found here:
[link]
It's ~
bladeboy
's OC Twitch.
I hope they both like it. I got to experiment with a new brush, so I'm happy. I really want to do some more lighting studies.

Wow i love the color and the wings are awsome.
Reply

OMG I LOVE IT! sooooooooooooo pretty *w* with the wings! i really love how you did them and the pose is really great too! he's shirtless and you have the dragons and it's just awesome you definitely did him justice! thank you sooooo much!



did i mention i love it? because i can tell you spent a ton of time on getting the outfit right and all the details!


Reply

i'm sure he loves it! he is at work right now but he'll definitely see it as soon as he gets home!
Reply

Awesome glowy spirity effect.
Reply

awesome colours, good work !
Reply