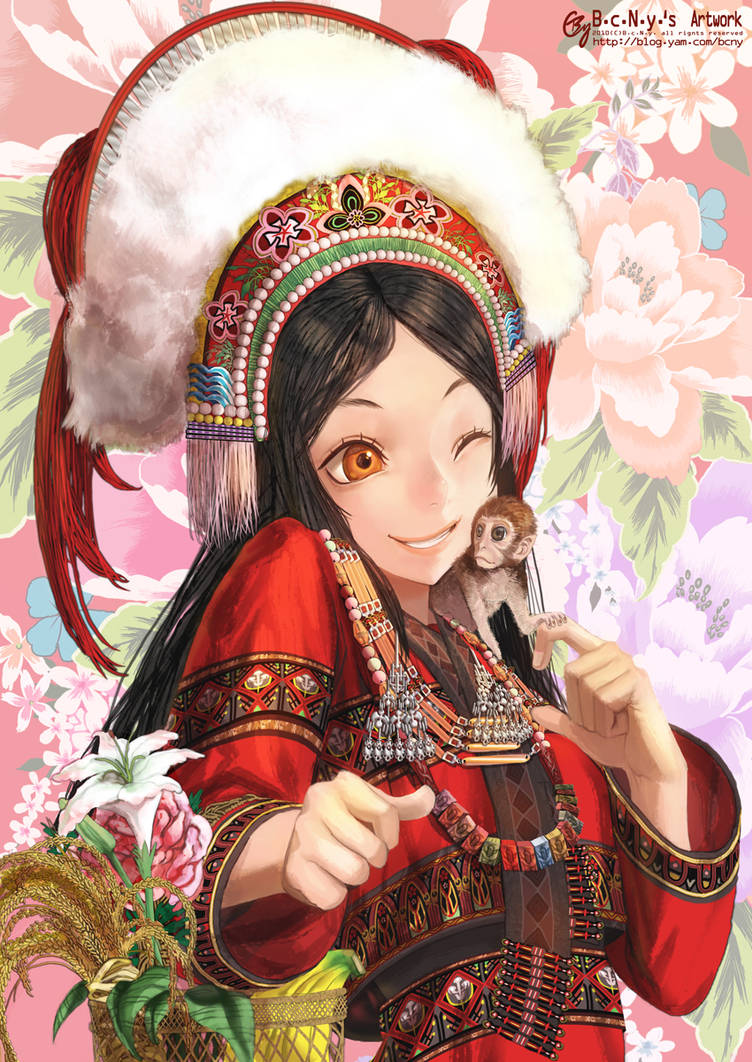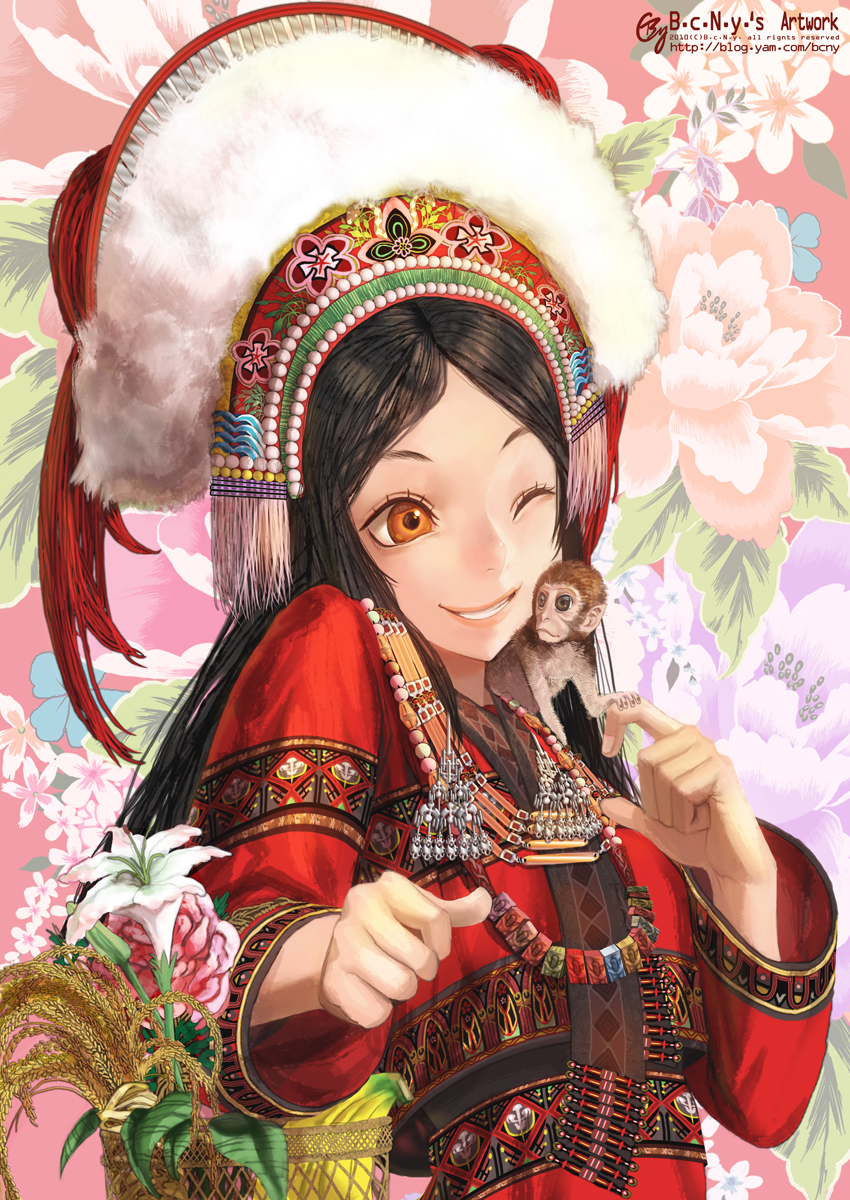 Watch
Illustration work at 20100716,

this Illustration Being elected by pixiv 展覽會 in Taipei Produced by Kaikai Kiki Gallery Taipei》, Taiwan side have selcet ten artist,i'm honored to get a opportunity to display my Illustration.

the Illustration theme is Taiwan indigenous people,to present Taiwan indigenous style is my target of this works.

hope you like it.
Daily Deviation
Given 2011-05-06