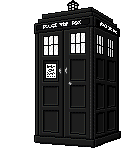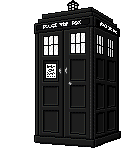 Watch
This is what I've been working toward since I did the David Tennant doll. I'm so so happy with the final result.
And yes the gif monster got Tom Baker's hat, not much i can do about that.
bases by
Dollkat
Edit: 10/4/11: FINALLY finished Matt Smith. I only started the doll in June 2010! And yes the Gif Monster got Matt Smith's hat too. I blame Tom Baker's scarf and Colin Baker's coat, so many damn colours. *Shakes fist* Bakers!
To see all of the dolls separately please click here
[link]