:thumb191320242: Weekly Feature
Since Master of Realism was founded one week ago, the group has grown substantially! I would like to thank all the Contributors, Members, and Watchers who have made all this possible. As gratitude, I have put together a News Feature to showcase the beautiful Art being featured in our Galleries.
Please

this news to support all these wonderful artists.
Here is a selection of amazing works by our Contributors.
Ja5on
:thumb128736283:
Denis-Peterson
Astrid1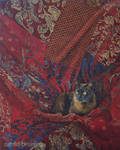 Ericfoo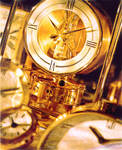 HeatherHorten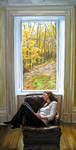 hyper-tom
:thumb121551605:
And here is a collection of some of our favourites submitted by Members.
Drawings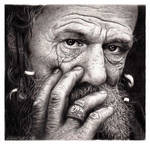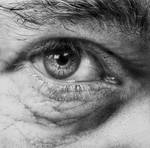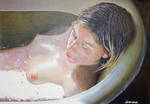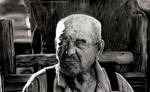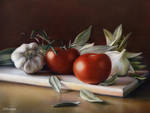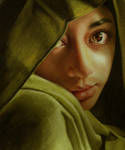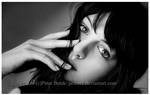 Paintings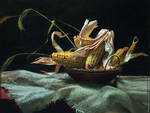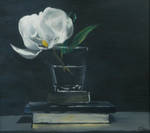 :thumb55827383: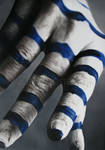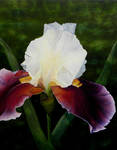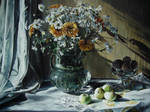 Oil, Chalk Pastels, Etc.