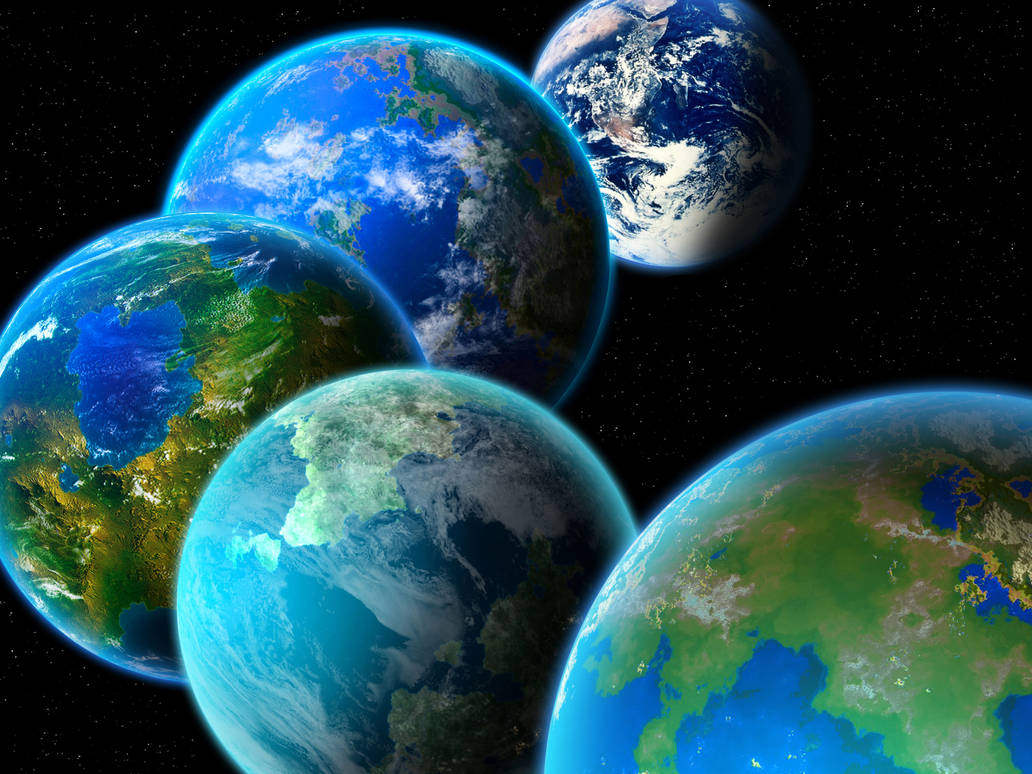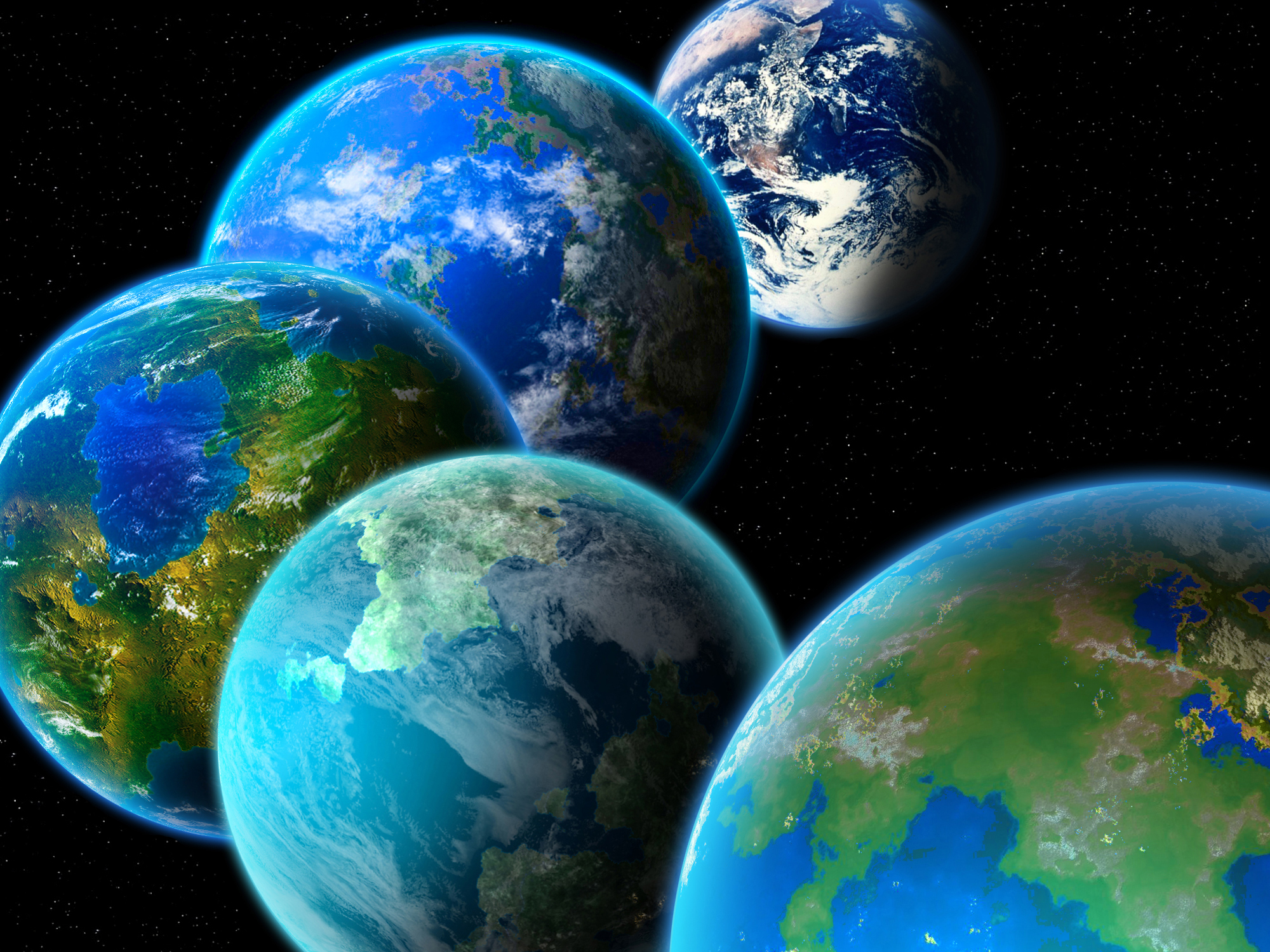 Watch
Infinite Parallel Earths from the Metaverse

Some beautiful worlds to explore and build my dream SimCity on!
Reply

id like to see an art piece like this but with each earth from the geological timescale o.o
Reply

That's quite a good idea and very complementary to the concept of multiverse. Maybe I'll try one later.
Reply

Reply

Reply

Reply
i choose the cleanest one wich is......
Reply