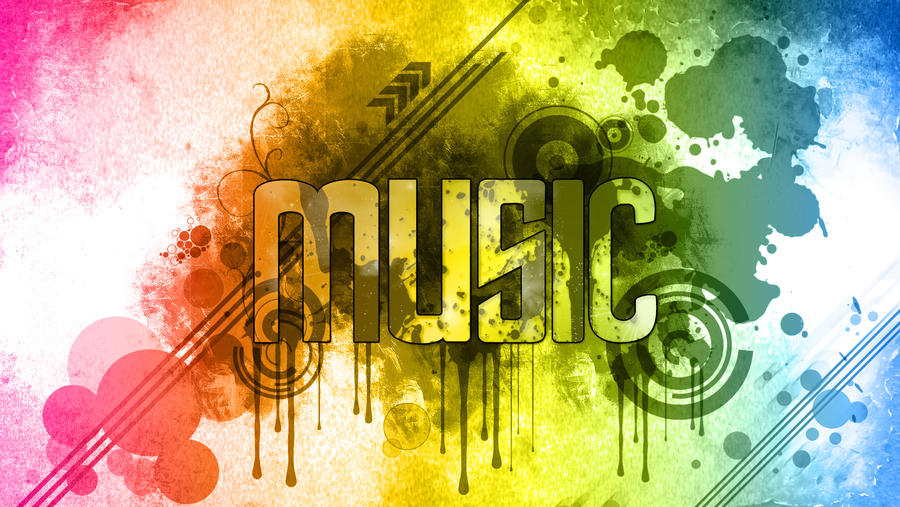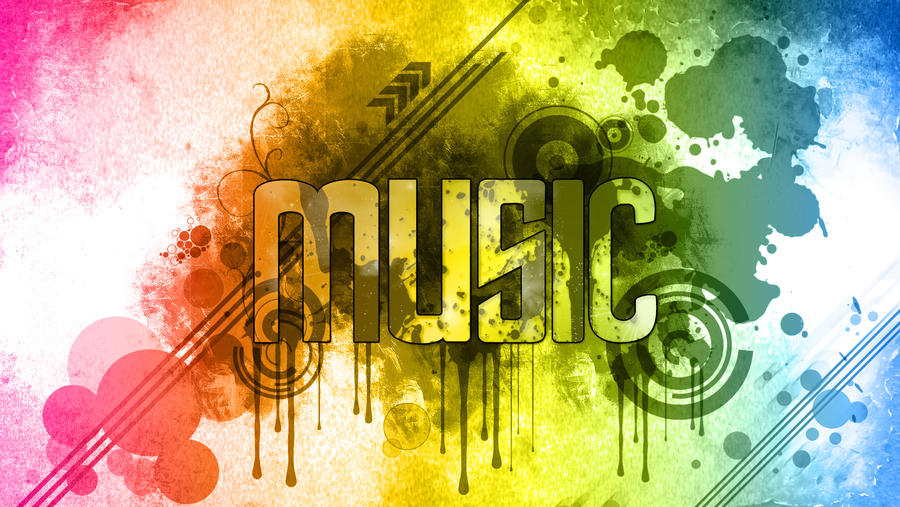 Hey guys,
Well tonight I guess I was just goofing off, nothing serious just well goofing, lol
Hope you like it!
This has Illustrator and Photoshop.
On another note the very secret book design was approved today so YEY!! still can't show it but I'll let you know as soon as I can...

is my life

i love thisssssssss
Reply

Reply


Nice
Reply

Reply

thank you very much!
I hope you stick around I post new art everyday, I'm sure you'll find something else to like!
Reply

pretty colers

Reply

Thank you, I think I'm gonna get away from them now, I want darker colors.
Reply