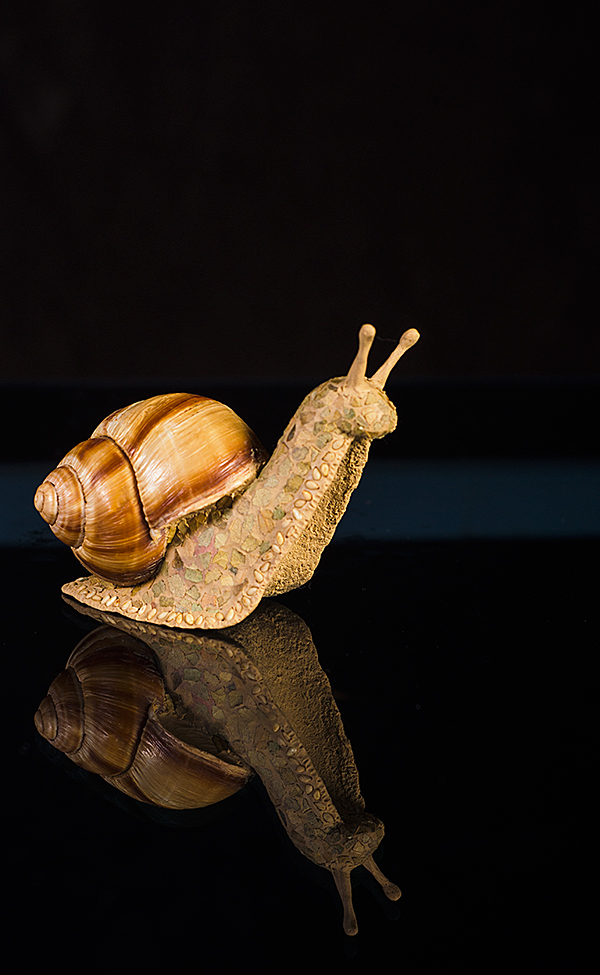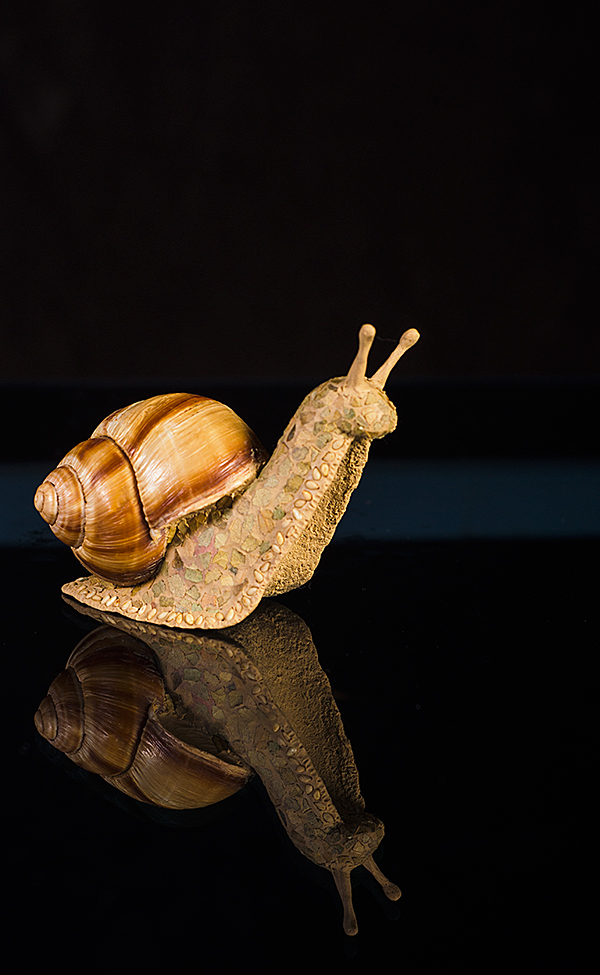 Watch
WIP of some of the elements from an upcoming culinary How-To.
I sculpted clay bodies in escargot shells. Sesame seeds and crushed bay leaves were used to give the body some texture.
The next step is making 2-part molds, so the sculpts probably won't survive.
The final project will be 100% edible, so the next time you see these guys they will be made out of chocolate - or gumpaste - or isomalt. I haven't decided yet.