Hello i'm Geoffrey aka Battle765. I love making friend, study world war 2. Play games. I spend most of my time on YouTube.










ID: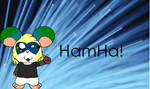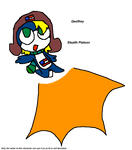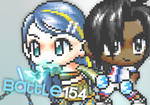 :thumb297353501:
Icon: :thumb254130107::thumb283411020: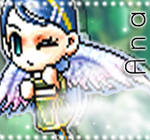 Stamp:



My Forms: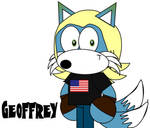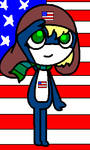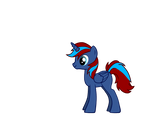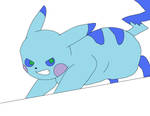 Geoffrey's Flagship:

Geo's Flagship:

Geo's Fleet: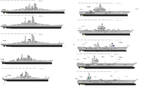 Geo's Support Fleet: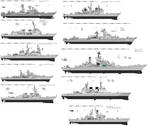 Me/Geo's Main Battle Tank:

My pony form self: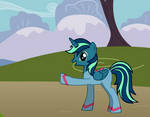 My Fallout Equestria self: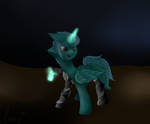 <---- Made by my friend

My Brony friend:














Best friends Forever:







Friends:





















































░████░░████░
░█░░█░░█░░█░ Put This
░████░░████░ On Your Signature
░█░█░░░█░░░░ If You Role-play
░█░░█░░█░░░░







</a >
Here are the team's name. I'm still waiting for more team's to be named. Don't rush. Take your time.

Team Scratch by ~Ashley-The-Wolf259

Team Final by ~Dice395

Team StarLight by ~tailsOrigins

Team Jecaria by ~xuuuuxa

Team Starstruck and Team Galactic by ~Br0kenD0ll0fr0ses

















































Current Residence: United States
Favourite cartoon character: Sonic, Tails, Cosmo, Keroro Gunso, I love Cosmo the most and Tamama and even Keroro Gunso
Like: Cartoons, Horror movies (Hmm. A bit.

Ghost Ship is a good Horror movie i guess.

final destination series scares me the most some times. >.<) Racing, Wars, World War 2, games, reading, walking, watching Keroro Gunso, Gundam, Sonic X, Anime, Funimation, MapleStory,
Skype: Battle154
Steam: battle1544
steamcommunity.com/profiles/76…
Origin: Battle154
Kik: Battle541
Discord: Battle154#8282
(P.S. It's really me. The real Battle154! I'm just using this account for now on until I have Verifying my email account on my main account.)
║║
║╚═╦═╦══╦═╗╔╗─╔╗
║╔╗║╔╣╔╗║╔╗╣║─║║ Put this
║╚╝║║║╚╝║║║║╚═╝║ on your profile
╚══╩╝╚══╩╝╚╩═╗╔╝ if you're a brony
───────────╔═╝║ and proud!
───────────╚══╝
░████░░████░
░█░░█░░█░░█░ Put This
░████░░████░ On Your Signature
░█░█░░░█░░░░ If You Role-play
░█░░█░░█░░░░