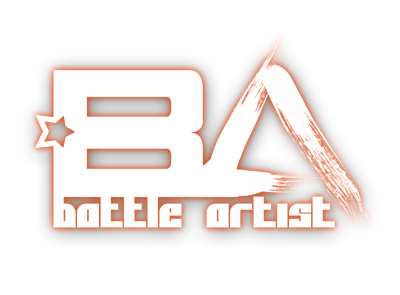 judges


special guest judge the amazing RICK MAYS!

Please give a big thanks to your judges and check out there pages.
especially give

a BIG MASSIVE thank you for taking out his time to do this. not only did this great guy judge he went that extra mile and commented on almost all your pieces.
Its not everyday you get a pro comic book artist judging and commenting on your work.
so that would make me happy if you can all give

a big thanks.
CHARACTER: SCARAB from david macks kabuki
BEST BATTLE PIECE GOES TO...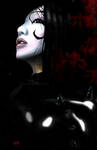 with this amazing buzzer beater piece.selected by

in close 2nd 3rd and 4th were


and

PRIZE: 1 month free DA subscription to the best battle piece.
please let me know if you can not battle.
BA HEAVY WEIGHT TITLE MATCH 3 WAY DANCE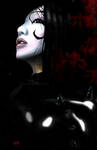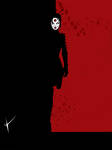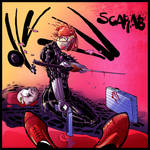 STILL BEING JUDGED!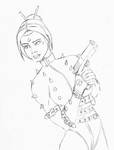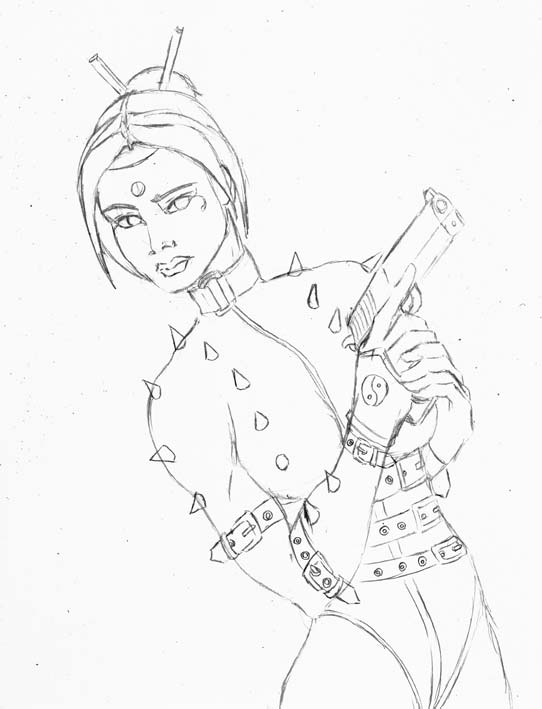 :thumb182528729: WINNER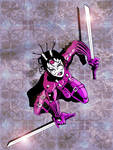 :thumb182601283: WINNER



WINNER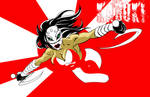 WINNER

; )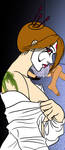 WINNER

:thumb182300692:


WINNER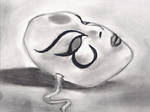 DRAW


:thumb182610304: WINNER

:thumb182225633: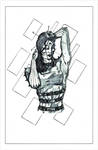 WINNER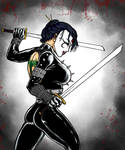 WINNER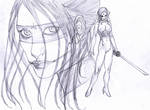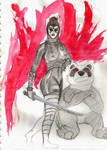 WINNER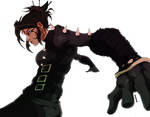 :thumb182325316: WINNER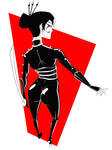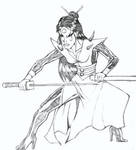 WINNER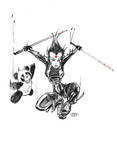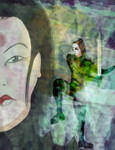 WINNER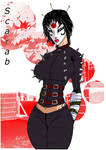 DRAW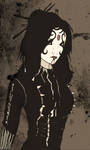 WINNER