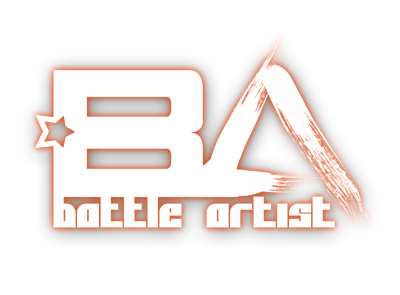 judges


special guest judge the amazing RICK MAYS!

Rick Mays is professional comic book artist best known for his collaboration with David Mack on Mack's creator owned title 'Kabuki: Agent Scarab'. Rick pencilled and inked the entire series, as well as almost every other appearance Scarab makes throught the Kabuki series. His passion and knoweledge of Japanese culture shines through in his work on Scarab and pretty much makes him the definitive as well as most recognizable Scarab artist Period.. Asides from the Kabuki series Rick has worked on titles for Marvel Comics, DC Comics (Zatanna), Image, Wildstorm, Harris, Premiere Magazine & Japanese publications. bringing a truely unique style to comics you'd be hard pushed to find another artist who has fused traditional comic art andJ apanese influenced manga style art as fluidly as Rick. A truely talented and inspirational individual both artistically and personally away from the pen. As the definitive Scarab artist and Resident Evil fanatic, its a true honor to have Rick lending a hand as a judge on this - since nobody either draws or knows the character better.
CHARACTER: SCARAB from david macks kabuki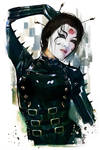 BEST BATTLE PIECE GOES TO...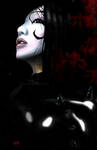 with this amazing buzzer beater piece.selected by

in close 2nd 3rd and 4th were


and

PRIZE: 1 month free DA subscription to the best battle piece.
please let me know if you can not battle.
BA HEAVY WEIGHT TITLE MATCH 3 WAY DANCE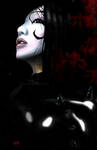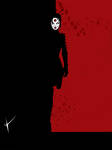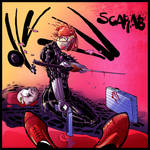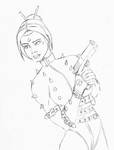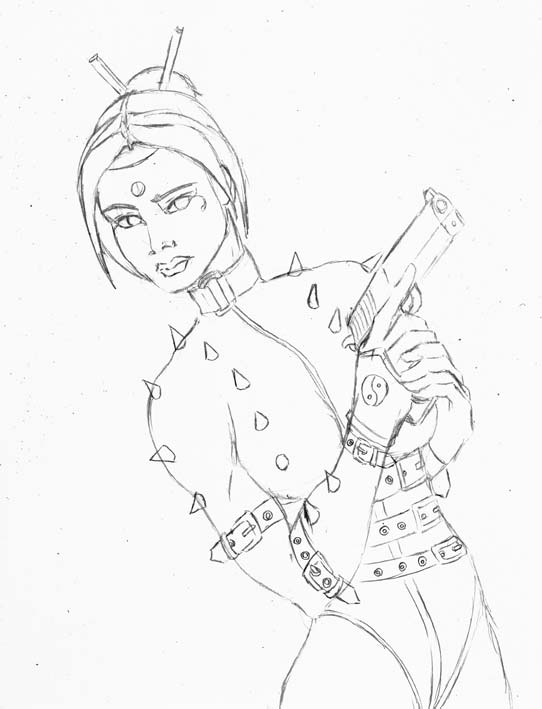 :thumb182528729: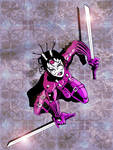 :thumb182601283:


WINNER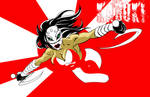 WINNER

; )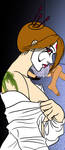 WINNER

:thumb182300692:


WINNER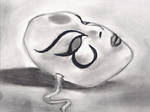 :thumb182610304: WINNER

:thumb182225633: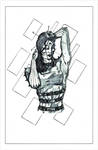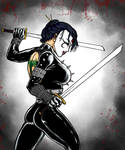 WINNER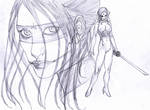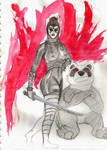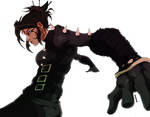 :thumb182325316: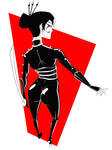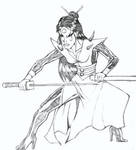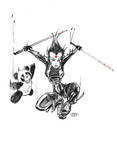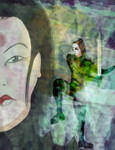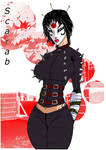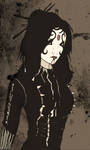 WINNER