I'M AN ETHNOGRAPHIC PHOTOGRAPHER
I don't think I'm essentially a street photographer.
I guess to me photography is my way to communicate my way of seeing.
It has something to see with a philosophical approach to reality.
I always had this way of observing reality, dwelling on the details, on scenes that tell me something.
Early I was inspired by what was around me. Slowly, I came to street photography.
Curiosity to see what my mind has seen? A purpose of observing

without

feeling curious?
I don't know and I don't care. Here I am.
["i am what I imagine. my very existence consists in my imagination of myself" = I am what I photograph]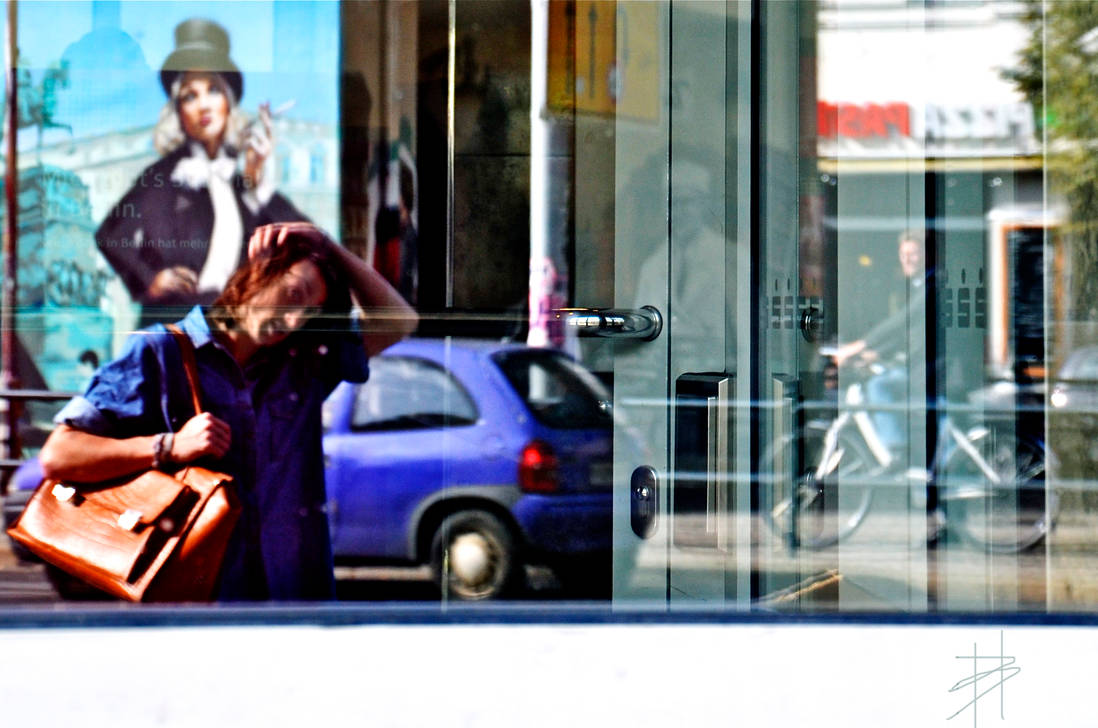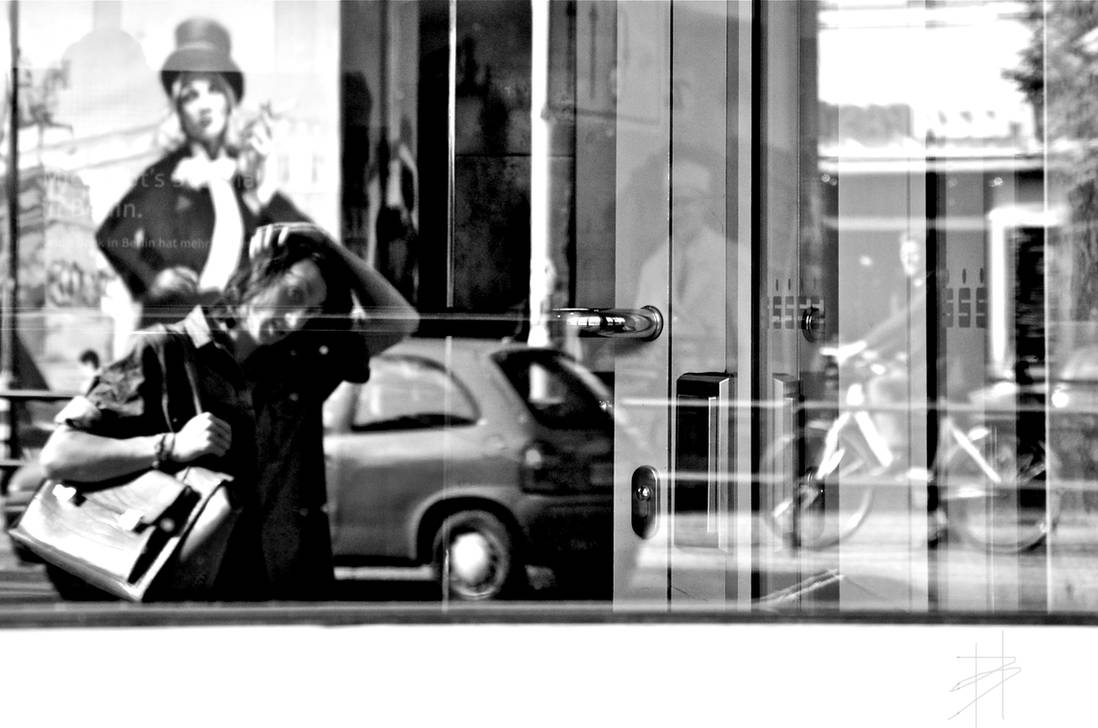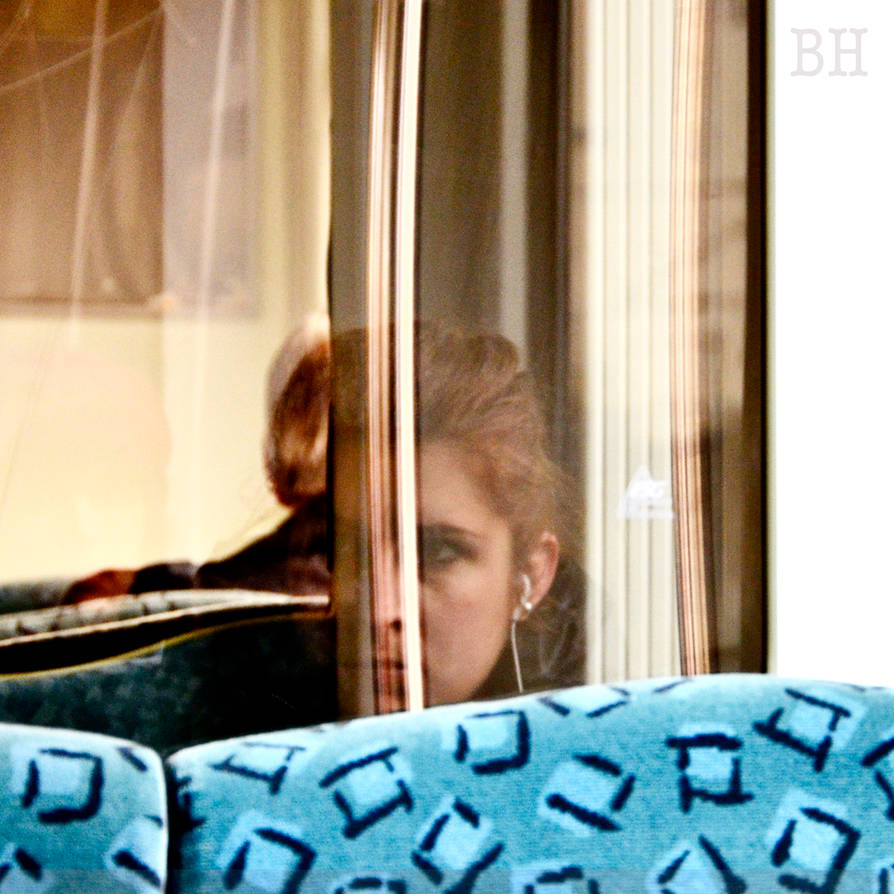 batsceba.deviantart.com/galler…

"There is another world, but it is in this one."
― W.B. Yeats
justsitback.deviantart.com/?rs…
www.facebook.com/media/set/?se…


I have said so many things.. I propose again here:
My approach to street is narrative. I shutter when I think I see something magical in the reality in front of me. Something that I should imagine, but that I would like to communicate to others, too. I am satisfied with one click when it manages to tell a little bit more than what you see at first glance. Sure, the desire to show something more than mere reality it's at the base of street photography. But ... for me it's the "magic", the "imagination", that triggers my photography. And this "magic" can be as sad as cheerful ...
Of course then there is photography that represents life. But that's another thing ...

I started taking street photos in Berlin, trying to be in the mood with the city and its inhabitants. What interested me was the sadness and -at the same time- the feeling of freedom, of diversity, that you can experience in Berlin. As always I'm driven by the desire to retell reality, and so I do it taking photographs...



Berlin crossing
batscebahardy13.daportfolio.co…
batscebahardy13.daportfolio.co…
batscebahardy13.daportfolio.co…


I think that sometime the grain gives the images a pictorial effect not hyper-realistic, which I personally like.
for me photographic reality today often exceeds the real one making all "plastic", and with noice I would like to eliminate the effect plastic.
'Cause I'm not a real street photographer: yesterday, as I was waiting for someone, with my nikon hanging around my neck, I started to take a look around.
And that's how I got it. I'm a photographer of the wait. I don't look for shots. I find them in the pauses.
That's why I love to take pictures in the subway, in bars: because I wait for the right shot, I don't look for it.
All in all, it perfectly fits with my being. I'm motionless, it's life that changes my colour, my age.
Q.What camera do you use?
1- Niki Ray (Nikon D7000) - Blue (Olimpus u9000,S9000) Daniel (Nokia C5) and others.... Cam (CASIO EX-Z110) - Lucy (Panasomic Lumix) Polly (Fuji ) Ollie (Olympus OM2) .... Jeff (iPad)
I am not a traditional photographer (state of incessant imperfection - nothing lasts, nothing is complete, nothing is perfect)
I believe that the means are not so important, after all ... and I don't have so much money to buy what I'd like. So I dream of a dark room, a study, one Hasselblad, three Leica, a series of Polaroid, and more
Q. What is your vision of your art (your domain of art)?
An "artistic product" is made of contingencies, chance, true/centratura.
it is different to anyone: you like it or not, it tells you something or lets you cold. it makes you angry. it provokes.
it gives you enthusiasm. he does not affect you. it is. it has its own life.
it does not belong to the artist anymore. (from ART OF IMPERFECTION, SUBTRACTION AND SDEFINITION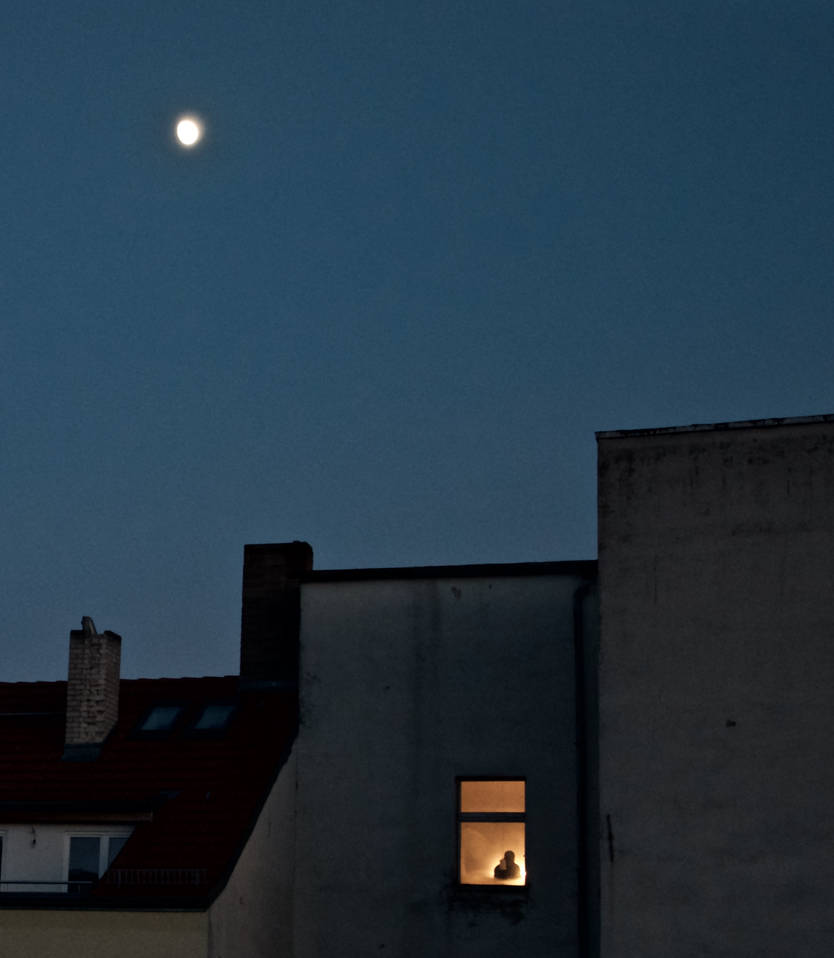 This Journal Skin was designed by
Night-Beast