Journal Entry:
Tue Aug 9, 2016, 1:51 AM
[We should have known
that each program is useless
that history does not teach
because there is nothing to learn.
Step by step we write our future
and it will always be so.
What can you then expect from someone who knows nothing about their origins
and has an explanation for everything?]
B.H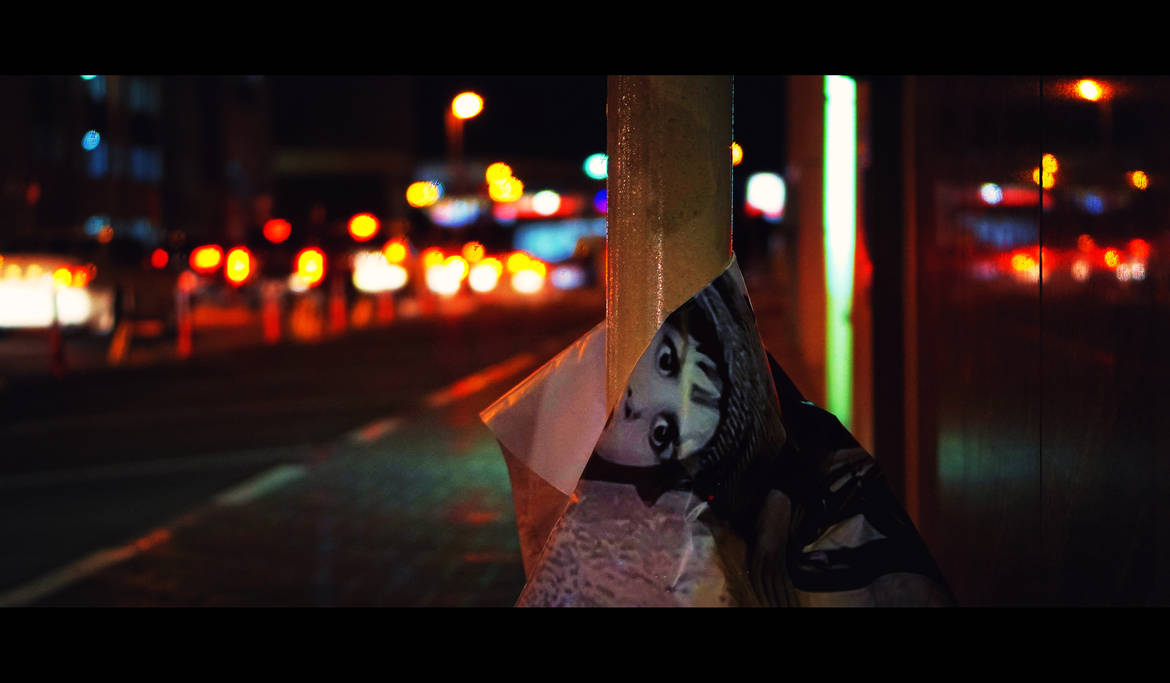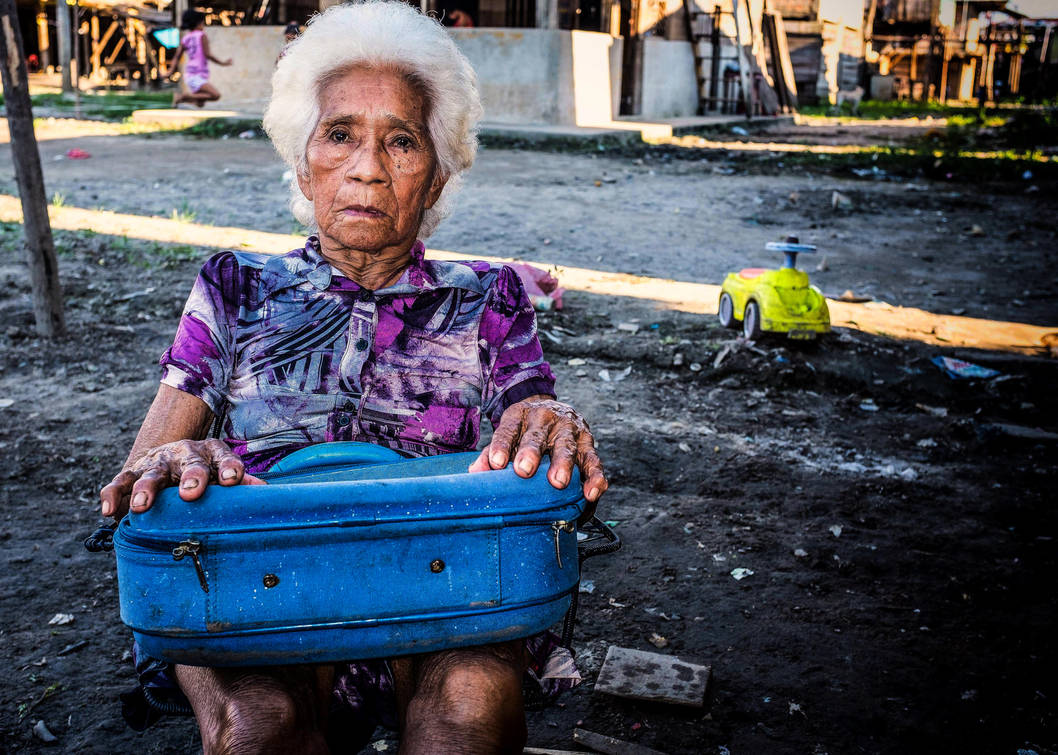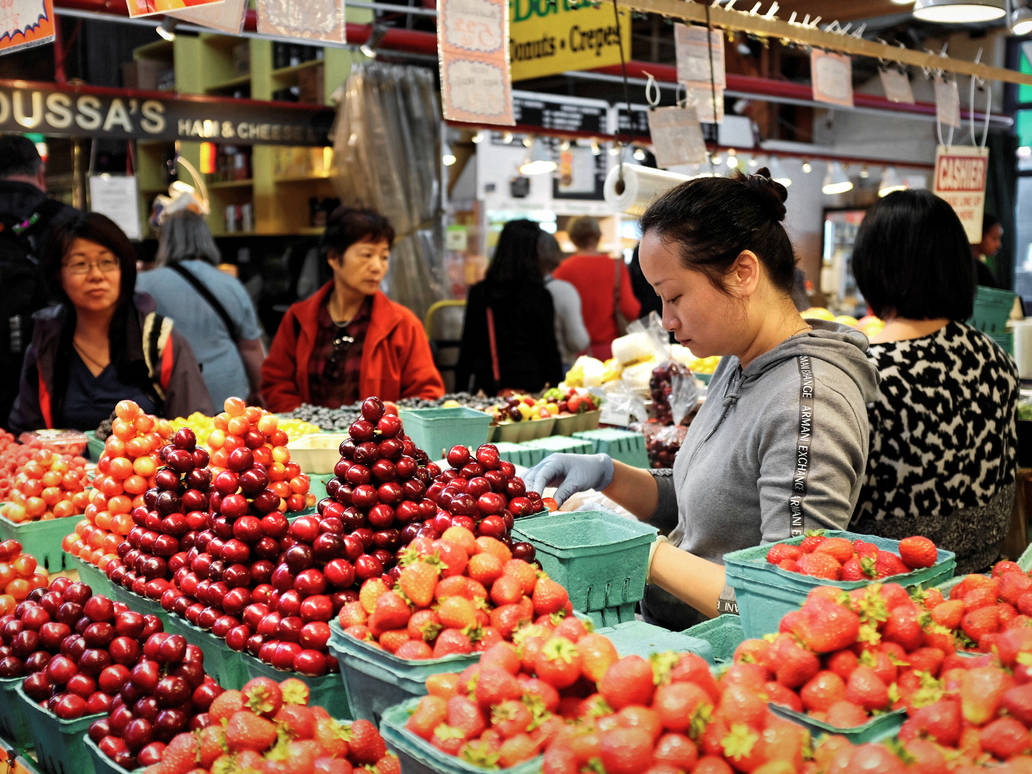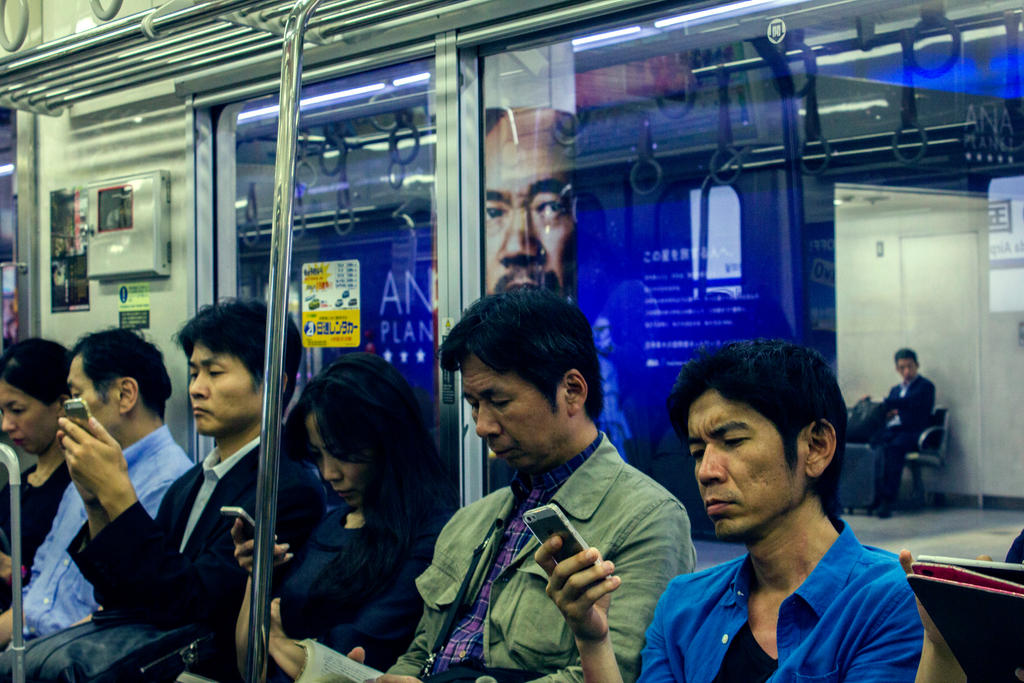 Since 11 Thursday, for two o three weeks I will be absent, and so also my Journals.
I apologize for the inconvenience and wish everyone peace and serenity
B.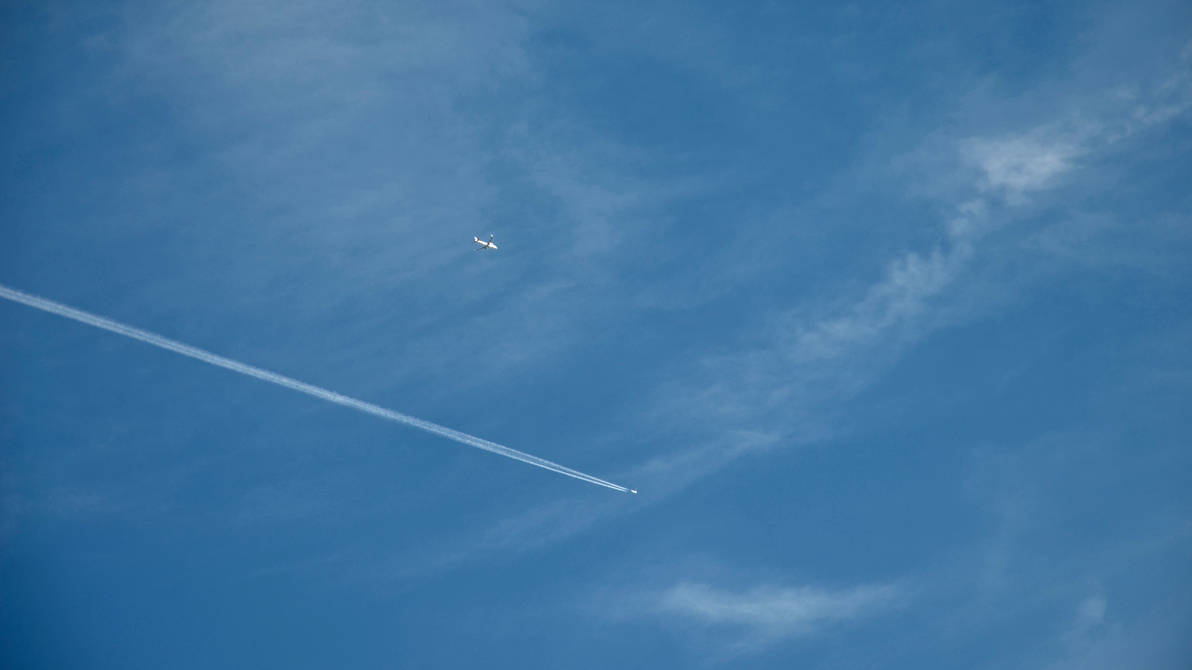 Please enjoy and remember to visit the photographers' galleries as well
I know, I have missed any of you, beautiful people.
forgive me and please send me more images ...