Journal Entry:
Fri Aug 5, 2016, 12:53 AM

If you like what you see, this article
so it can reach as many deviants as possible.
A weekly selection amongst the images we liked,
while browsing the Street Gallery

,
and we think they deserve more attention.
Enjoy them, comment on them and remember
to visit the photographers' galleries as well.
____________________________________________________
WALKING ON A DREAM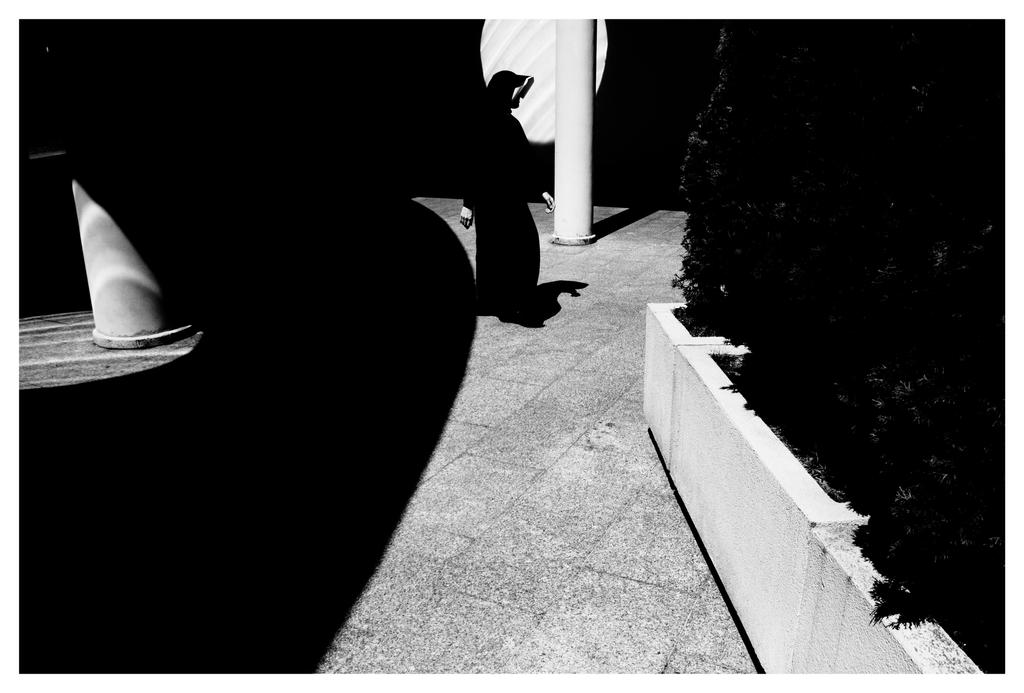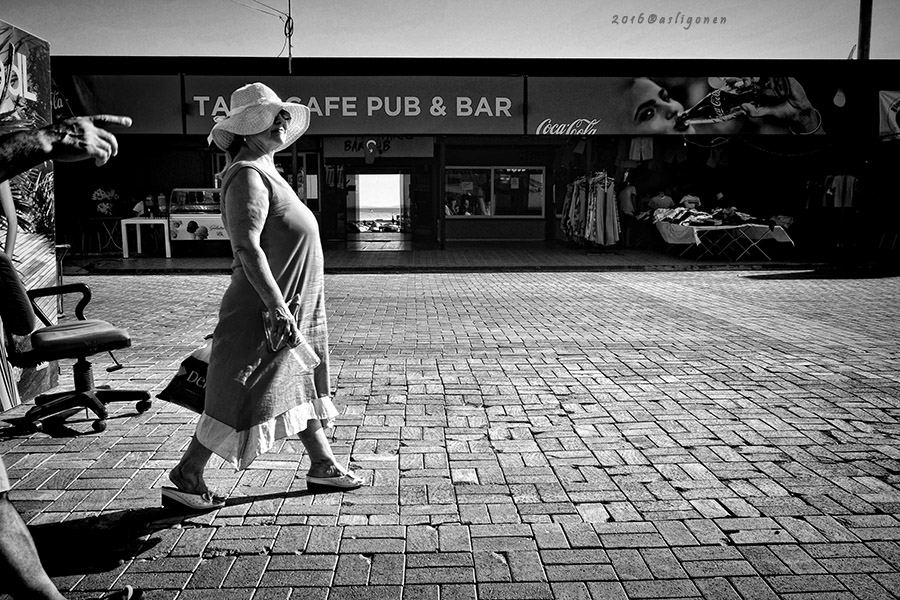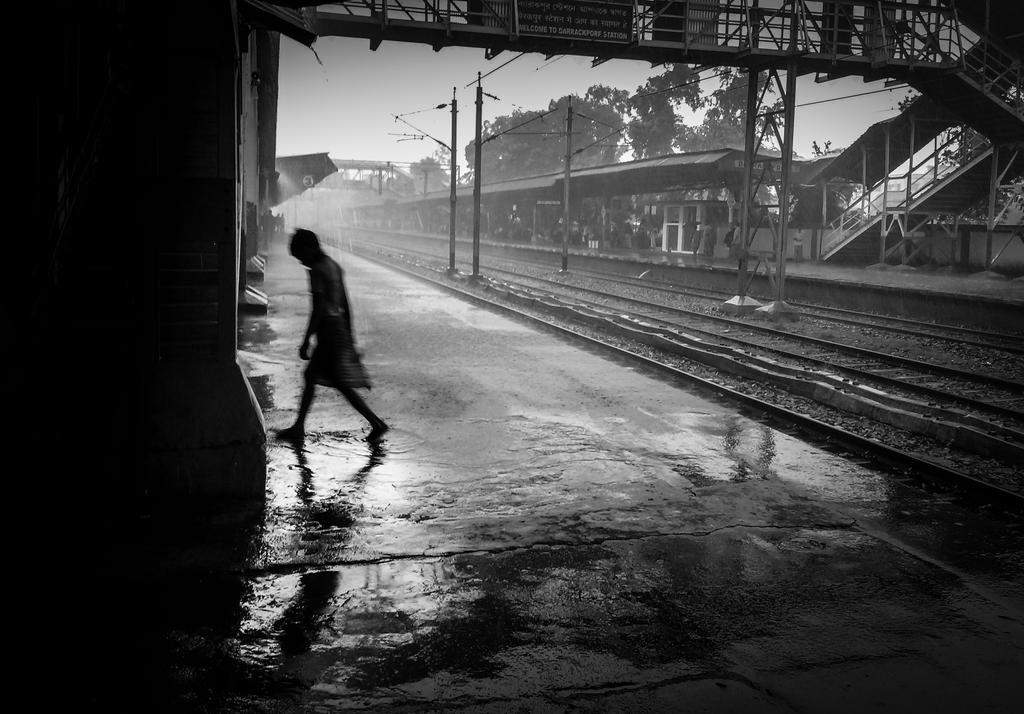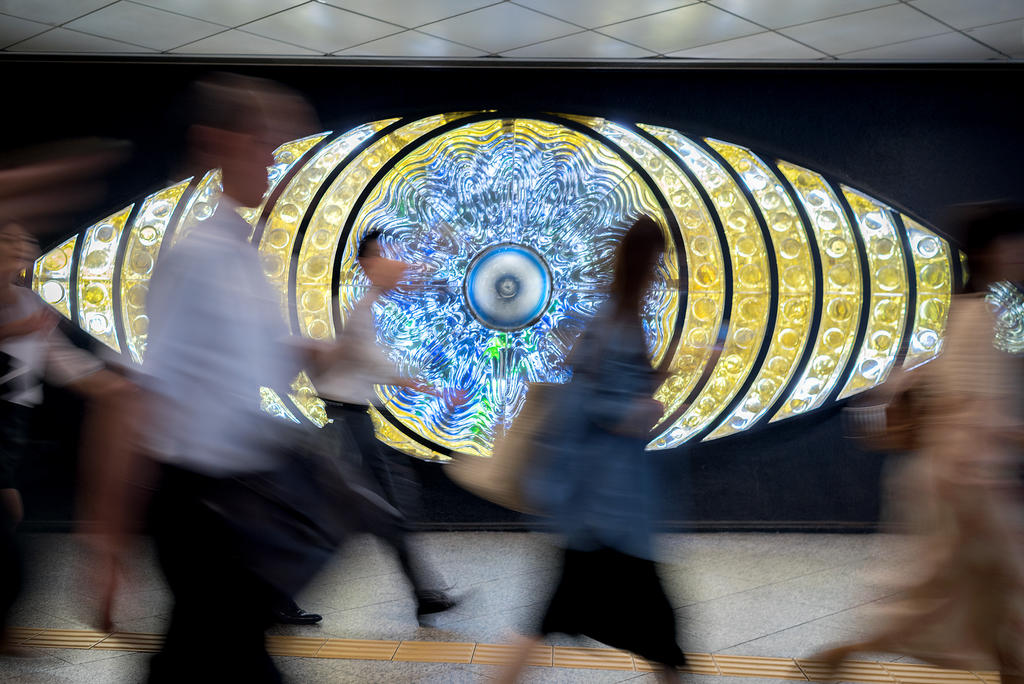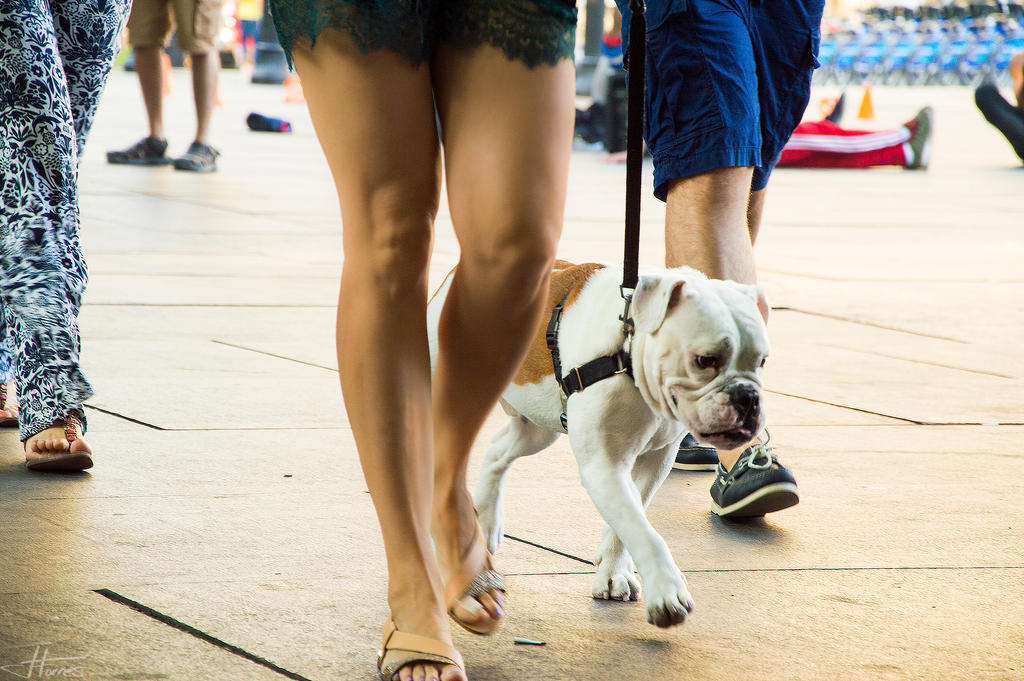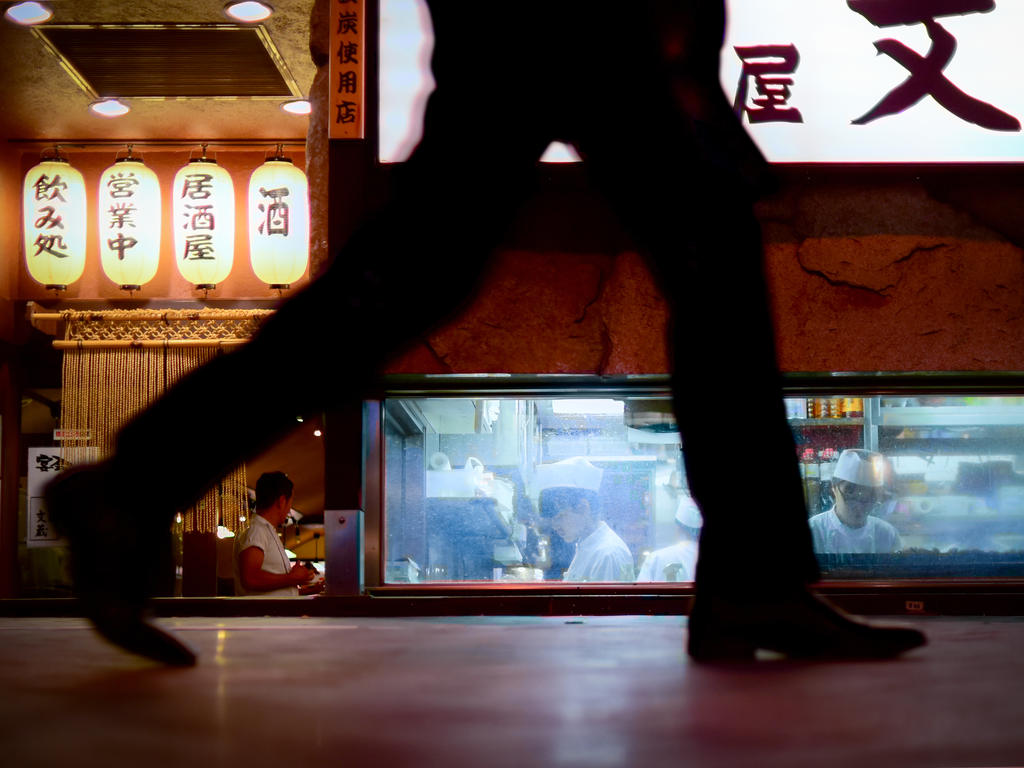 HAVE A NICE WEEKEND
WITH








AND