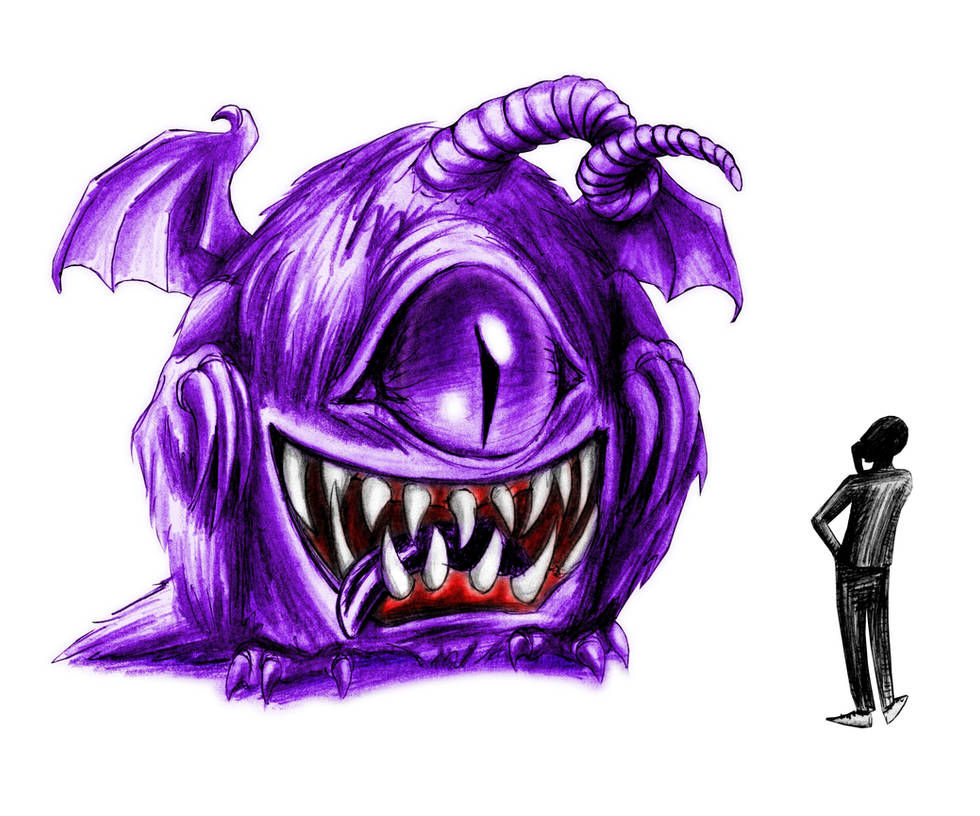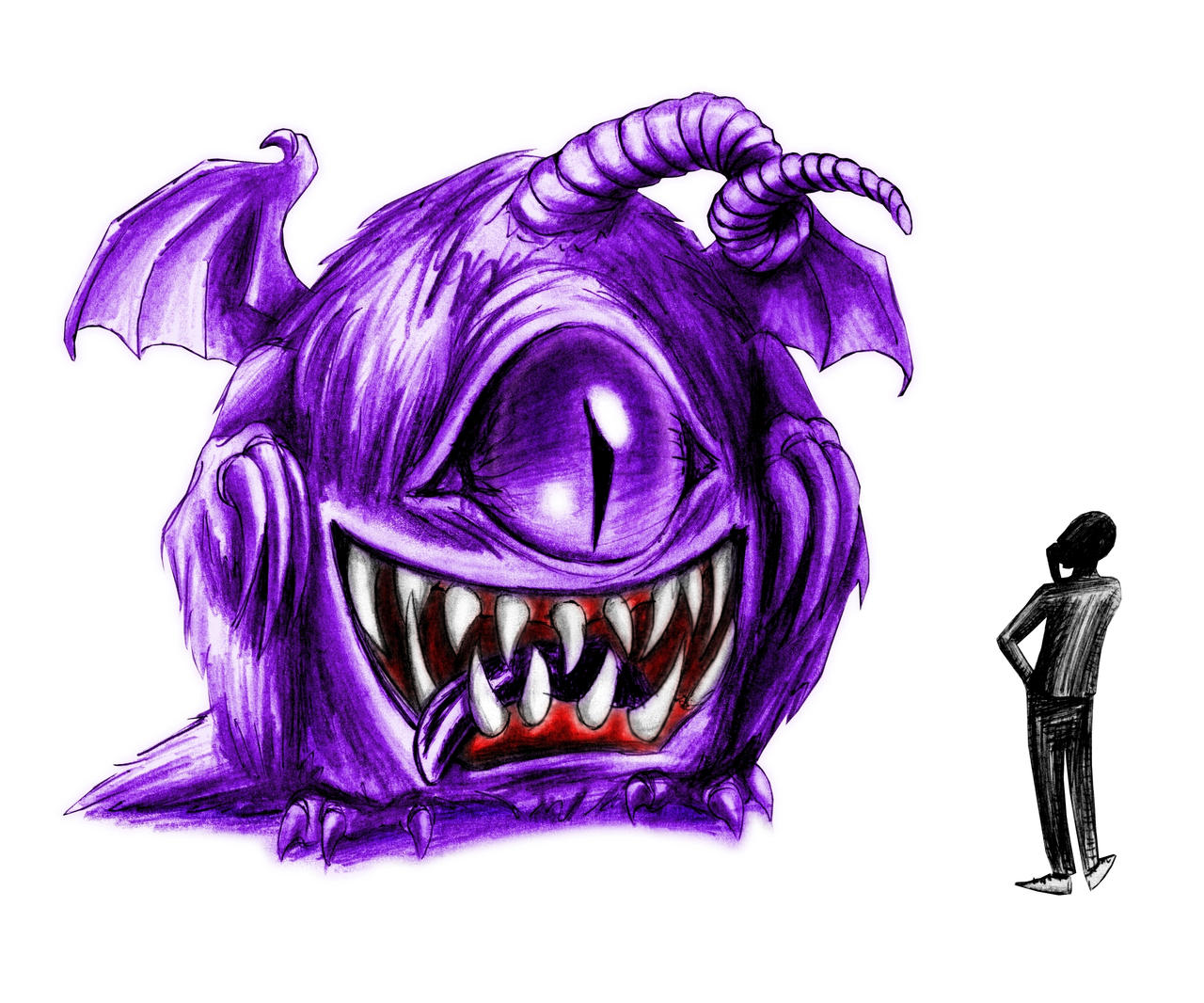 Watch
I was listening to the music of the 50's for the past few days and thats the effect.
When I heard the song for the first time the absurd just hit me and I couldn't stop laughing so I wanted to share the feeling

Enjoy!
(Do you think it's a mature content?

)
Always the same problem with a category - if a picture is made and shaded with a pencil and then colored and pimped on the computer - is it still a Traditional, Mix Media or Digital art already...?