Journal Entry:
Fri Aug 31, 2018, 9:00 AM

This month is five weeks long.

I have been informed that spring has sprung in other parts of the world… but we can't give much credence to such a claim, since we all know the world is flat!

And here is evidence from all around the world:
It's foggy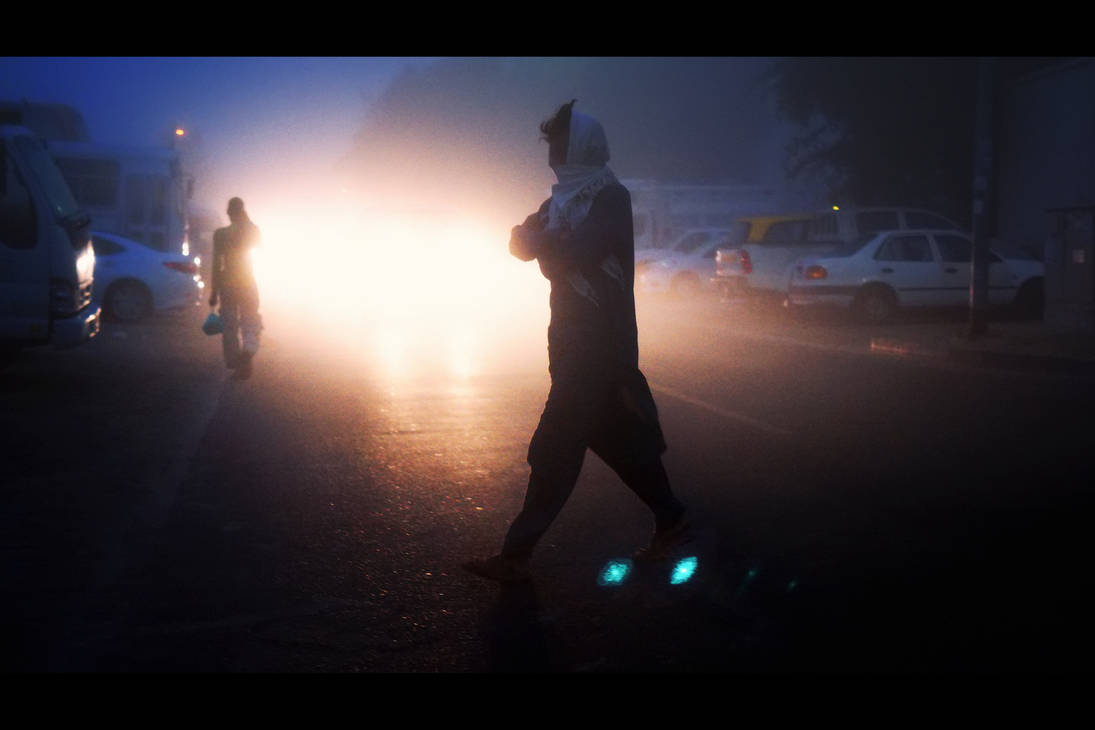 it's cold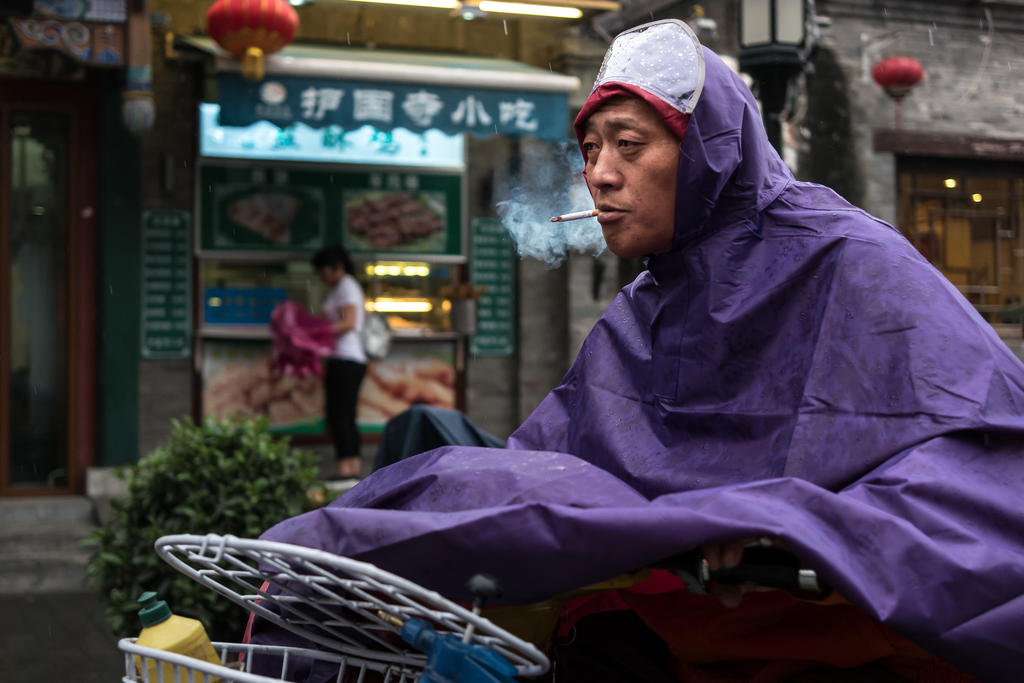 it's raining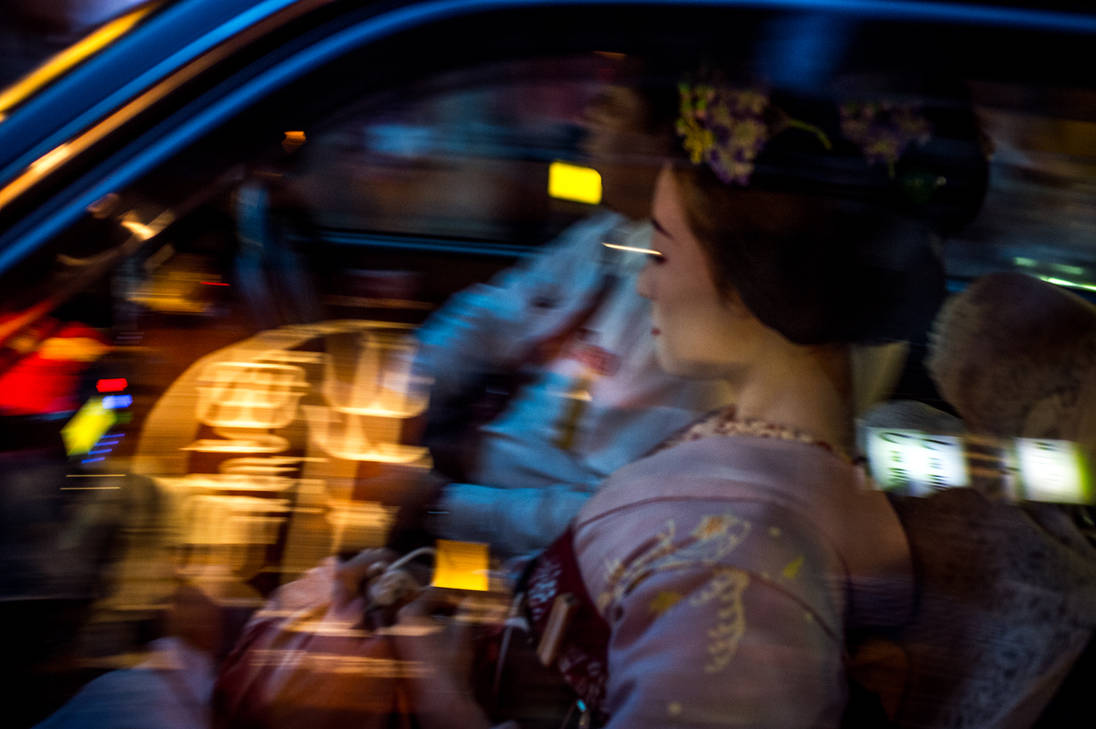 that doesn't look like spring to me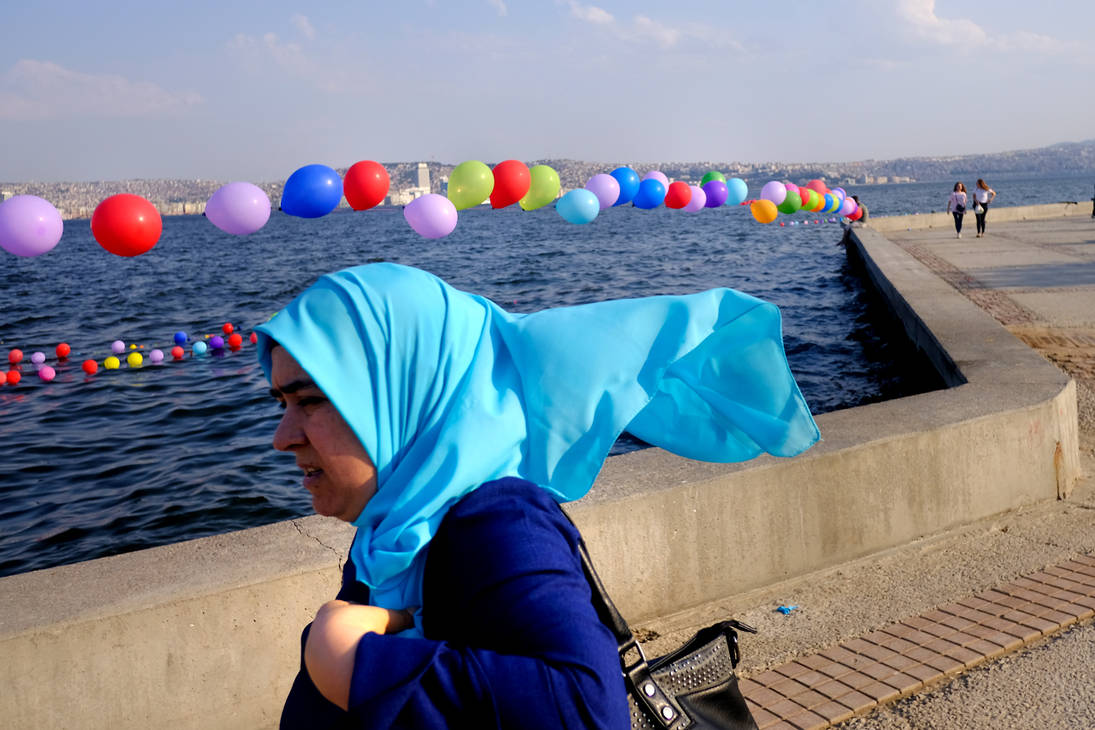 and it's windy as hell, as evidenced by these weather balloons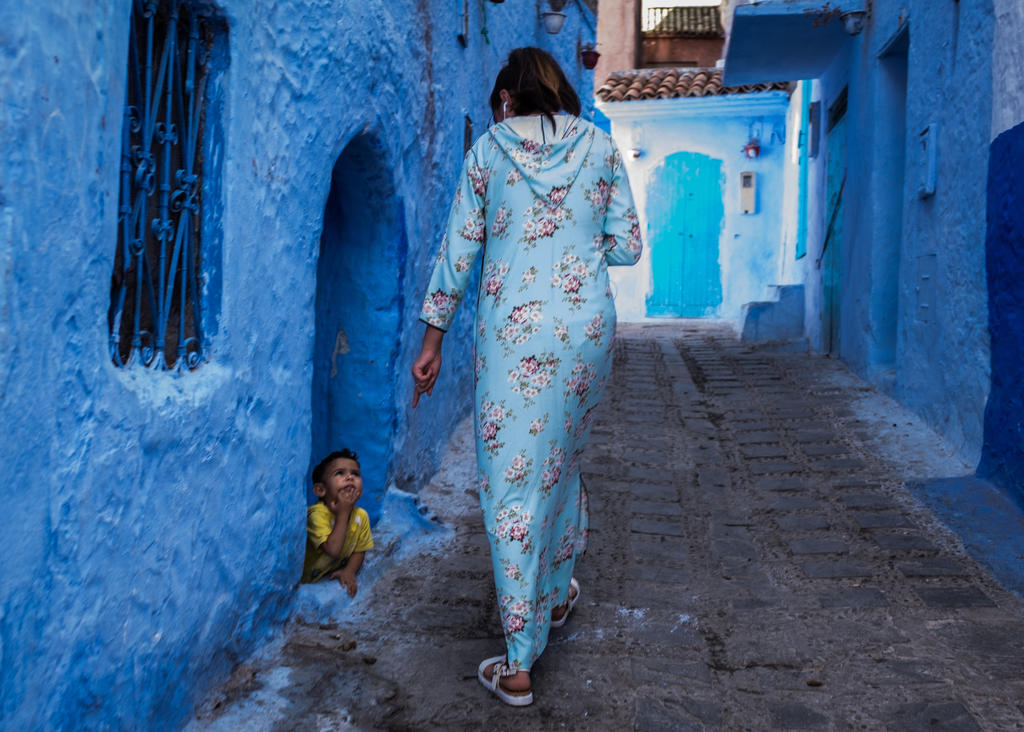 and this shot was taken at a different time.
You see, no spring around… it's fake news, I tell you!


Have a great weekend!

Works by: