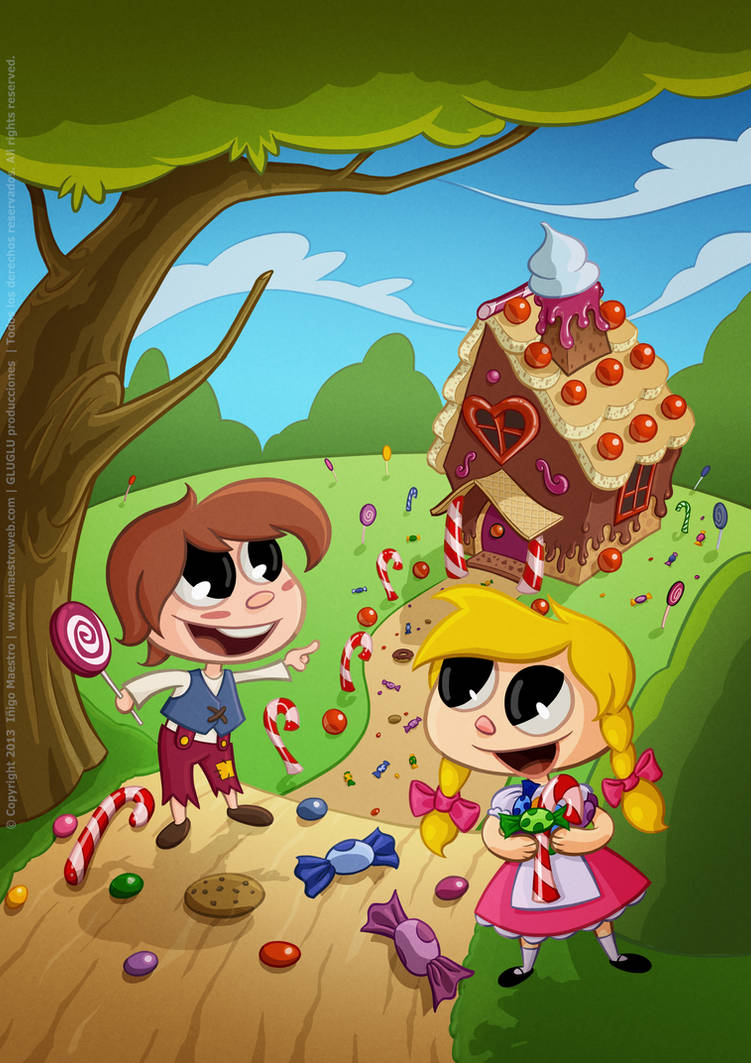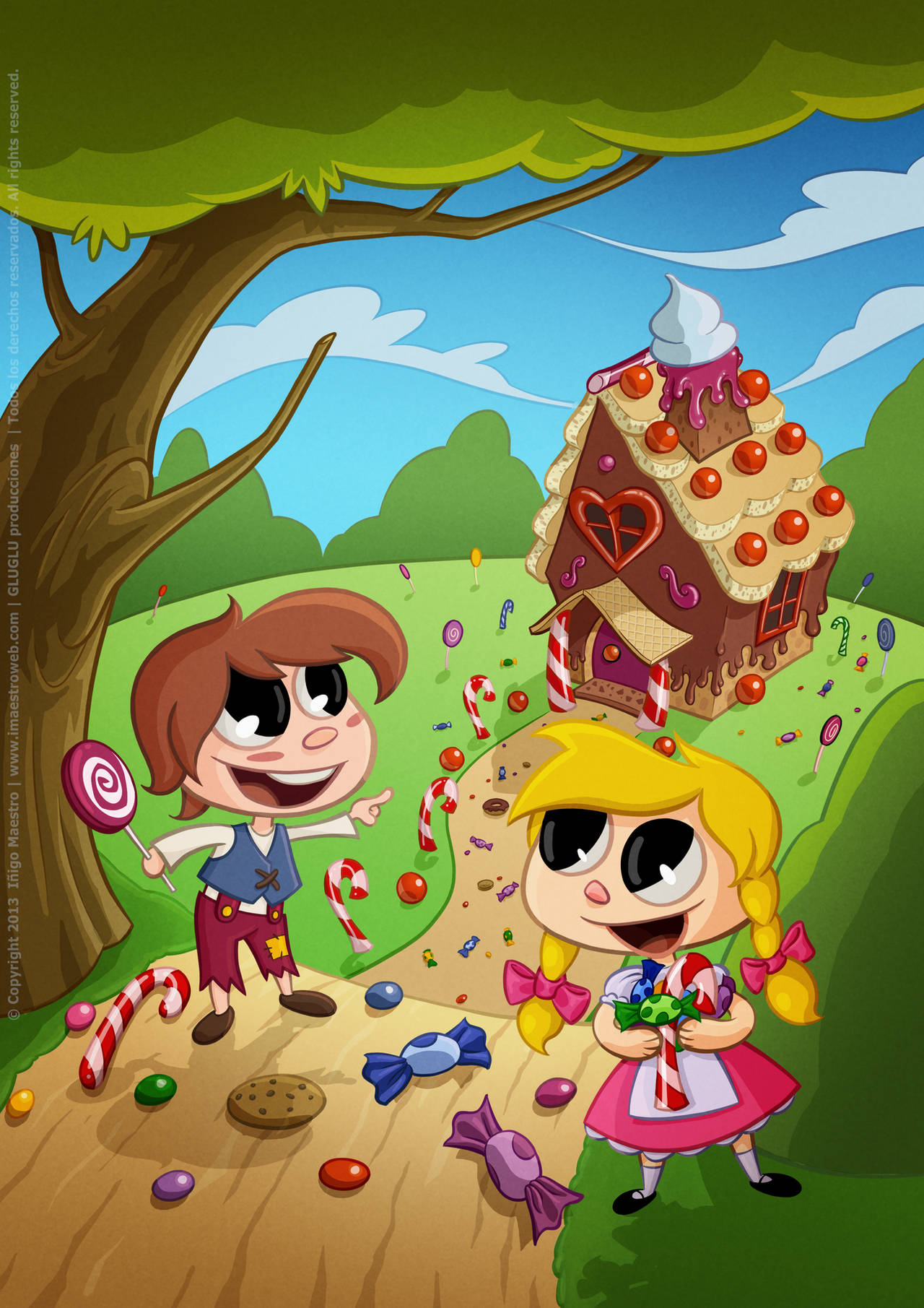 Watch
ENGLISH:

Illustration for the poster of "Hansel eta Gretel: Txokolatezko Etxean" (in english "Hansel and Gretel: In the chocolate house"), a play created by GluGlu Producciones theater company.

The illustration is inked in Pain Tool SAI and colored in Adobe Photoshop CS6 edition with a Wacom Cintiq 12WX Pen Tablet. You can see the inked line art in the related images.


---

SPANISH:

Ilustración para el cartel de "Hansel eta Gretel: Txokolatezko Etxean" (en español "Hansel y Gretel: En la casa de chocolate"), una obra de teatro creada por la compañía GluGlu Producciones.

El dibujo ha sido entintado en Pain Tool SAI y coloreado en Adobe Photoshop CS6 con una tableta Wacom Cintiq 12WX. Puedes ver puedes ver dibujo a línea en las imágenes relacionadas.

Related images / imágenes relacionadas:

:thumb359587549:
Is is a very adorable piece. I love the simplicity of the cartoon and its candy-coloured palette; it truly emphasizes on the innocence and cute factor of the piece.
Being a cartoon piece, however, makes it tough to critique. Is it right? Is it wrong? Can it be better? It all falls to the artists' intentions.

I cannot critique much, as it seems like a fairly well-rendered piece. The eye clearly follows to the focal point of the piece: the haunting gingerbread house. Although I must say, everything also seems to be of one tone. May I suggest a stronger emphasis on the contrast?

But other than that, great work! I love this cartoon style and colour range. Applause.
The Artist thought this was FAIR
1 out of 1 deviants thought this was fair.