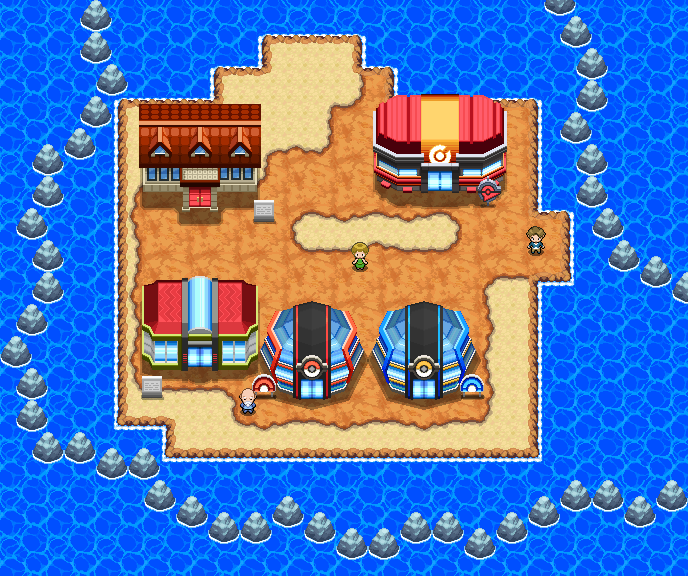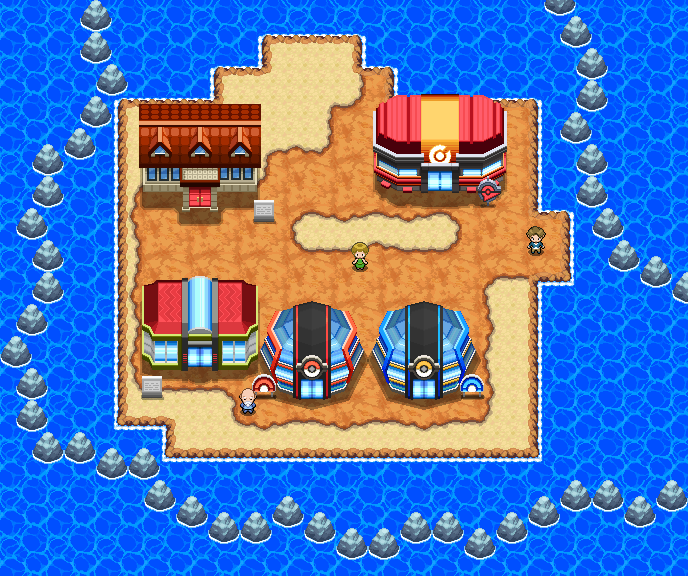 Watch
This is the upgrade for the map of Cinnabar Island, I made new buildings this year. My tiles are private, please don't use them without my permission.

---------------------------------------------------------------------------------------------
If you want buy some of my tiles or any commissions, please send me a note.

Geez how you did this amazing tiles? It's some kind of 3D creation and ripped in determined angle?
Reply

Thank you ! No I made all my tiles pixels by pixels, I don't use 3D.
Reply

Looks great! Might be nice to make the mansion a little more worn-down though.
Reply

This is so beautiful. If you ever need a scripter to get the project going, I have some free time!
Reply

Pokémon Blaze Red et Wave Blue sont-ils toujours en cours de développement ? C'est un projet dont j'avais énormément d'espoir et de hype il y a 3/4ans de cela. En espérant qu'il ne soit pas tombé à l'eau quoi, ce serait dommage :/.
Reply

Le projet en lui-même est à l'arrêt depuis un moment, on sait pas encore quand est-ce que ça reprendra ni même si ça reprendra d'ailleurs, ça ne m'a pas empêché de travaillé sur les graphismes du jeu et sur des tiles en général qui pourront éventuellement servir dans l'avenir

Reply

Oh je vois, en tout cas ça fait plaisir d'avoir at least quelques nouvelles. Qu'elles soient bonnes ou mauvaises. Mais du coup j'espère qu'Eli et toi trouverons un jour l'occasion de rependre le projet, ce serait vachement cool

.
Au passage j'tiens à dire que vous m'avez beaucoup inspiré (il y a de ça des années) à devenir artworker pour d'autres fan-games FR et pour ça je vous en remercie!
Reply