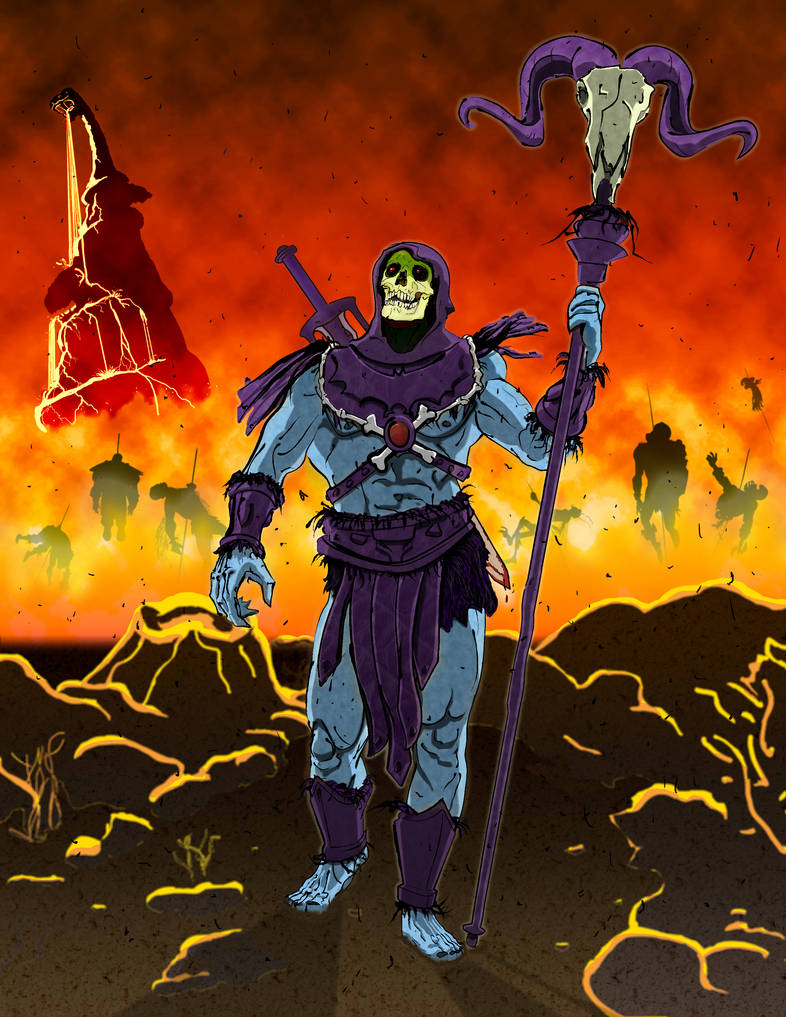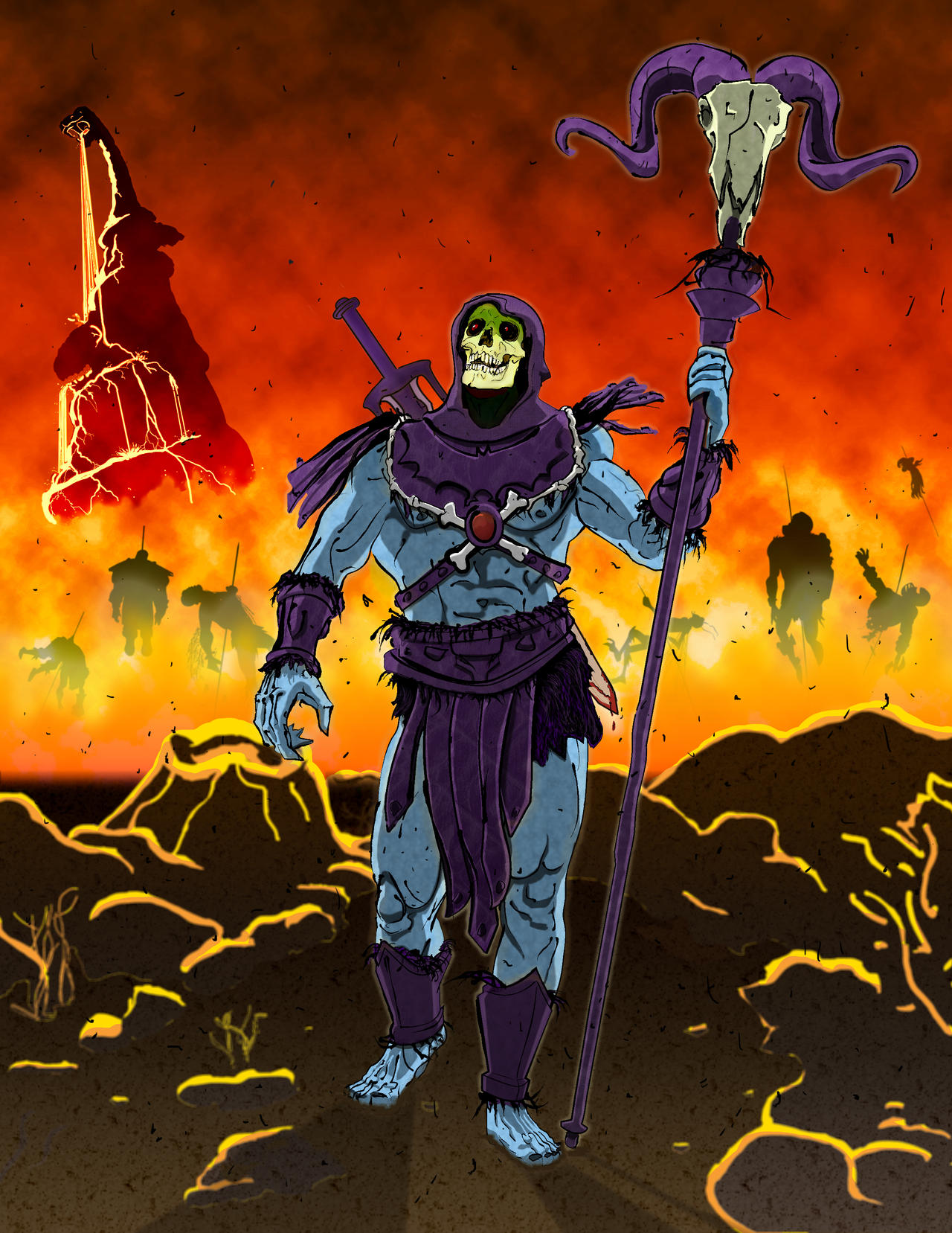 Watch
Skeletor, victorious over his foes, takes a leisurely stroll outside of Snake Mountain.

Reply

Excellent work. Despite I'm no advocate for evil winning, I want to see this guy win.

Reply

Me, too. He just looks too awesome not to win (at least some of the time).
Reply

A good picture.

But understand that this will NEVER HAPPEN....!
Reply

Never underestimate Skeletor, my friend. Words to live by.
Reply

An awesome pic I love it Long live Skeletor
Reply