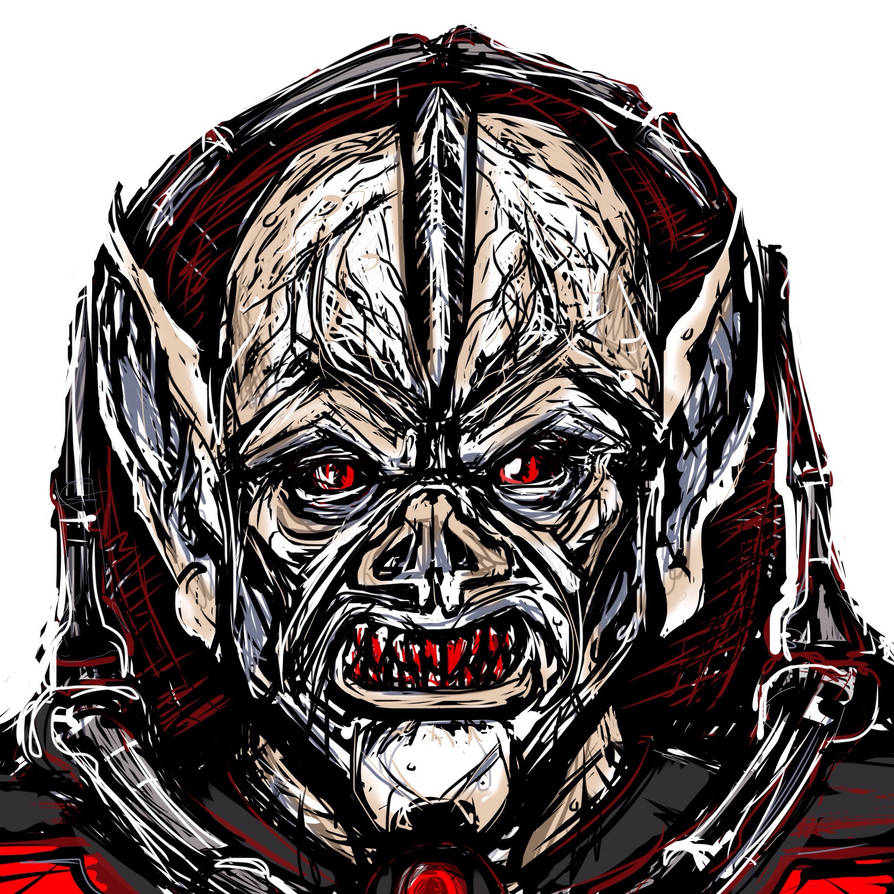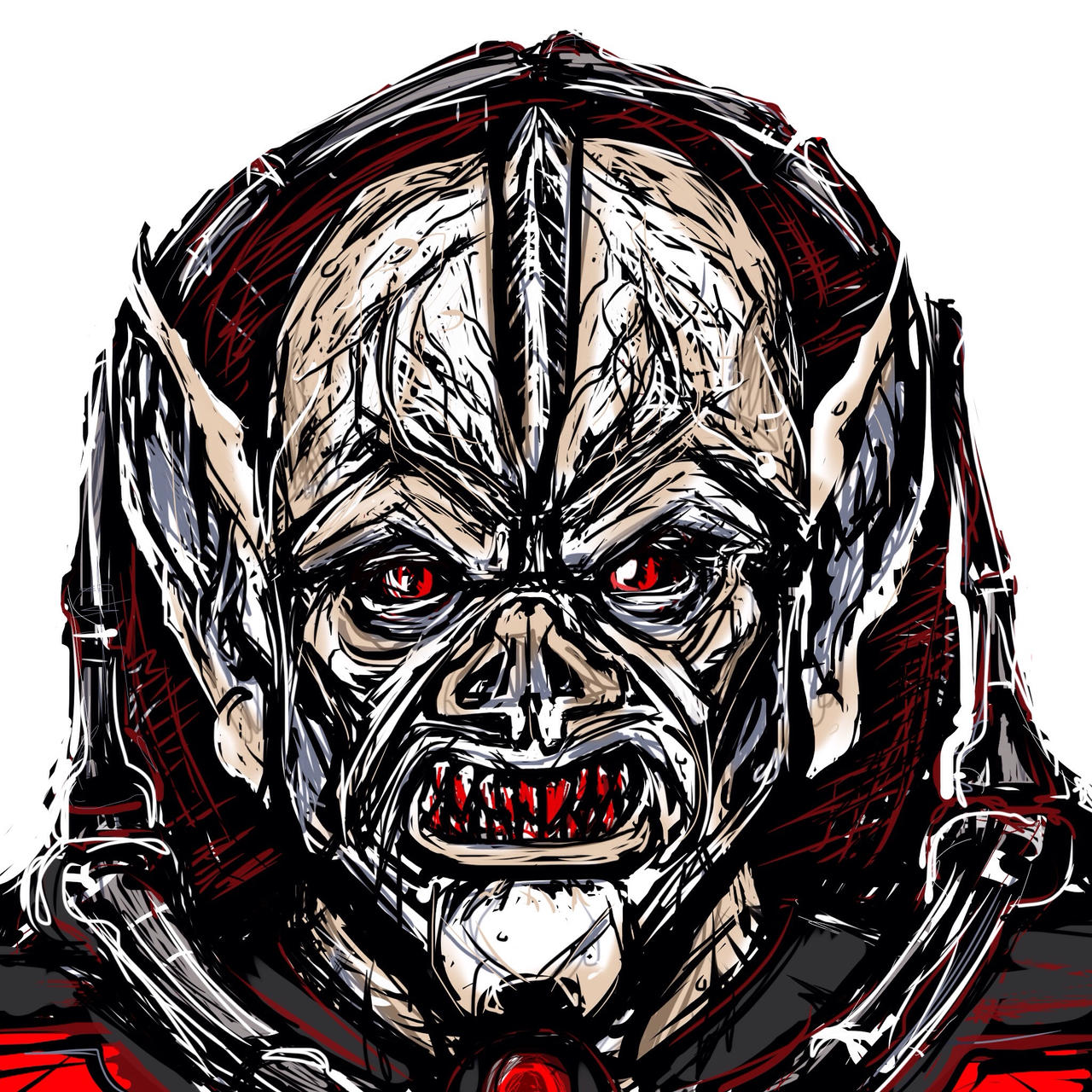 Watch
Another in this series of quick monster head studies I've been doing lately.

Fantastic!!!!!! I loved!!!
Congratulations.
Reply

Thanks for saying so, Mark! I appreciate the kind words. Be sure to check out my gallery as I have a more refined version of him there (and another one coming).
Reply

Simply awesome my friend. I love the blood on his fangs and the bat like qualities. Bravo

Reply

Thanks, man. I always envisioned Hordak as some sort of demonic wizard vampire thing. I tried to bring that to the pic. Glad you liked it!
Reply