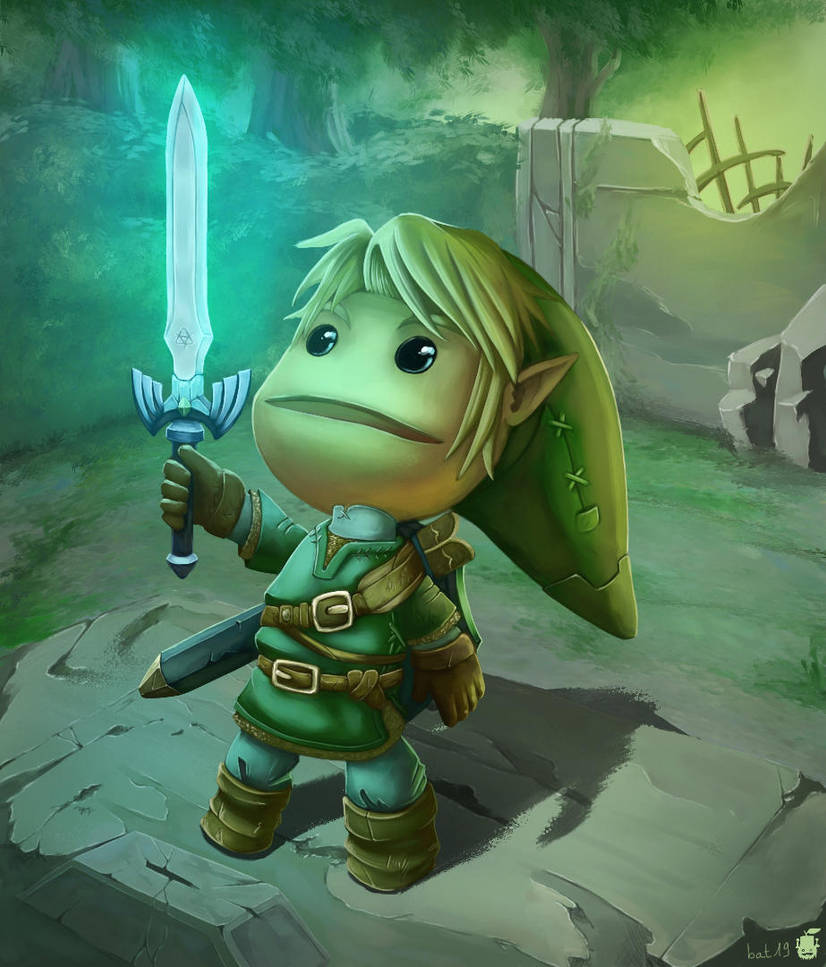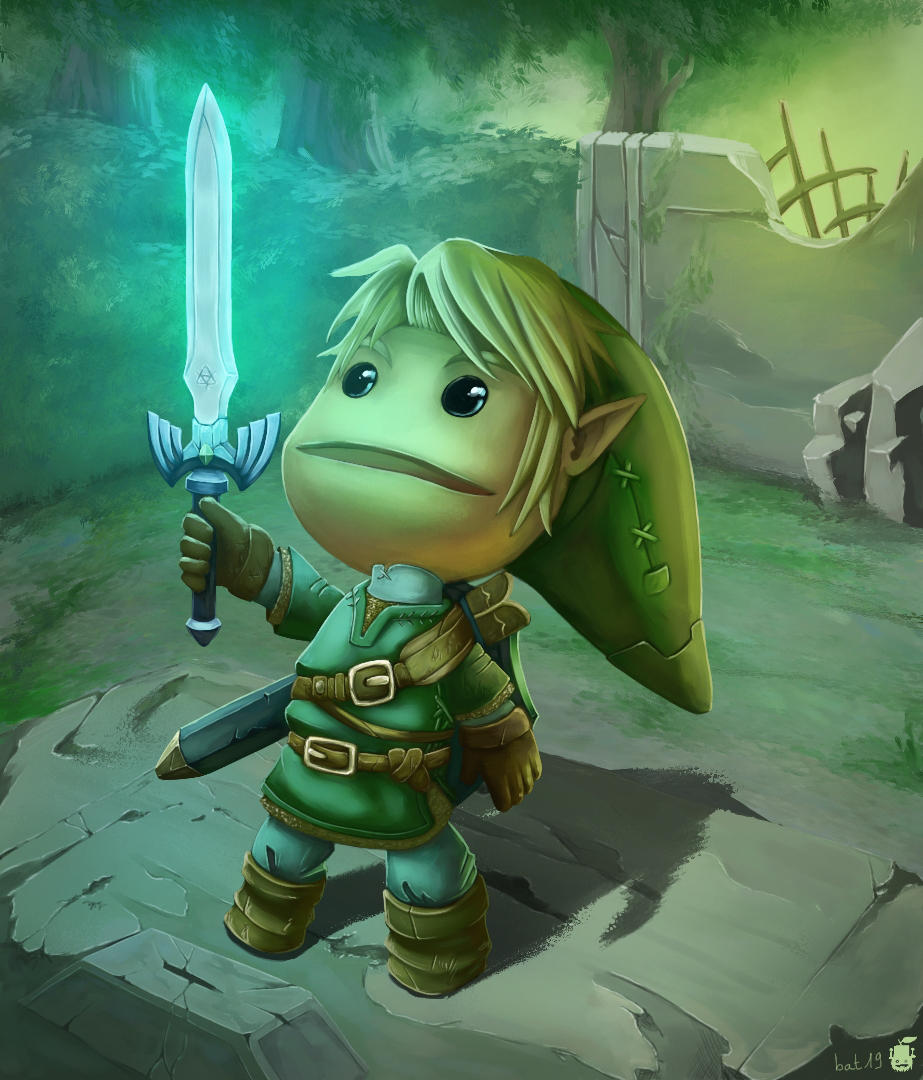 Watch
This my first drawing/painting of 2016. I choose to cross Sackboy (LBP character) with Link (Zelda Twilight Princess).
The Timelaps video on Youtube :
www.youtube.com/watch?v=yp3hml…

SACKBOY! you MUST SAVE THE ODDSOCK FROM THE THREE TITANS!
Reply

Reply

I love this so much!!! thank you for doing this xDD
Reply

Hey, ça faisait longtemps.! Tu t'es bien amélioré dis donc, les couleurs et le lighting sont tops, on sent que tu y as passé du temps.
Il y a peut-être quelques petits détails de perspective à revoir mais c'est vraiment cool

Reply

merci

disons que j'ai fait le décors "de tête" en gros j'ai pas dessiné les points de fuite, ligne d'horizon...etc du coup oui c'est pas parfait mais ça reste correcte

l'important c'est le personnage, encore merci

Reply

Link in this small form is adorable. And all the colors match very well together. Very good picture.
Reply

Reply
It's really detailed and I love the lighting! Everything matches to the other things in the
painting, even the background, really cool

I couldn't give any helpful
critique even if I had to.
Reply

Really love this! I think it could have benefit from some extra textures on Sackboy, at first I wasn't sure that it was him because he didn't look like... a sack.
Reply