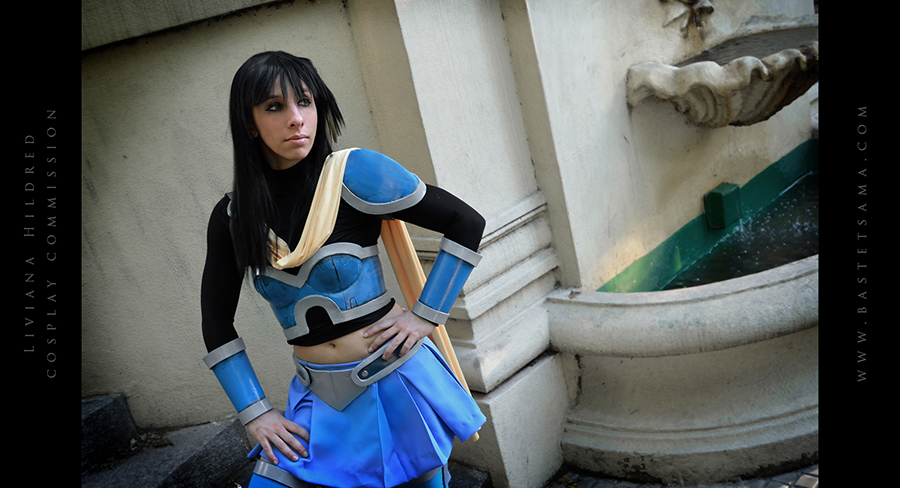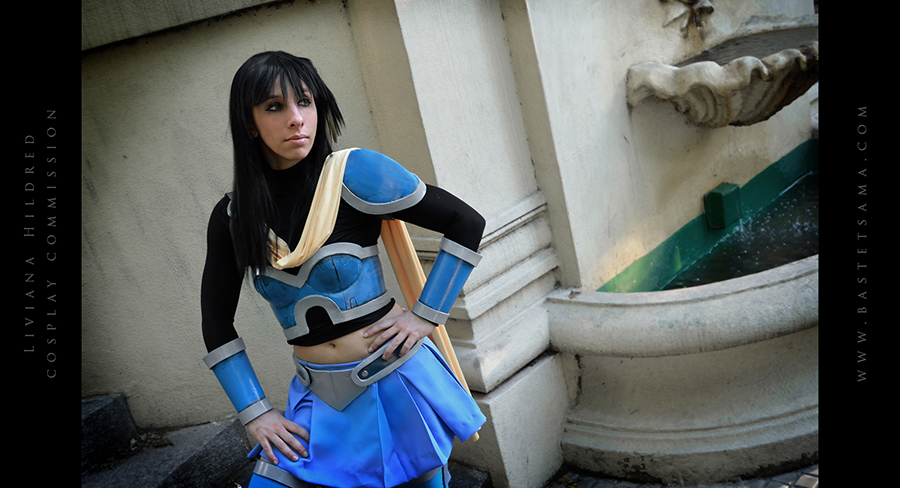 Watch
Liviana Hildred Cosplay Commission
From The Remnant Comic Series
Model & Costume: (Me)

Photo & Edit:

Character:

My Sites:
www.bastetsama.com
www.facebook.com/bastetsama.fansite
bastet-sama.tumblr.com/

Reply

Just wanted to say your cosplaylevel is over 9000!

Very good!

Gives off a smiliar feeling as the character from the comic!
Reply

Augh! Maybe my favorite of the bunch! <X 3 The forlorn look, coupled with the strong body language is PERFECTLY 'Liviana'.

+ fav + fav + fav + fav + fav +faaaaaav!!! <X 3
Reply

This is so great! Your face just emotes Liviana Hildred!

You really did a fantastic job with her uniform.
Reply

Reply

Reply