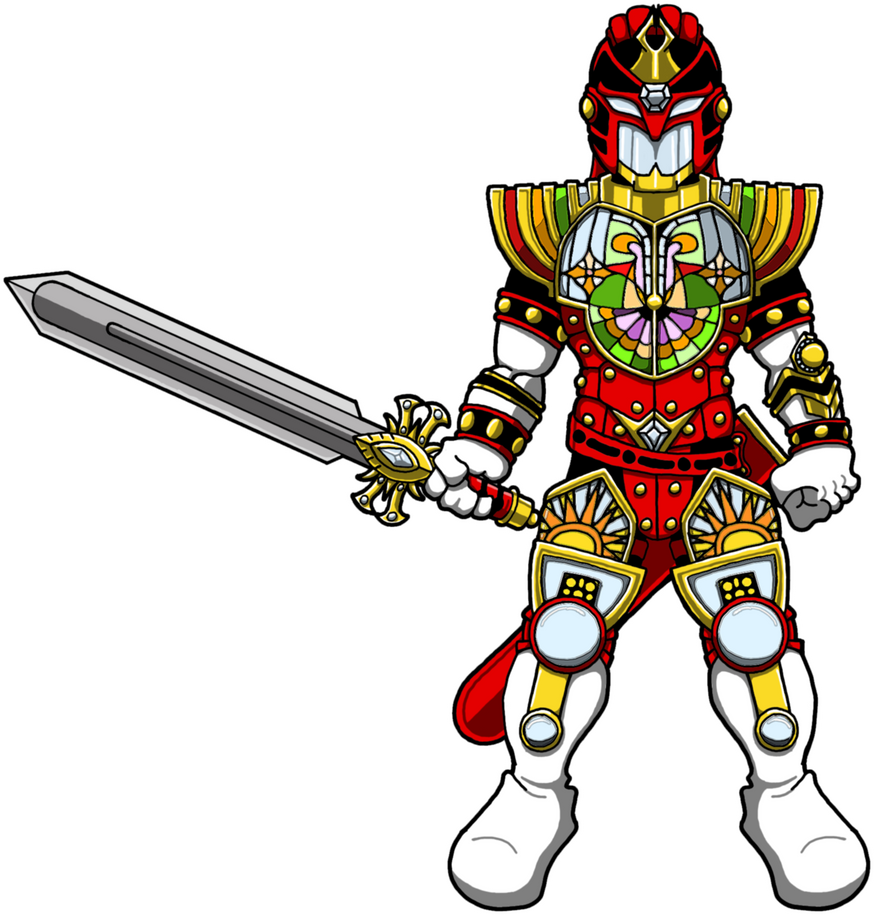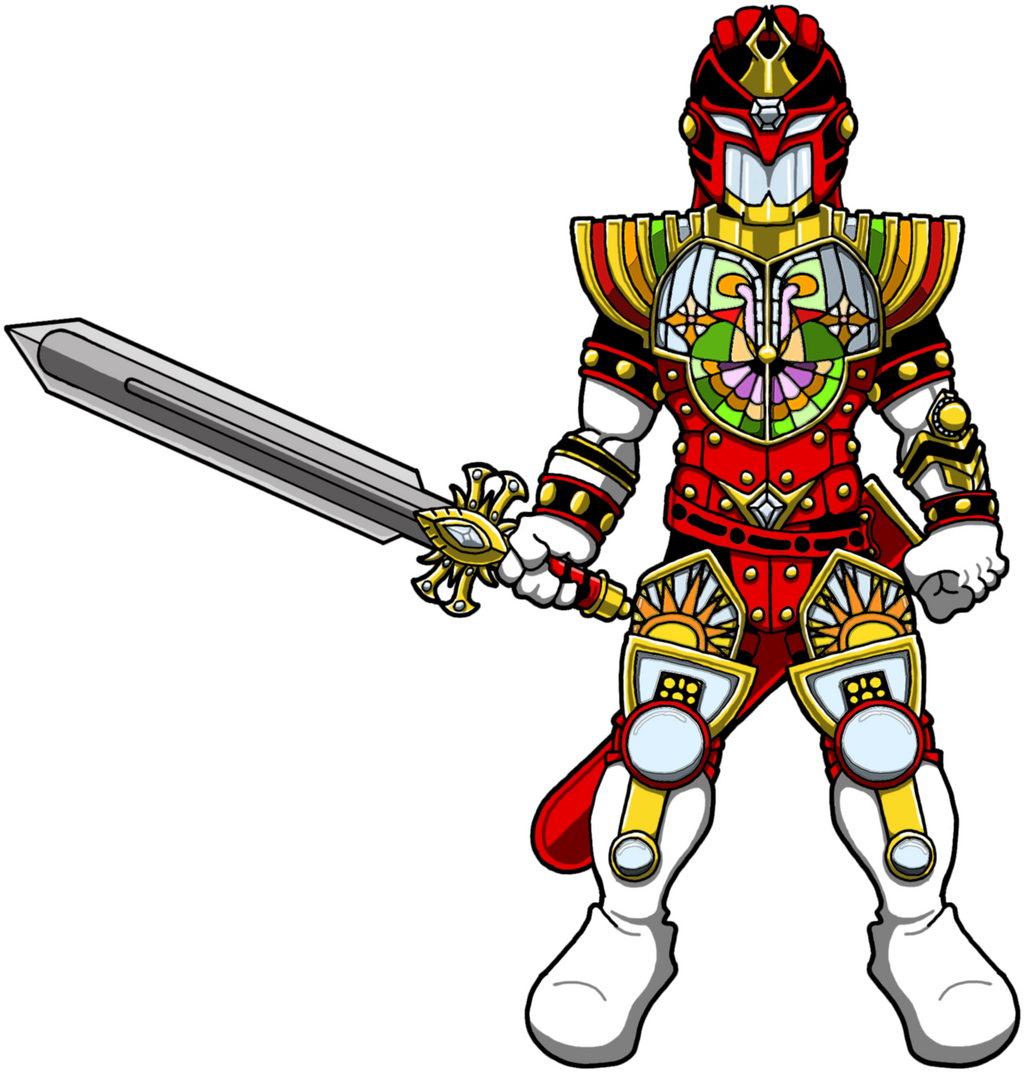 Watch
In the description for
Black Knight

Gunmetalblack
mentioned going for a stained glass armour look, and that idea really struck me for some reason. And since I have this thing about appropriating ideas I decided I'd just do up the OC while I was figuring it out. I hope I figured it out and didn't stray too too far from the character-as-intended. And it really wasn't a very 'black' knight to begin with...
This particular Black Knight is property

Gunmetalblack
. The picture is mine.

That's a fantastic take on the design, man. Really an exemplary job in capturing it!
Reply

Awesome work! You really did a great job of carrying the idea further.

Very well done!
Reply