Ok, first things first. I have shop which you can see in the previous Journal.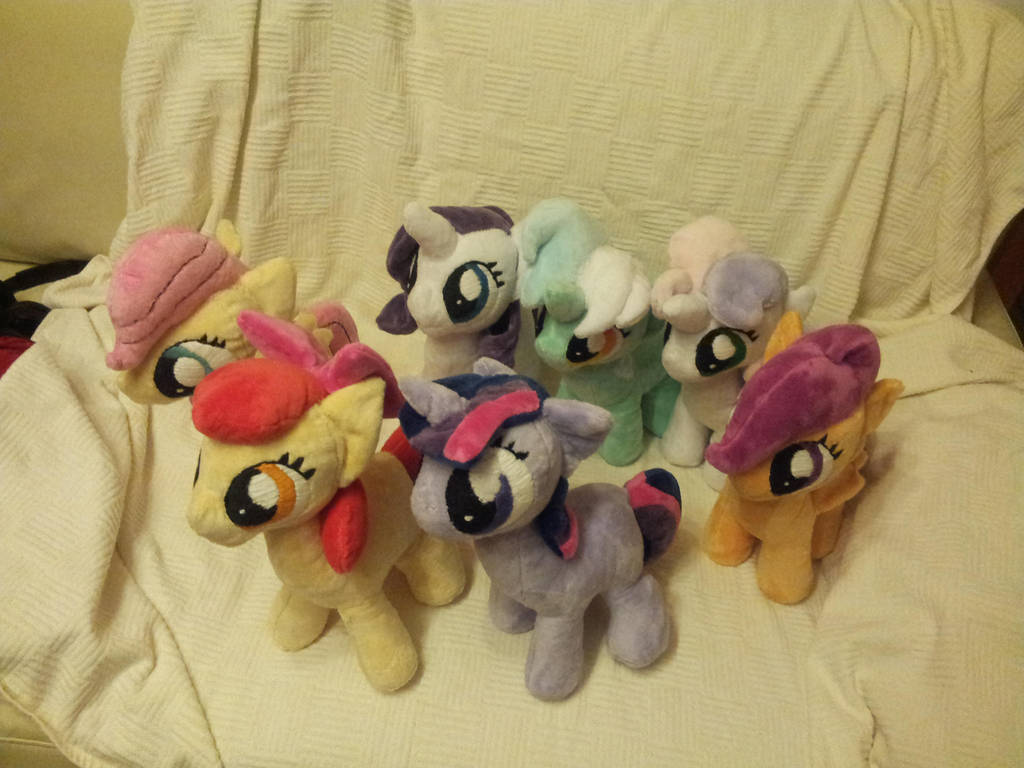 All these Ponies looking for a new Home.
I know most of you haven't that much money, that's why I make a bargain for those Ponies.
All will be sold for 150$, this is a really generous offer, because I've given so much love in those Ponies.
And it really hurts if I give them away for that price. But they have to go, so I can make new ones.
This is a temporary offer which only goes to Christmas. After that the prices go to normal again.
All are one of a kind. So who gets them frist, has it. There is no second kind of Pony.