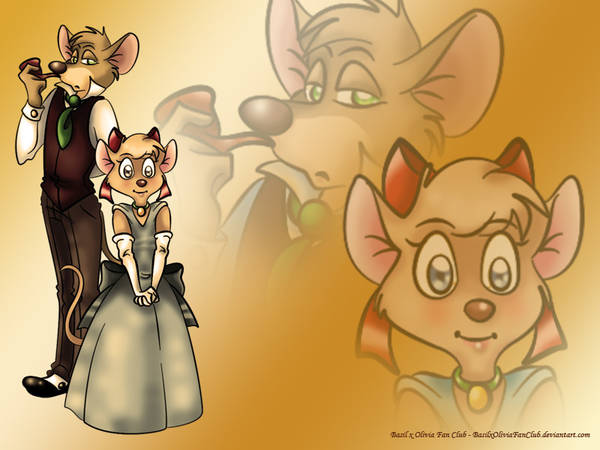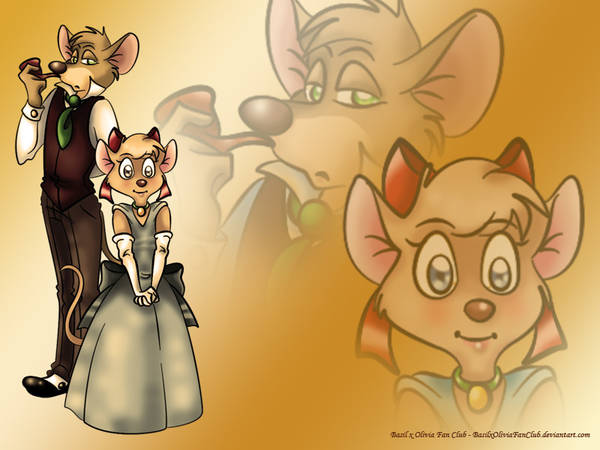 Exclusive Wallpaper for the club! Courtesy of Raygirl13.
You can download it to use it.

Please comment on her profile
[link]
Size: 800 x 600
From the motion picture "The Great Mouse Detective"
Basil and Olivia belong to Disney ©
Fanart goes to
The owner of this deviation has disabled comments.