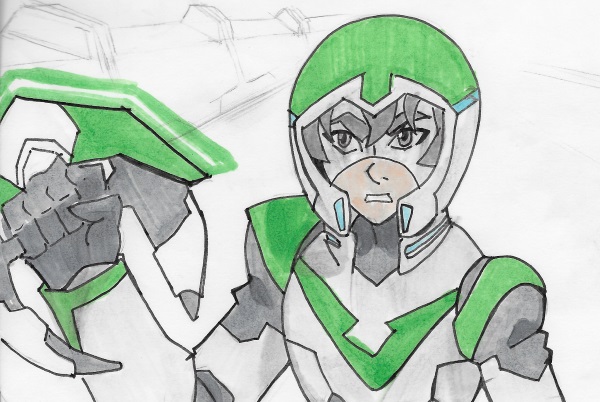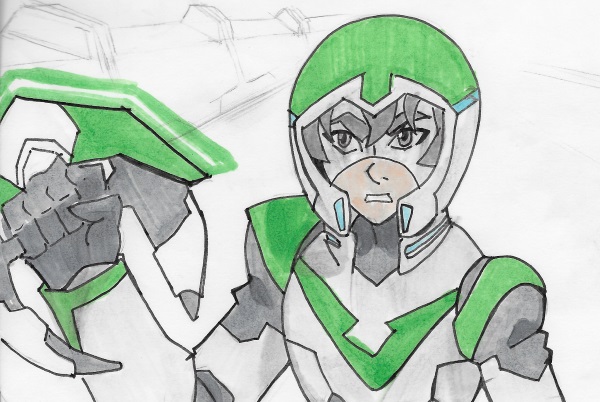 This is a minor spoiler so if you haven't seen the show, stop reading.
That said, I very much doubt this will be as much a surprise to most people as it was to me, but here we have a strong female character. I like that I can watch this show with my daughter and point to Katie "Pidge" Holt as a fictional role model. She's brilliant, all-but fearless, and dedicated to both her blood relatives and the adopted family she's found with the other paladins. If the character were less well written, the reveal of Pidge as a female would have reeked of tokenism, but she was so established as a valuable member of the team before that moment in the show that you as an audience could immediately accept it. The writers were brilliant in their handling of that moment in that, with the exception of Lance, none of the other characters were surprised, and, in fact, all-but completely brushed it off as "yeah, you're a girl, whatever. You going to suit up and pilot your lion now?"
Love this show. Can't wait for the second season.