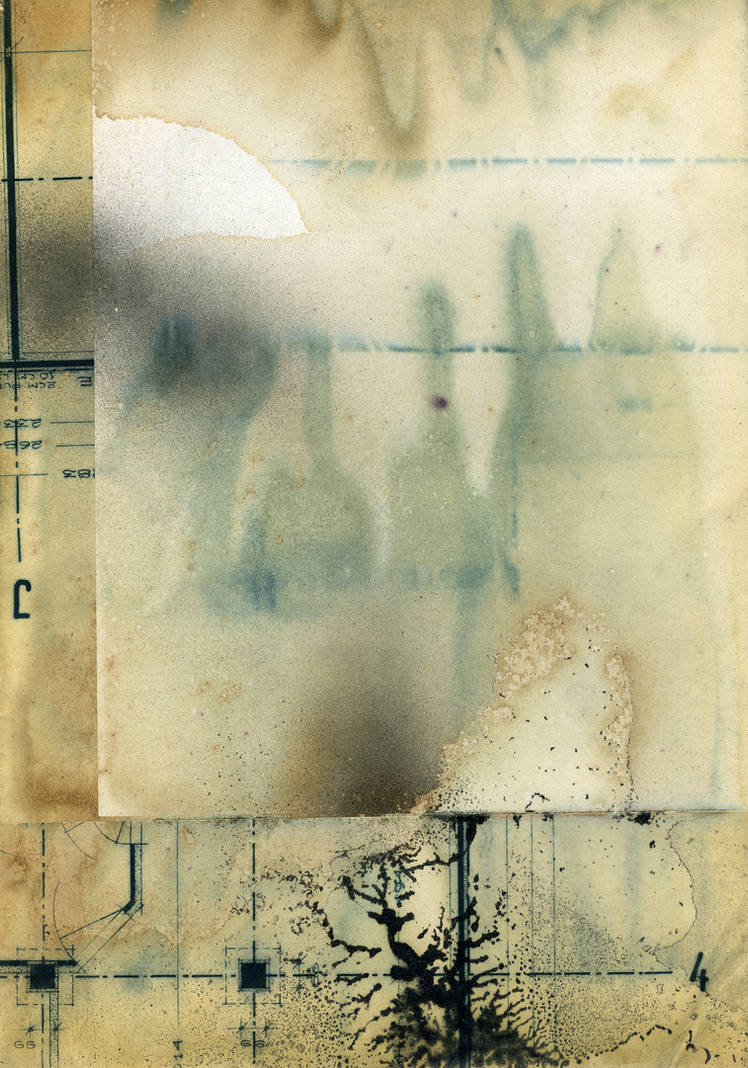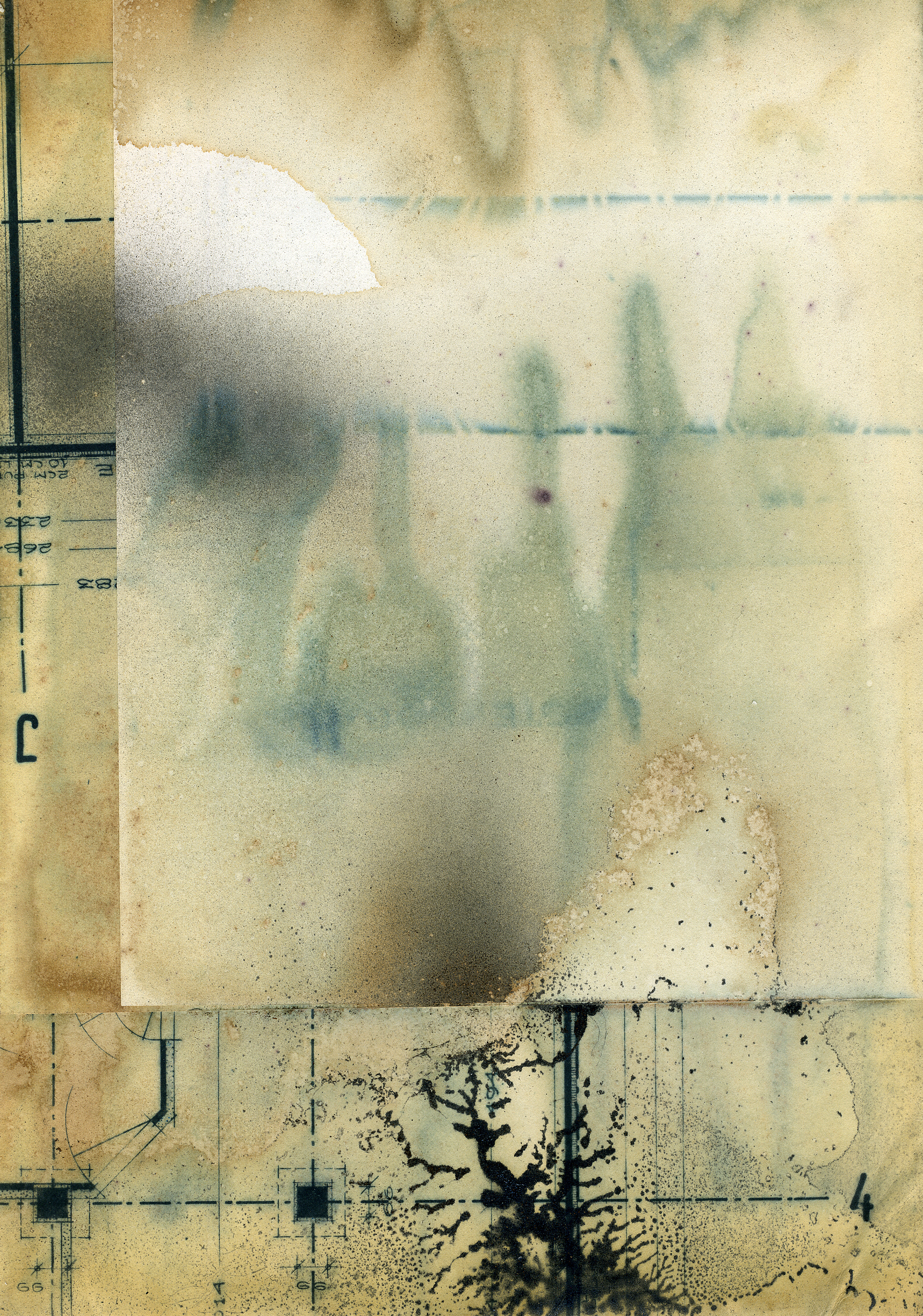 Grungy paper from the demolished Frigoscandia Cold Stores, the 'Meat Factory', Odense 2007.
Location photograph, August 2006:
bashcorpo.dk/grafik/deviantart…
TERMS OF USE
All my textures are royalty FREE for both private and commercial profit use - no linking or credits needed.
Click 'download' to get full resolution.
Get the rest of the collection here -->
bashcorpo.deviantart.com/galle…
My website -->
www.bashcorpo.com
Woooh! a Daily Deviation!

A big thanks to
Ayelie-stock
for suggesting the DD and to
znow-white
for the feature!
And to all of you who have been throwing comments, favs and who find great pleasure in working with my textures - this is for you too!


Daily Deviation
Given 2008-04-08
Grungy paper texture v.14
by =
bashcorpo
is a work of art on its own! With a delectable mix of a man-made diagram, nature-grown mold, and rampant water stains giving it gorgeous splashes and wrinkles of color, this crystal-clear high-resolution texture is bursting with possibilities for all sorts of uses." (
Suggested by Ayelie-stock and Featured by znow-white
)