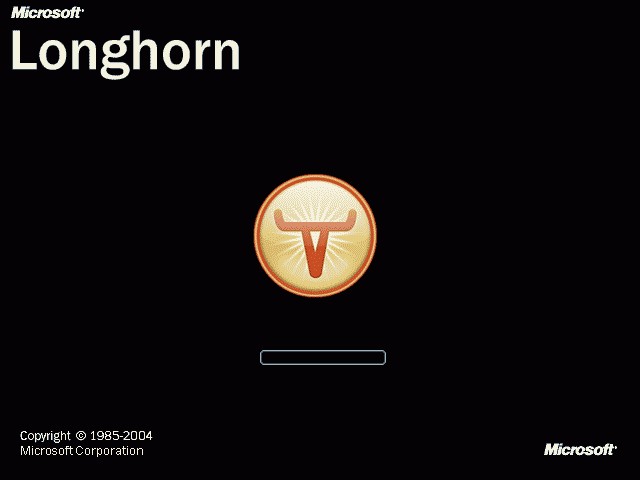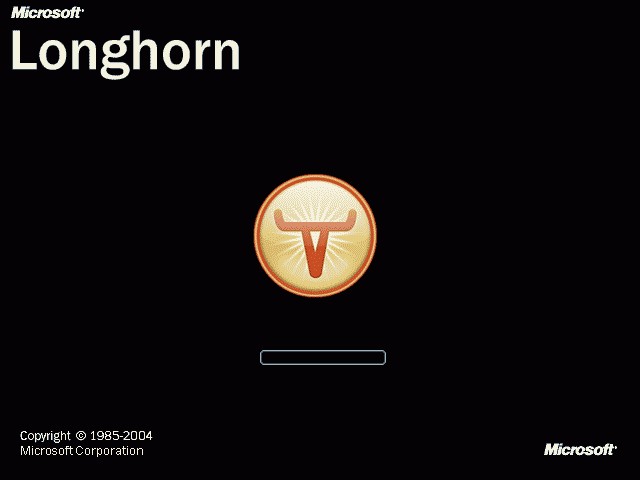 Watch
just a Longhorn bootskin. im new here so this os my first Deviant ART skin.

when I try to extract it asks for a password or key. What to do?
Reply

i have no idea.....im sorry but i don't extract skins before i send them here. it must have been the moderators.
Reply

go job pal!!

i was wondering, what software did you use to make that bootscreen? and here did you download it from?
can you actually send me a message please, it would be a little bit easier. thanx a lot
Reply