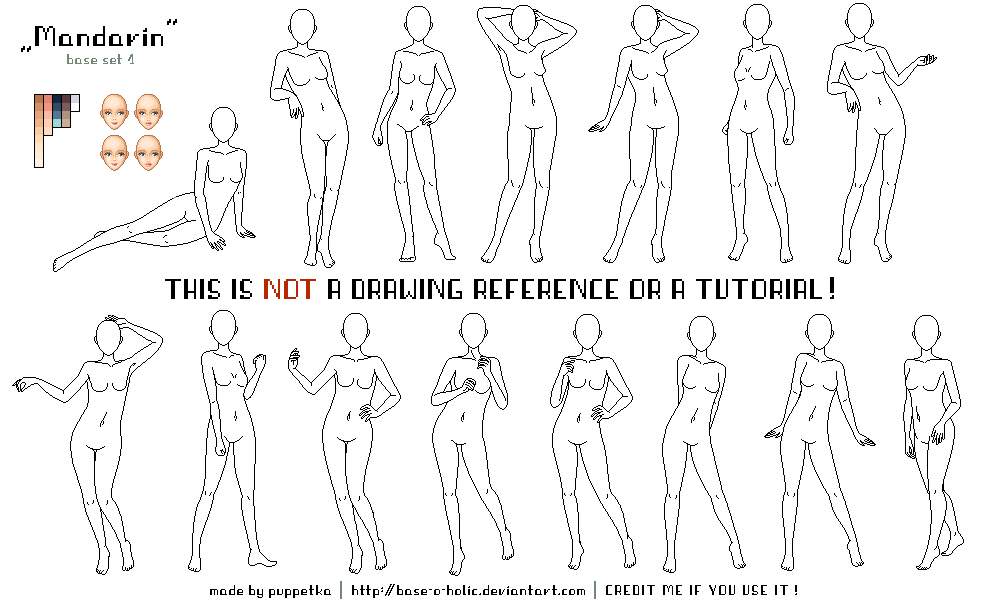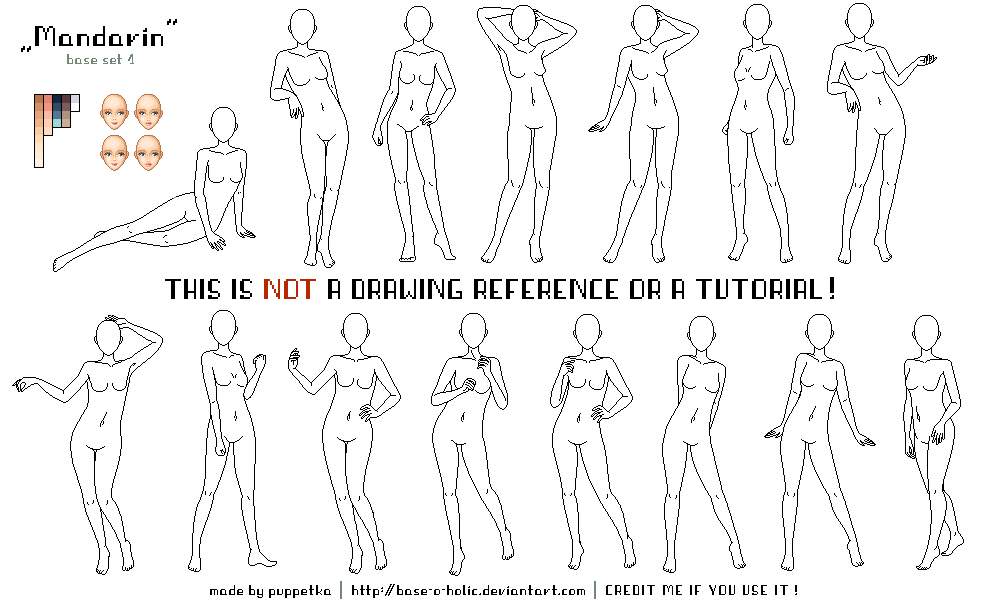 EDIT: I'm sorry about that big disclaimer on the image, but blame the people who don't bother to read the description... :/
_____
Bases on which I made most of my pageant entries this year, maybe someone'll find them useful

Reference:
lots of photos from the fabulous

- she'd love it if you stop by and leave her a link to your doll!

ABOUT THE DISCLAIMER ON THE IMAGE:
While I do realize that those bases could be used as drawing reference, they were not meant to - their anatomy is stylized and not 100% accurate. Moreover, they were referenced from the stock photos of the amazing SenshiStock - using the originals (photos) instead of the by-product (bases) for drawing reference is a much better choice!

(If you're looking for the exact poses I referenced, you can find them here.)
RELATED BASES