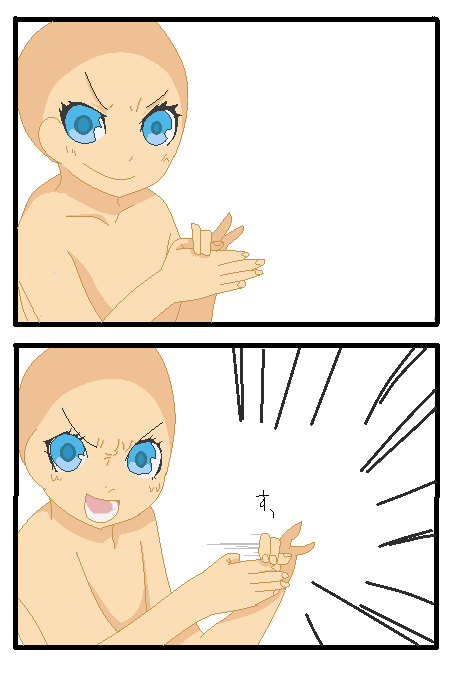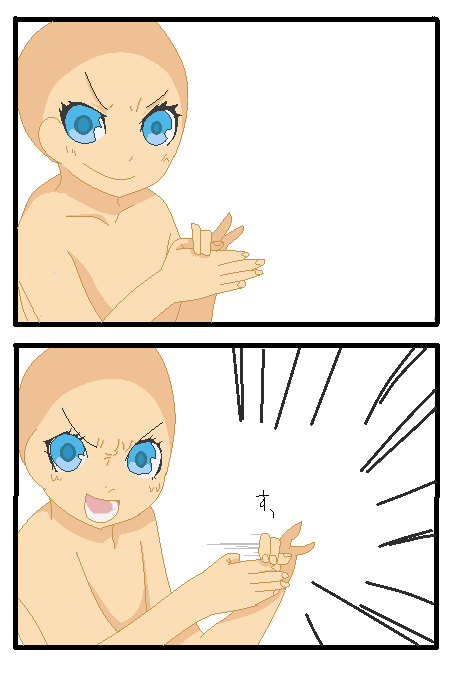 Watch
I got the picture off tumblr, but I don't know who the original artist was...

But I was so amused when I was making this.
Rules!
No frankendolling (mixing multiple bases together)
Gender Changing is okay
Please don't slack with your base, I look at every single base shown to me, I want to be impressed.
Gender Changing is allowed
Please credit me! :icon base-boomer: (no spaces) and link me too!
~Base 36 - Finger trick
Base-Boomer
My other account!

Don't forget to fave!

People who have used the base:
[link]
[link]