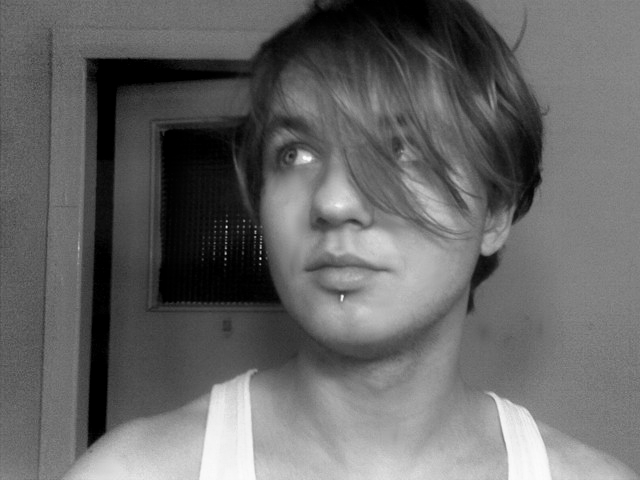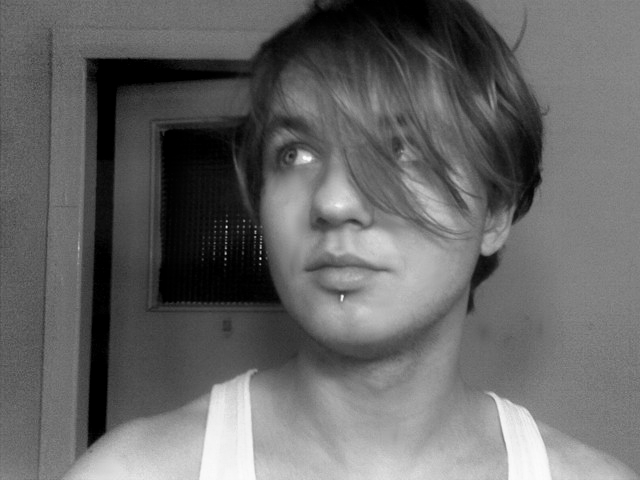 only you? there are more hair than you

Reply

tak na pierwszy rzut oka myslalam, ze to kobieta

to przez to niewinne spojrzenie na pewno!
Reply

ha ha ha

no ja wiem

Kiedys szlismy 2 laski i my (tj. ja i moj kumpel), a wlasnie ten kumpel troche damski ma urok
[link]
to koles jeden nas spotkal (ale trzeba mu oddac ze najebany troche byl) i to haslo: "Ooo, cztery dziewczyny tak same idą?" Ha, ha ha

Jak sie odezwalismy z Cieniem to koles mial zonka

Nigdy nie zapomne jego miny i tego buraka na ryju, ktorego sprzedal

Reply

Nice, pardon the question: what colour are your eyes?

Reply