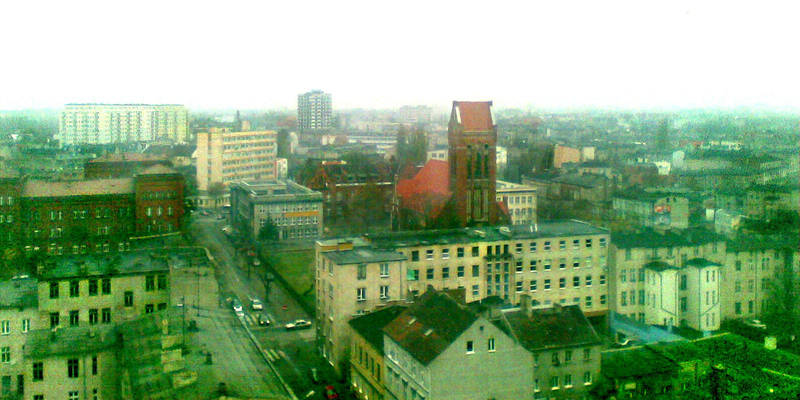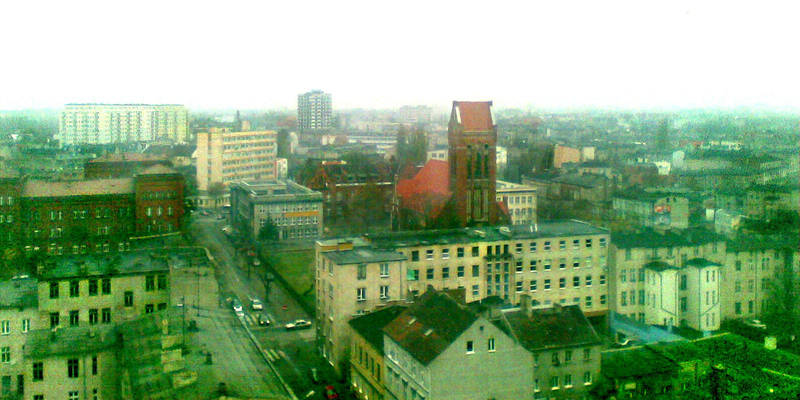 My friend opened new recording studio. This is a scenery from his window.

Photo by me, Nokia E65.

Regards
B.

fajny widok, które pietro?
Reply

11-ste

Melina jak smok, ale widoczek niczego sobie

Reply

zazdroszcze, ja mieszkam na parterze ;/
Reply

w sumie to tylko widok tam jest ladny - pomieszczenia to melina jak smok. A zreszta kumpel nawet tam nie mieszka tylko ma studio nagraniowe

Reply

fajnie, chcialabym miec pracownie na melinie!
Reply

Eee, wcale nie tak fajnie - wszedzie zbiera sie kurz, podloga non stop brudna, odkurzac trzeba, ogolnie lipaaa... No, ale jak cos sie rozleje, albo zbije to i tak nikt sie nie martwi

i to sa jedyne plusy

Reply

Reply