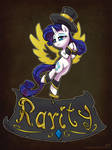 :thumb336932856: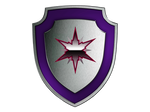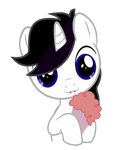 Love and friendship, two the most important things on world for me.
Proud Brony for sure. I'm always happy to meet nice ponies. I really love Rarity and I will always love her, deal with it.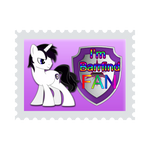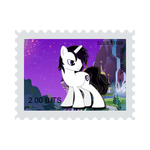 ProGamer, eccentric, dreamer, philosopher, wallpapers maker, computer graphic artist and writer.



Ask me about commissions.



Skype: Barrfind4


www.twitter.com/Barrfind4


www.facebook.com/Barrfind


www.facebook.com/LordBarrfindV…


fiction.mlppolska.pl/user/273/…


Hey you! Hooves away from may stallion!

The most beautiful moment of my and her life.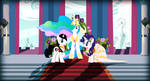 My Best Friends Forever



















And some something. xD




:thumb160619431:




Mare of my heart ;3














:thumb369937969:



I so much love her

:thumb279901996:
href="
theotaku.com/quizzes/view/3586…
">