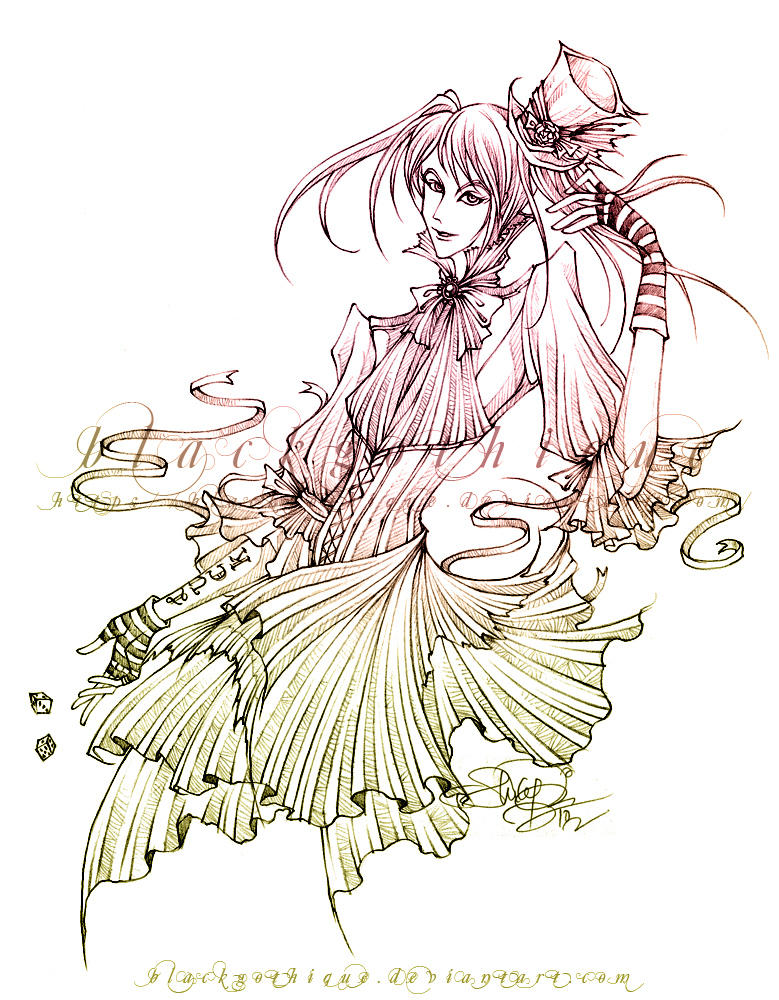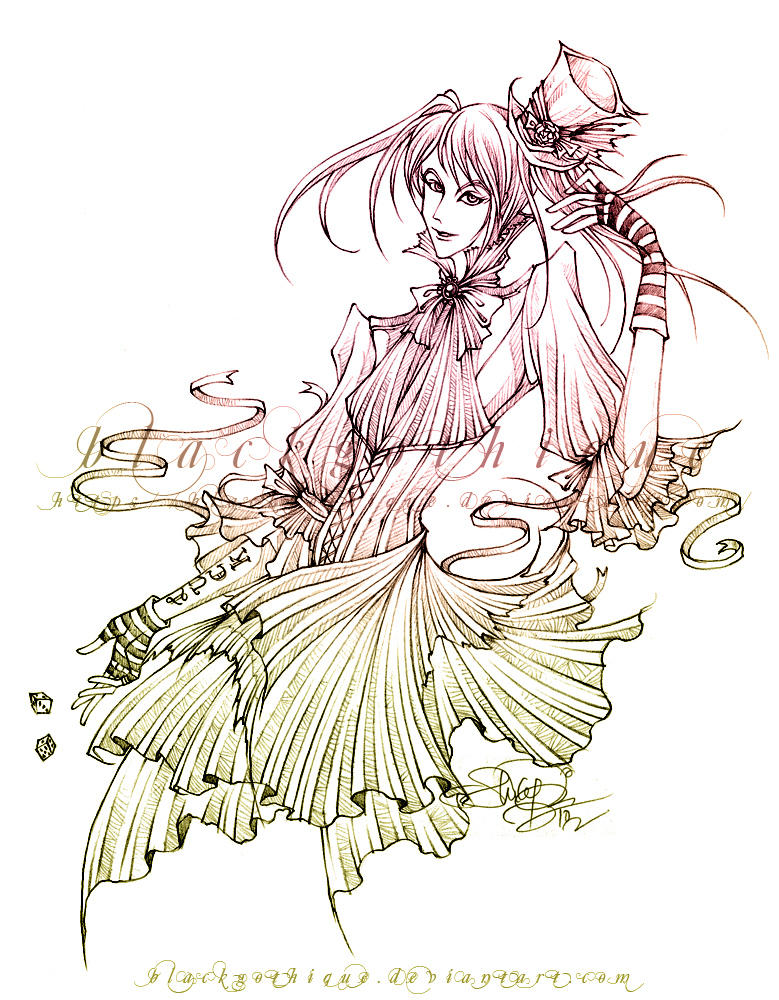 Watch
Commission done for ~mokona--modoki~

YES. I finally uploaded art after the long disappearance. I'm terribly sorry for taking up so much time to finish the commissions >.< Really needed some time to do them as the more i want to rush it, the more horrible stuff will become. Hence, the long period of time taken. Geez, how many times did i mention 'time'? P:
Anyway, thank you all for the patience. Thank you!



Hope you'll like it~


Thank you very much for all of your wonderful comments, faves and devwatches



Have a nice day~!



Media:
Mechanical pencil 0.5
Photoshop CS3


© Character belongs to ~mokona--modoki ©
Artwork © MEH

---------------------------------------------------------------------------

Commission : OPEN