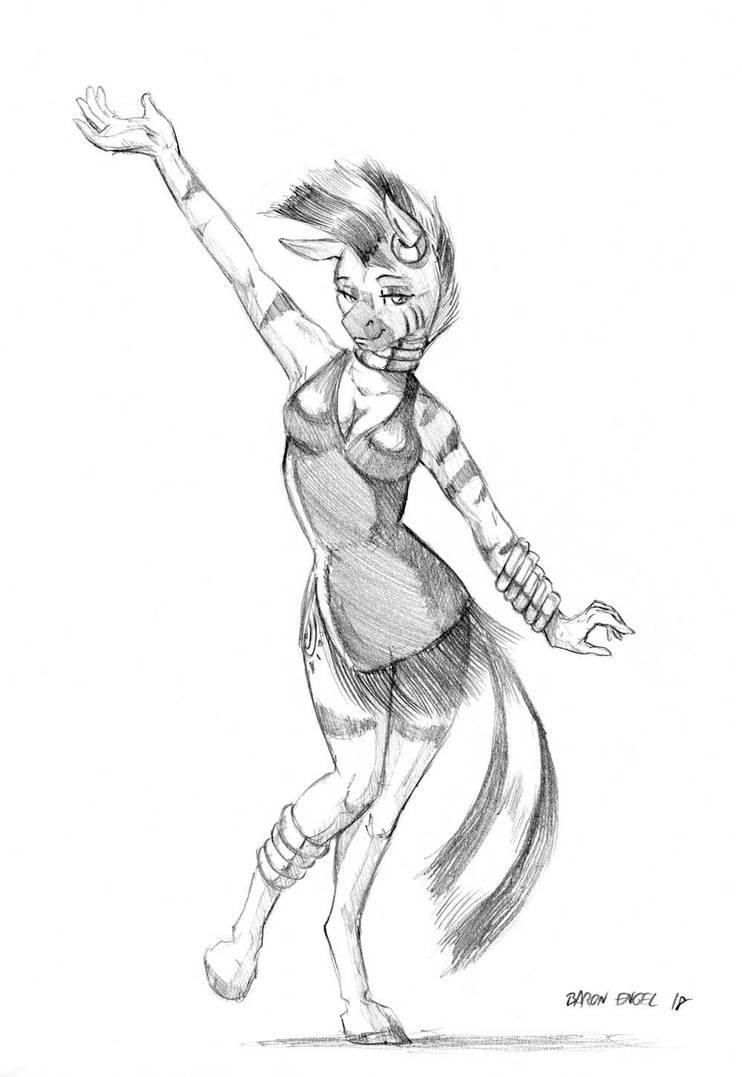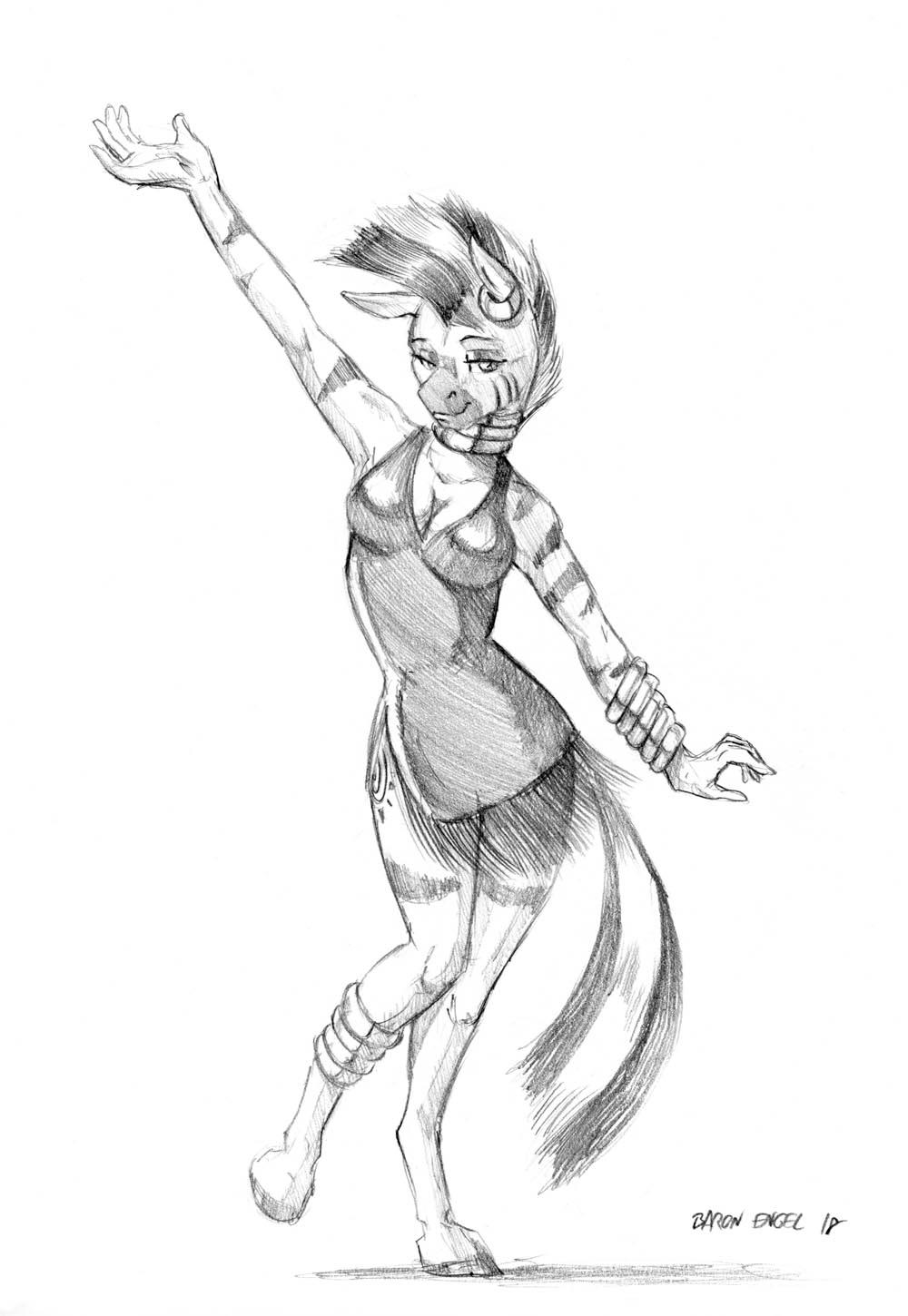 Watch
The next to last drawing from my last
Picarto
stream. It's an anthropomorphic version of Zecora dancing in 1920's flapper-style dress.
My next
Picarto
stream will be on 5/26/18
, and it will be a special milestone for me because it will be 3 years since I went freelance. I don't know yet what I'll be doing that stream, but I hope you can join me!
I hope you like what you see. Please help make more art like this possible by supporting me at
Patreon