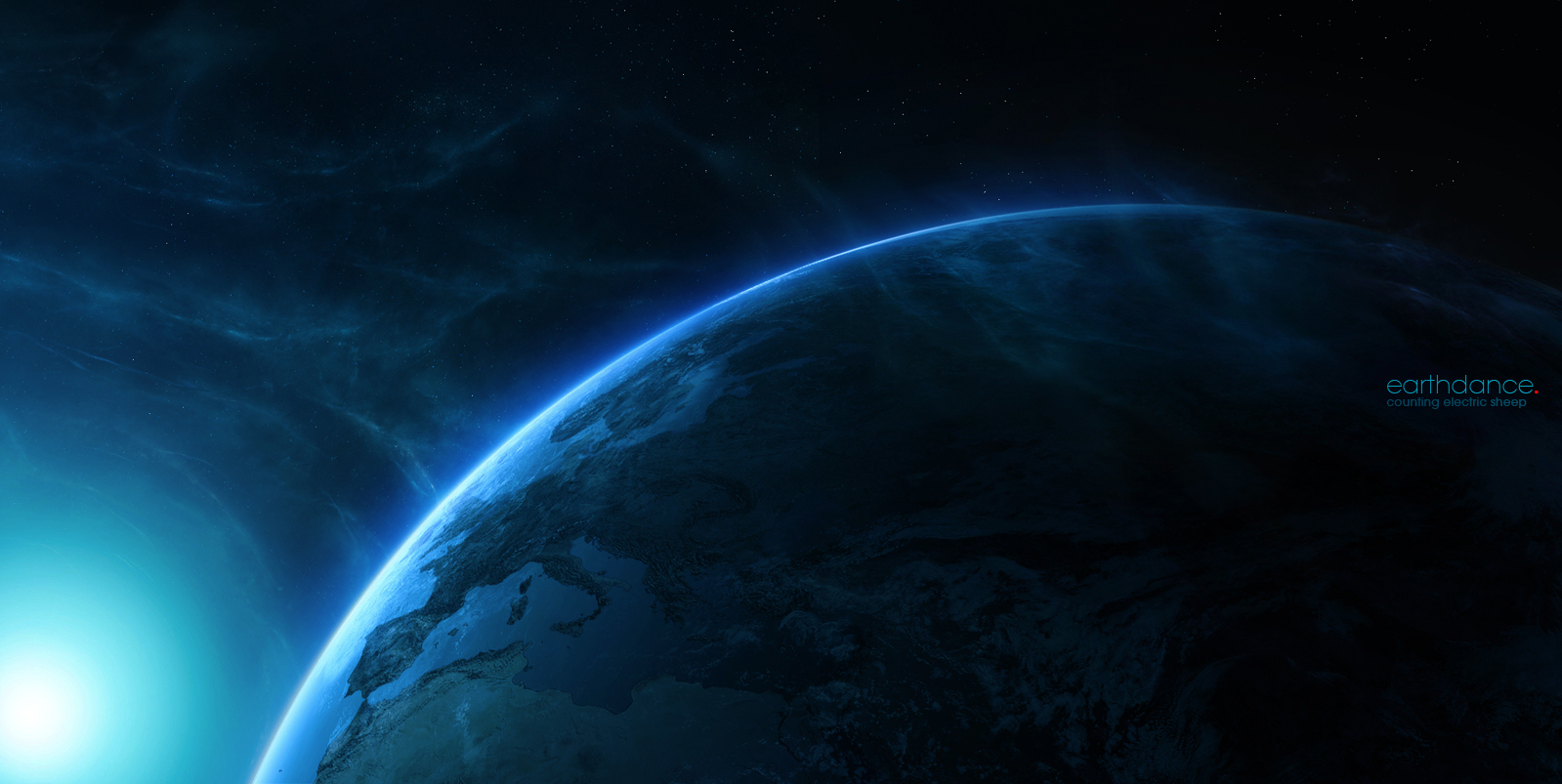 Watch
i had a day off yesterday so i put in some work to finish this one at last. originally intended for www.experiencetheplanets.com but after some discussion, it was decided that there were better ways to explore the subject (which was the moonrise as viewd from an earth viewpoint).

so i deleted the moon and made it a personal artwork. i also explored the depths of my old harddrive yesterday and found a few unfinished pictures. i don't think i will be able to make a complete piece very soon, but there may be one or two, near to completion anyway. i think the reason why i always have nearly finished pictures lying around is cause i don't feel comfortable submitting something i'm not all together happy with.

i have however been doing some more photography since i got myself a tripod and even though my equipment could still be better i gotten some acceptable fotos that will follow here when i feel they are ready for submission. other than that it's been design and layout all the way. studying and working at the same time is a massive time steeler but i'm enjoying it.

I hope you enjoy this one, cause i don't know when i will be able to submit more space related work. i put a lot of work into it!