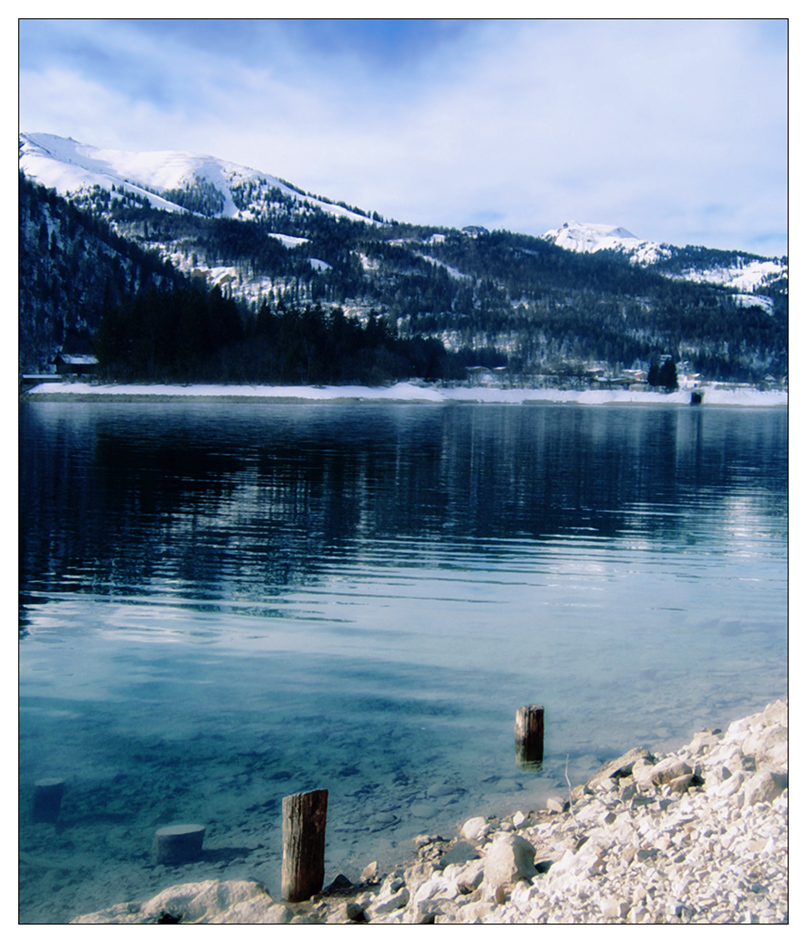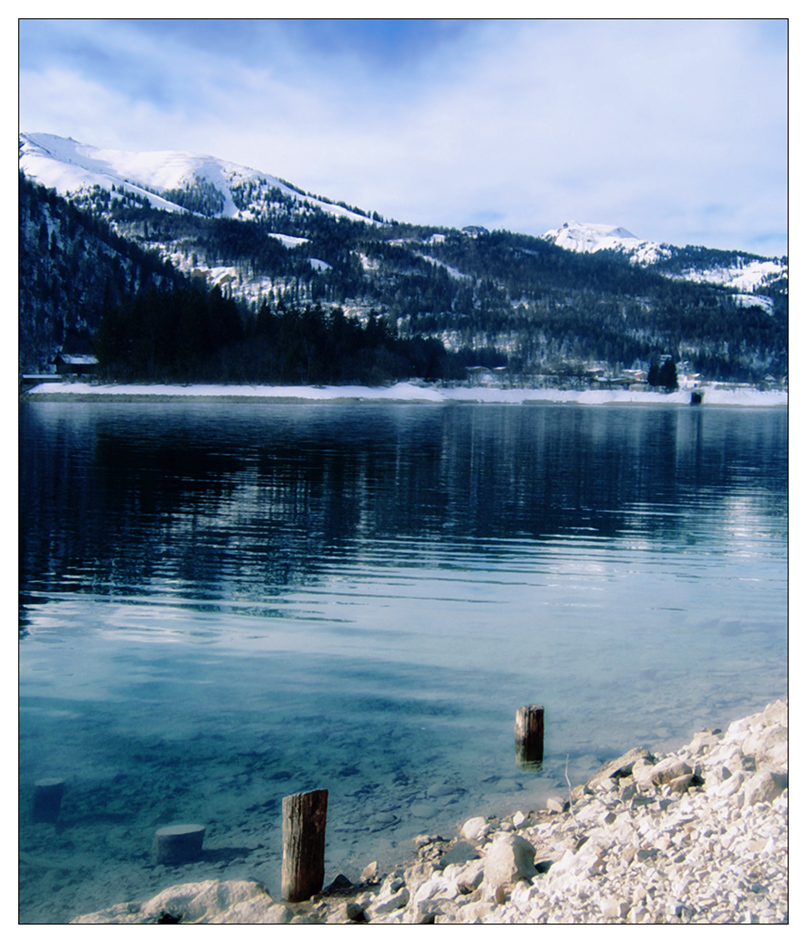 Watch
Days turning to yesteryear
Old friends find their own way
Until the moment you leave
I wish that you would stay

Let's laugh at the memories
And talk all afternoon
Let's remember the moments
That leave us all too soon
words by Blackmore's Night "Danelion Wine"
--
This picture was taken on the road trip I had with a good friend of mine on Tuesday. We drove to the Achensee to hang out and this is what came out of it.

It was a wonderful day.

barns
Thank you for commenting!