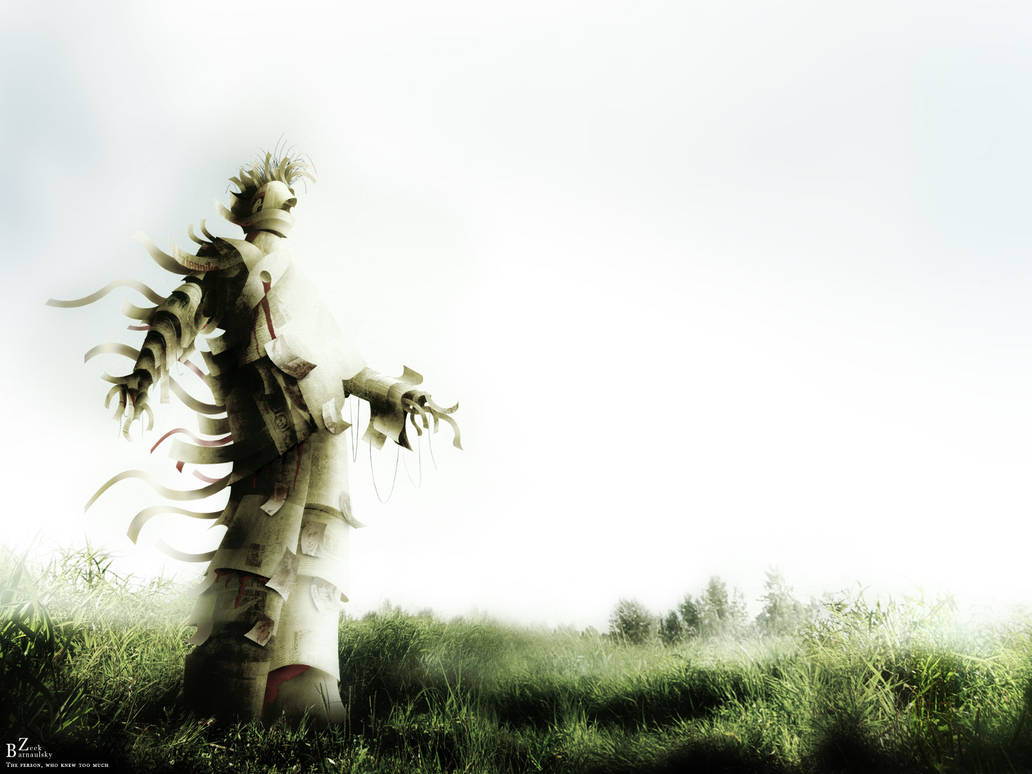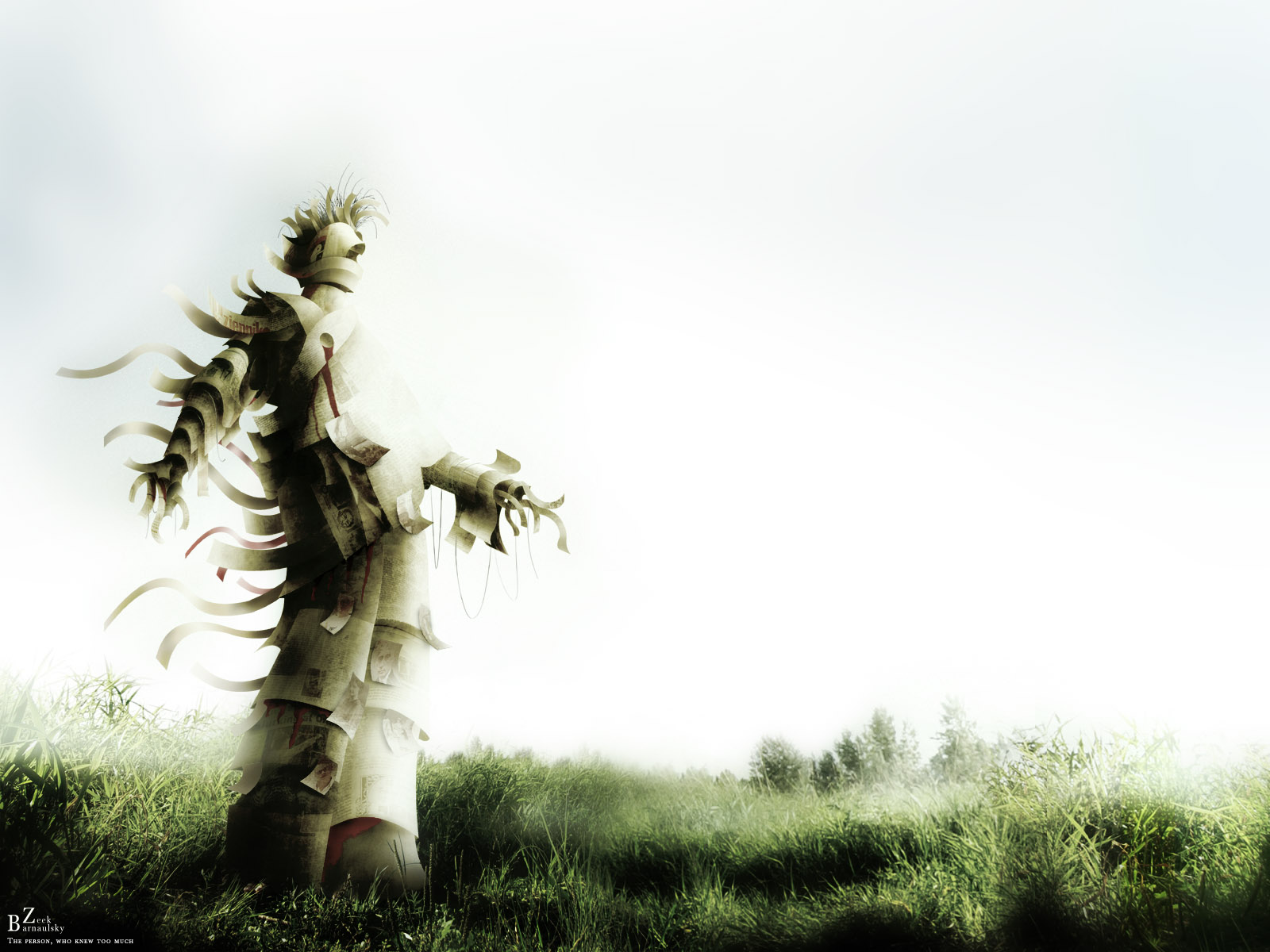 Watch
Hi. This is the Wp. version of my last work. My favourite dimension of work is creating wallpapers.... i`ve started my work with it, and i cannot leave some my works without WP versions

. So there it is.
And... some words.... i`m very happy and confused.... Happy - you leaved comments, very interesting and pleasure comments.... it`s very pleasure and... i cannot answer you. There are some causes... i havent so much free time.... it`s bad, it`s very bad, i don`t want to hurt you with my quietness.... sorry...
adn again thank you all.
The work was created with PS7, Flash MX and Corel 11. The first was photo, i`m import it in flash and create some curves... like a sketch. After was some operations in Corel and finally photoshop. I add some gradients and textures. After that i used some effects like blur and sharpen.