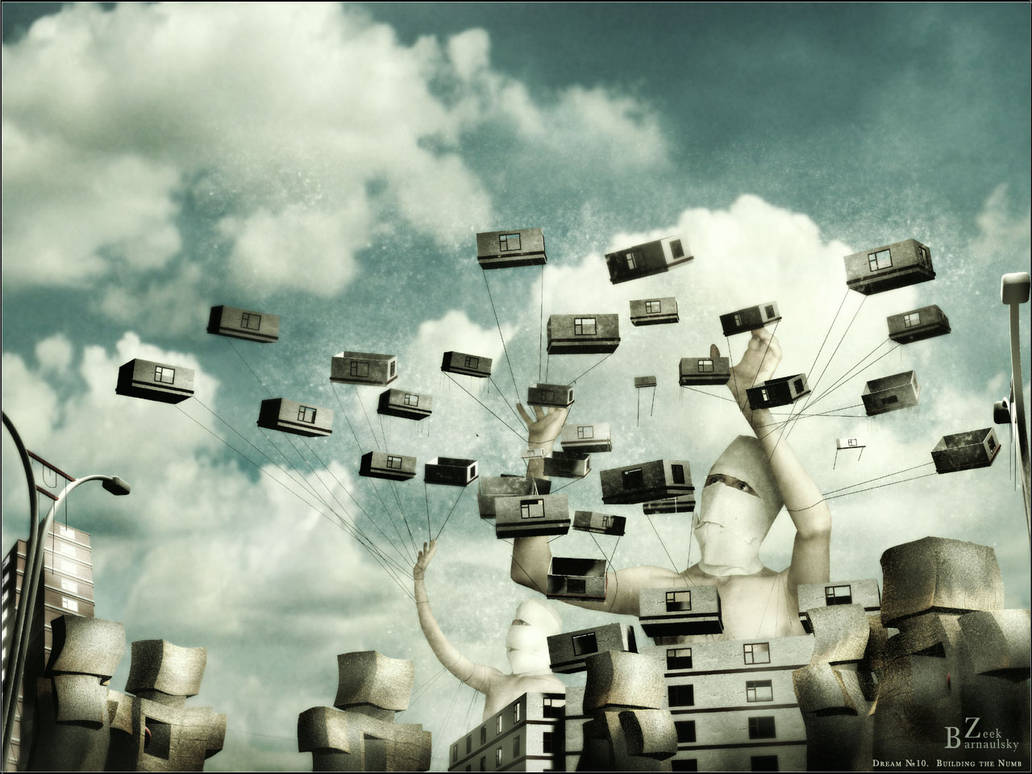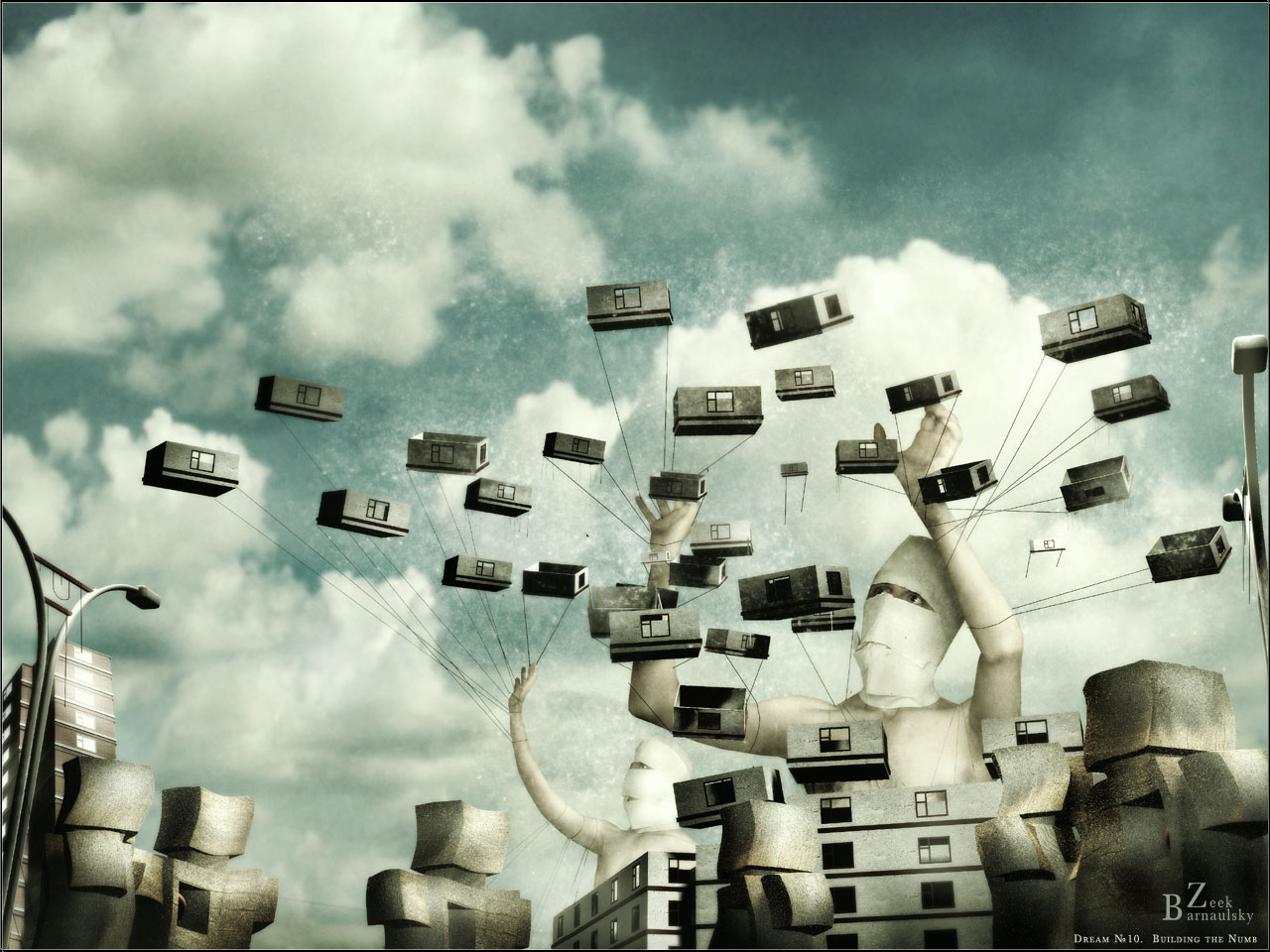 Watch
First of all. I would like to say thanks for all peoples, which leaved comments on my works. I`m so lazy

.. but trully i`m just haven`t much time online to answer on your coments...
So, what about this work. Simple fantasy, it`s based on my impression of some works of Apocryph and Temabina. Amazing artists.
This work is continue of my "Dreams" seria. It`s 10th.
I hope, you`ll like it.