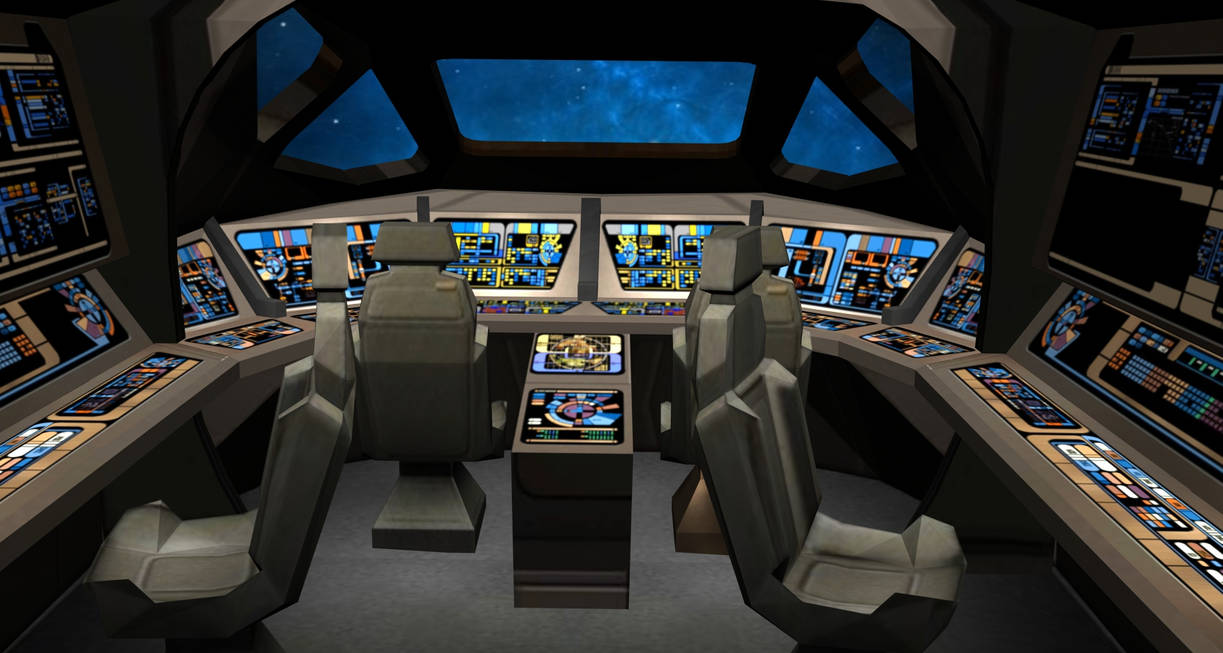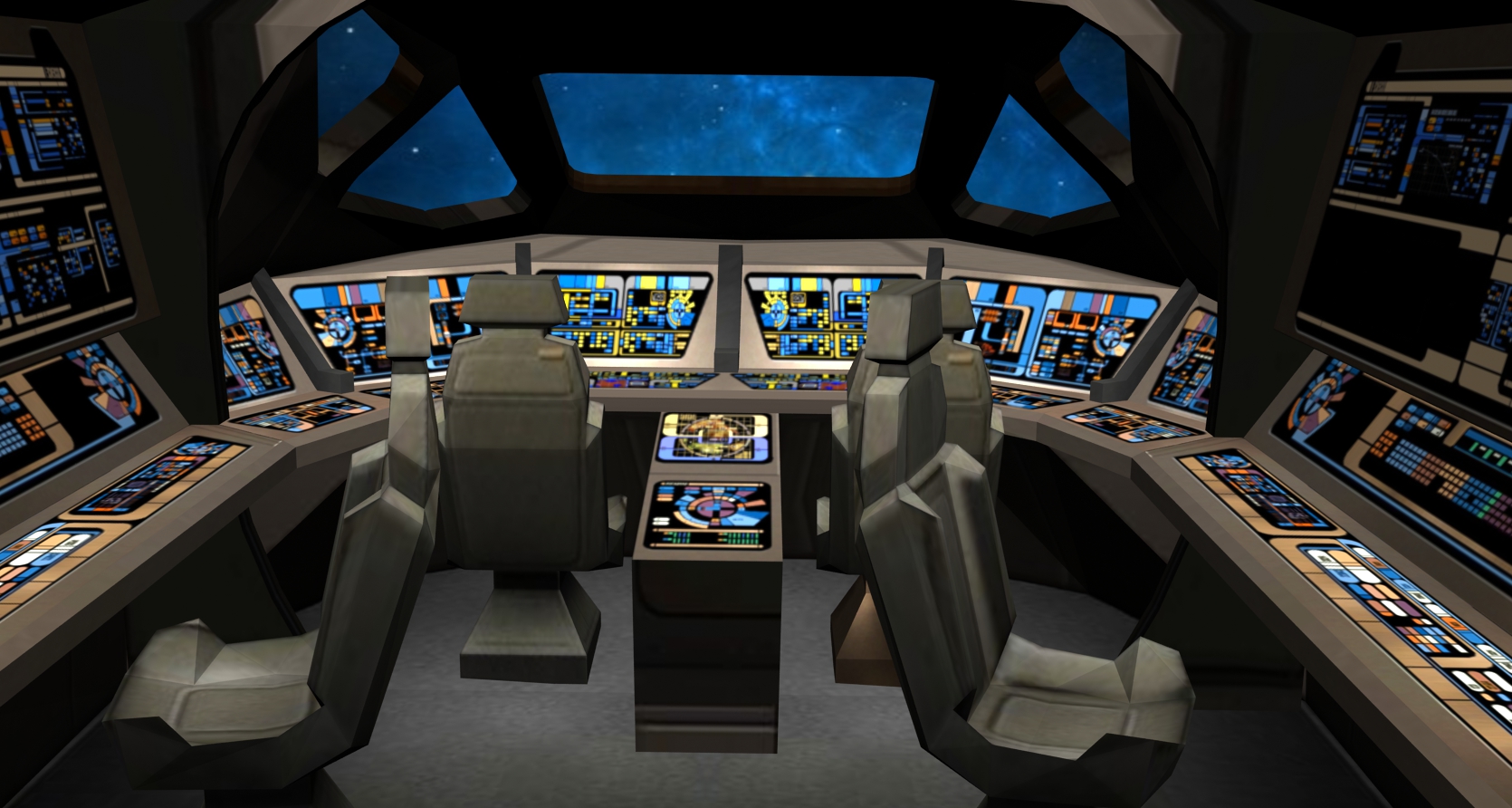 Watch
I've exportet the typ11 shuttle Cockpit from the good old game star trek Bridge commander to a obj file Format.
now you can use it with blender or daz3d to make movies or Images.
sorry that there are no Crew on the preview but i don't have any models for daz3d
My next step is the galaxy class Bridge


Reply

May I use the renders of this shuttle in my upcoming audio series CHRONICLE? Since the series will be uploaded onto YouTube and Vimeo, I'd like to include a visual element of showing many of the locations. These look very much what I imagine my "Puerto Rico" class Runabout interiors might look like. Will of ocurse give you credit and not use these without your explitic permission.
Reply

Thank you

Reply