1...2...3...echo echo!
I love coming on to deviantART and browsing the newest submissions. You can find gems tucked away (and I know other people find them too) but I love stumbling upon a piece of art that pops out at me from the page. When I do these random journal features, I try to feature deviations that haven't gotten a lot of attention...sometimes that's hard to do because there are some that I just adore that are quite popular too. Either way, it's a win-win situation because I get to show my support AND share with you all.
Enjoy!
FAVORITES: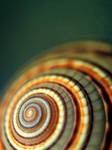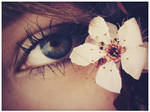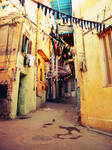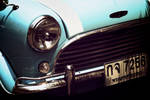 AWESOMENESS:
:thumb43354453: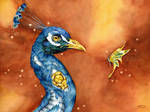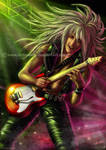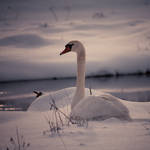 COLORFULLY COLORFUL:
:thumb154097568: :thumb126158476: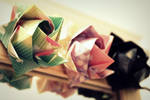 FLOWER POWER HOUR:
:thumb156002889: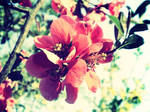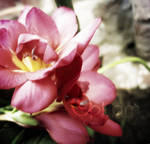 :thumb153609698:
MACRO MADNESS: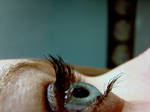 :thumb155781182: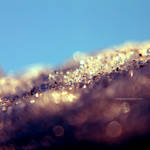 :thumb155207173:
LITTLE CREATURES: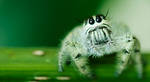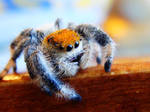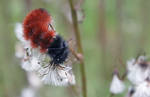 :thumb155822828:
CHARMINGLY CUTE CRITTERS:
:thumb134740820: :thumb155906107: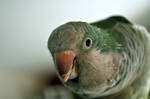 :thumb86951410:
NATURALLY: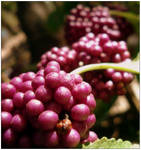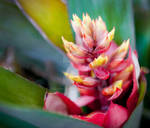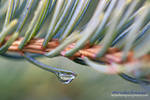 EARTHLY PLEASURES: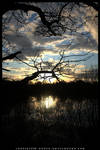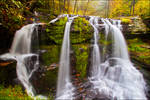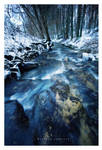 :thumb154439178:
HARMONIOUSLY HUMAN:
:thumb155822935: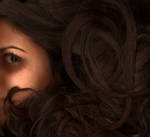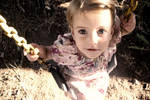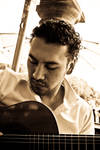 PHOTOSHOP/RANDOM RESOURCES: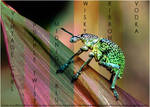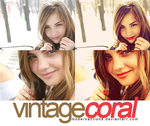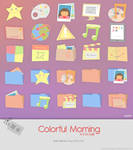 On Facebook:
www.facebook.com/profile.php?i…
Come be my Farmville neighbor!

Ha, at the the reaction of most of dA's populace. There could be WORSE things to do than play a game on Facebook, you know.
On Twitter:
twitter.com/mistymcd