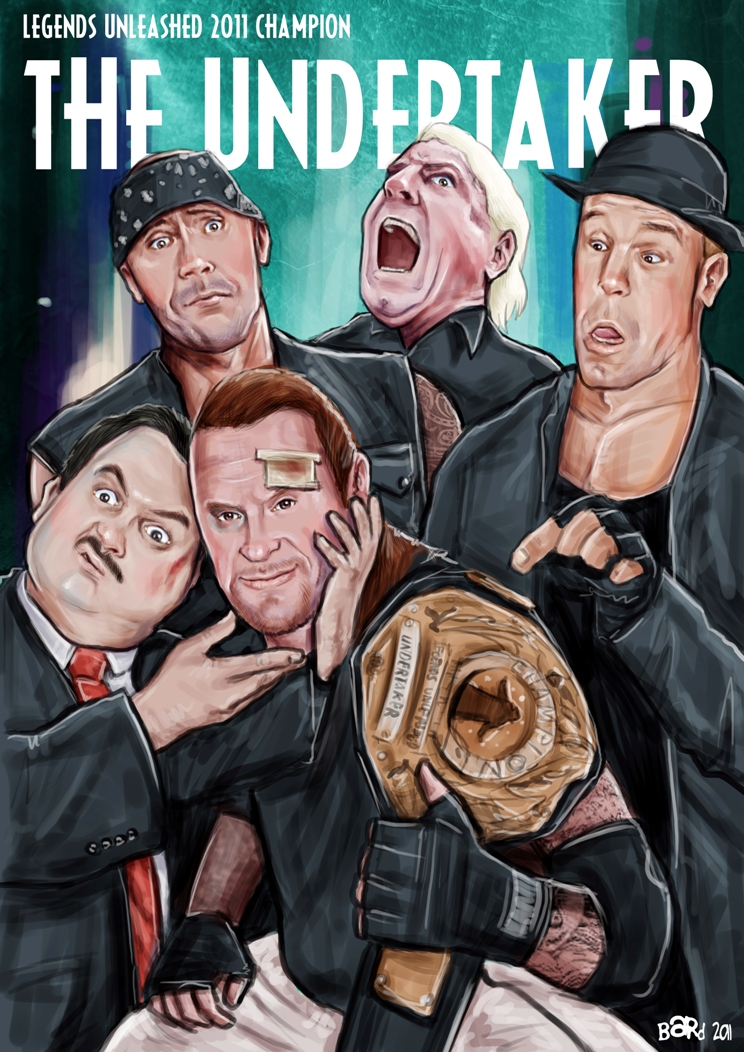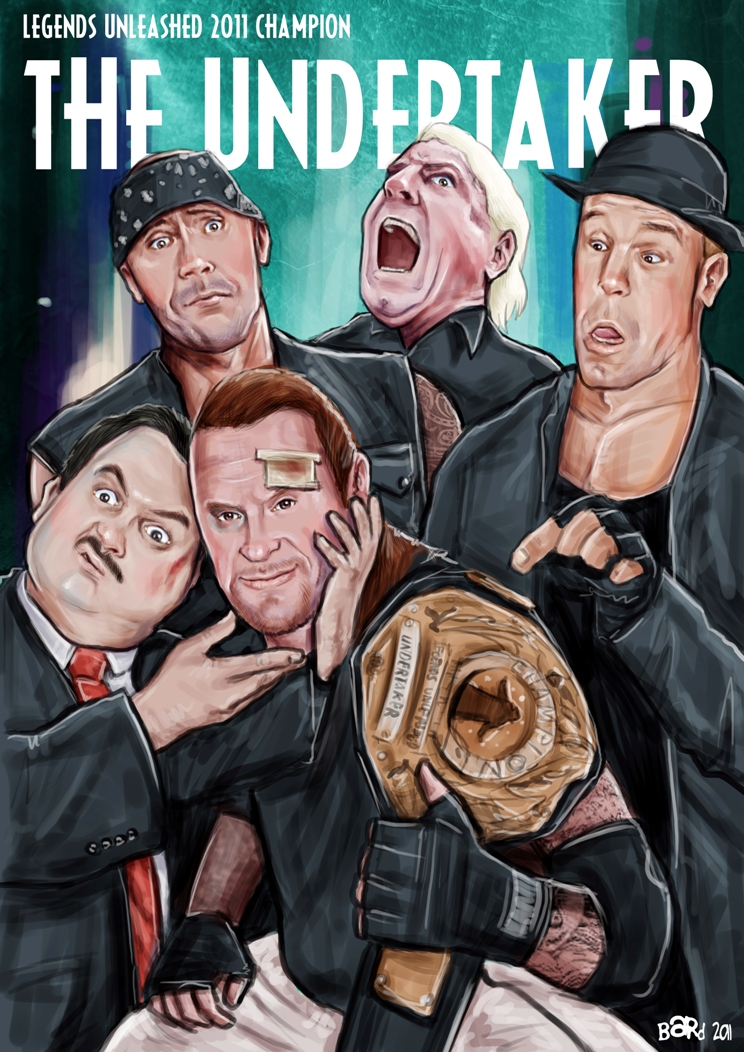 Watch
Legends Unleashed 2011 Champion, The Undertaker after party costume party where everyone dresses like The Undertaker. The Rock dresses as The American Badass. Ric Flair is trying to look scary. John Cena and Paul Bearer is being funny.
Legends Unleashed folder:
[link]
I would like to thank you for those who followed Legends Unleashed 2011.
Legends Unleashed 2011 is a non-profit event but you are welcome to make donations to show your support to the artist via Paypal to bard_baker@hotmail.com

All WWE brands, superstars, logos, etc. belongs to WWE. No copyright infringement intended.