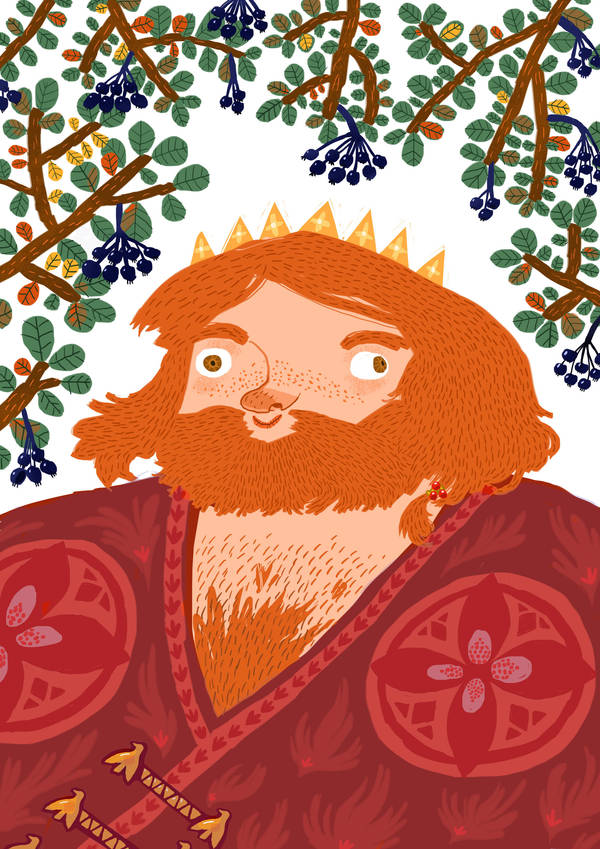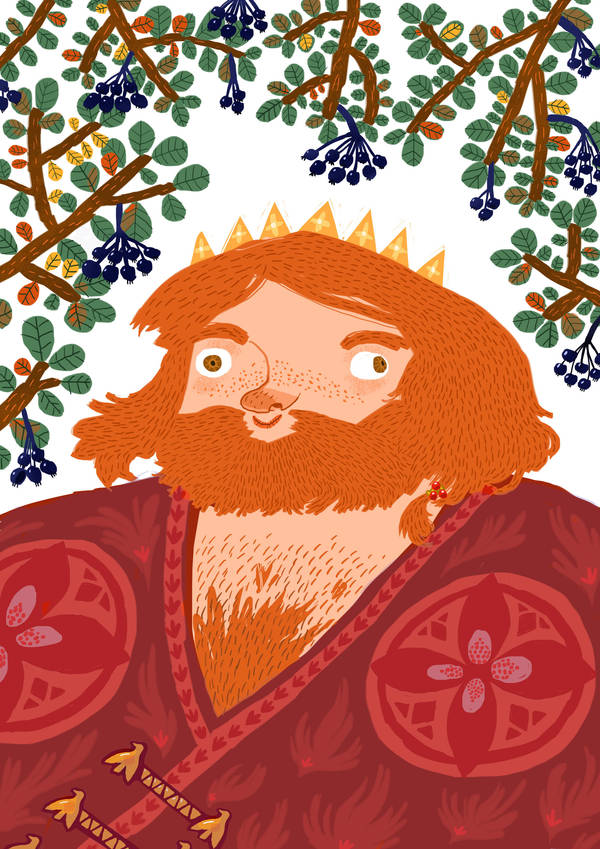 Watch

Wow! Amazing - love the colours and textures!
Reply

any thing suitable red-haired people))


*
how difficult it is to translate Russian proverb on
English)
Reply

Cute and quirky : )
Are these characters for something more, or are they just a personal project? I imagine them being cards in a game or something : p
Reply

oy,
thank)

I drew them during the break between other, more serious and boring drawings to relax))

so actually, they mean nothing, only fun

but in the process I thought to do them in the amount of 30 pieces - one king for one letter of the Russian alphabet, why not?

and at the end, MAYBE I'll have a series of postcards, because someone already asked about something like that
Reply

That looks great! Nice work!

Reply