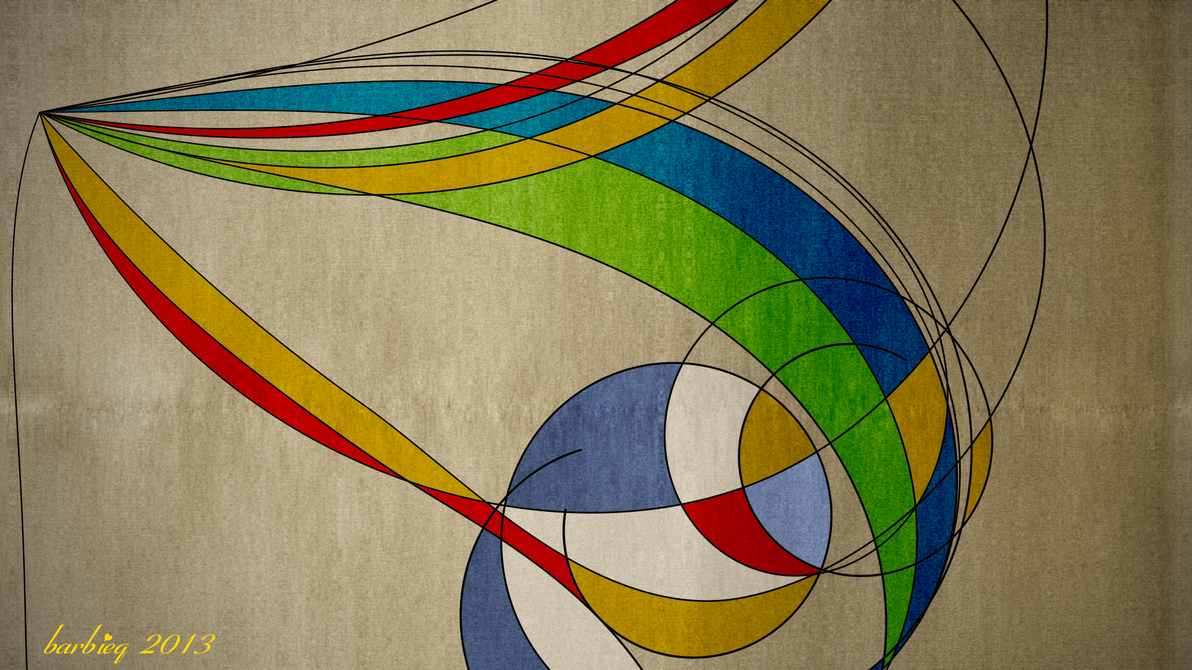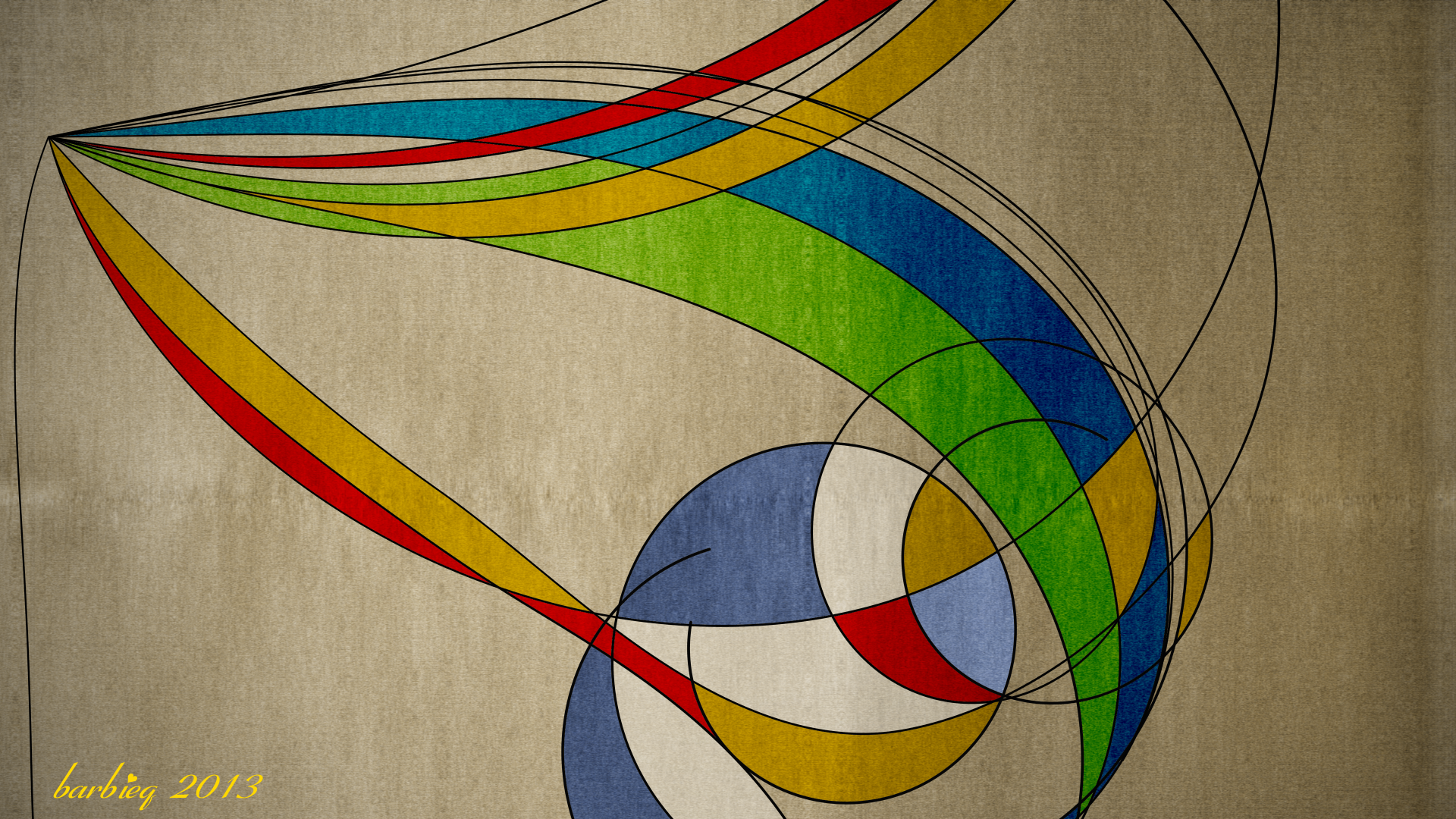 Watch
1920 x 1080 wallpaper created with Paint.NET

Reply

Big abstract fan here! I absolutely love this... found you thru the "undiscovered" front page category and so glad I did. I love the flow and movement of it. Really a wonderful piece.
Reply

Thanks so much for the lovely comment. It means such a lot to me esp. when trying out new ways of working after not doing too much for quite a while

Undiscovered is great - I had to go look too! Hope others do the same

Reply

Undiscovered is the best thing to happen to dA in years and I'm so gad I found you! Sometimes we all need a break. Heck I haven't really touched a camera in almost a year and a half. It will come back but there's no need to force it. When it comes, it comes.

Reply

Awesome barbie , I am picturing this piece in an Art Gallery

Reply

Reply

Reply

Mondrian on steriods! What a great idea. I love Mondrian so your comment is doubly appreciated.

Reply

The motion and flow in your image are marvelous! It is a dance of form, light and color!



And you are most welcome!

Reply