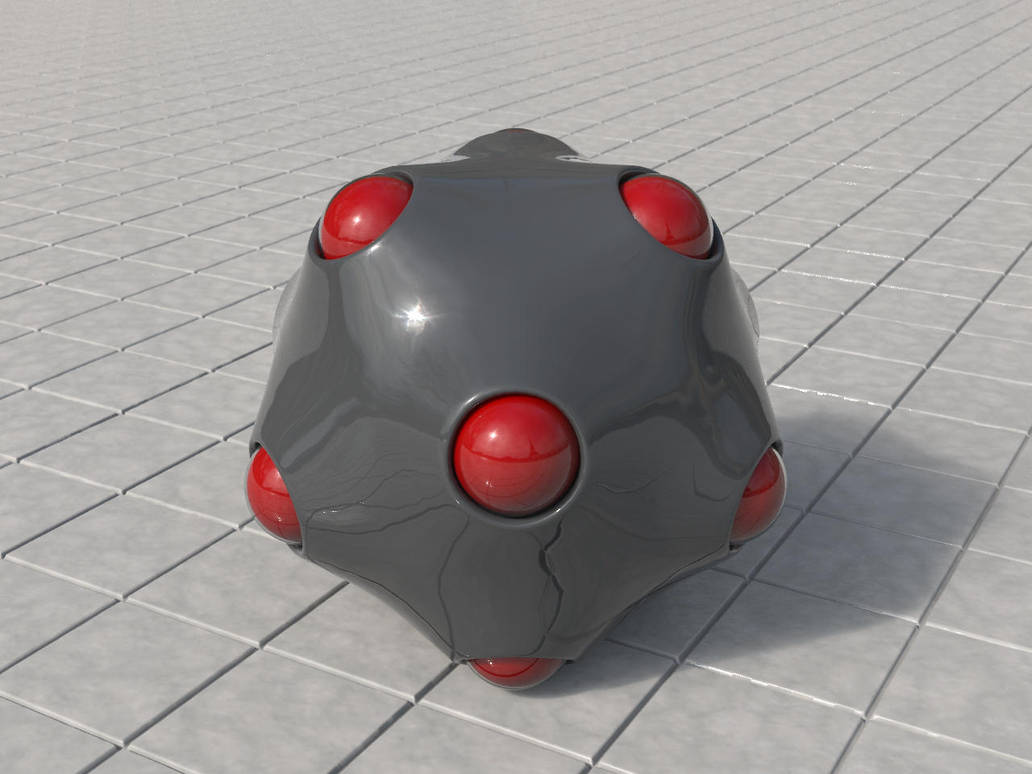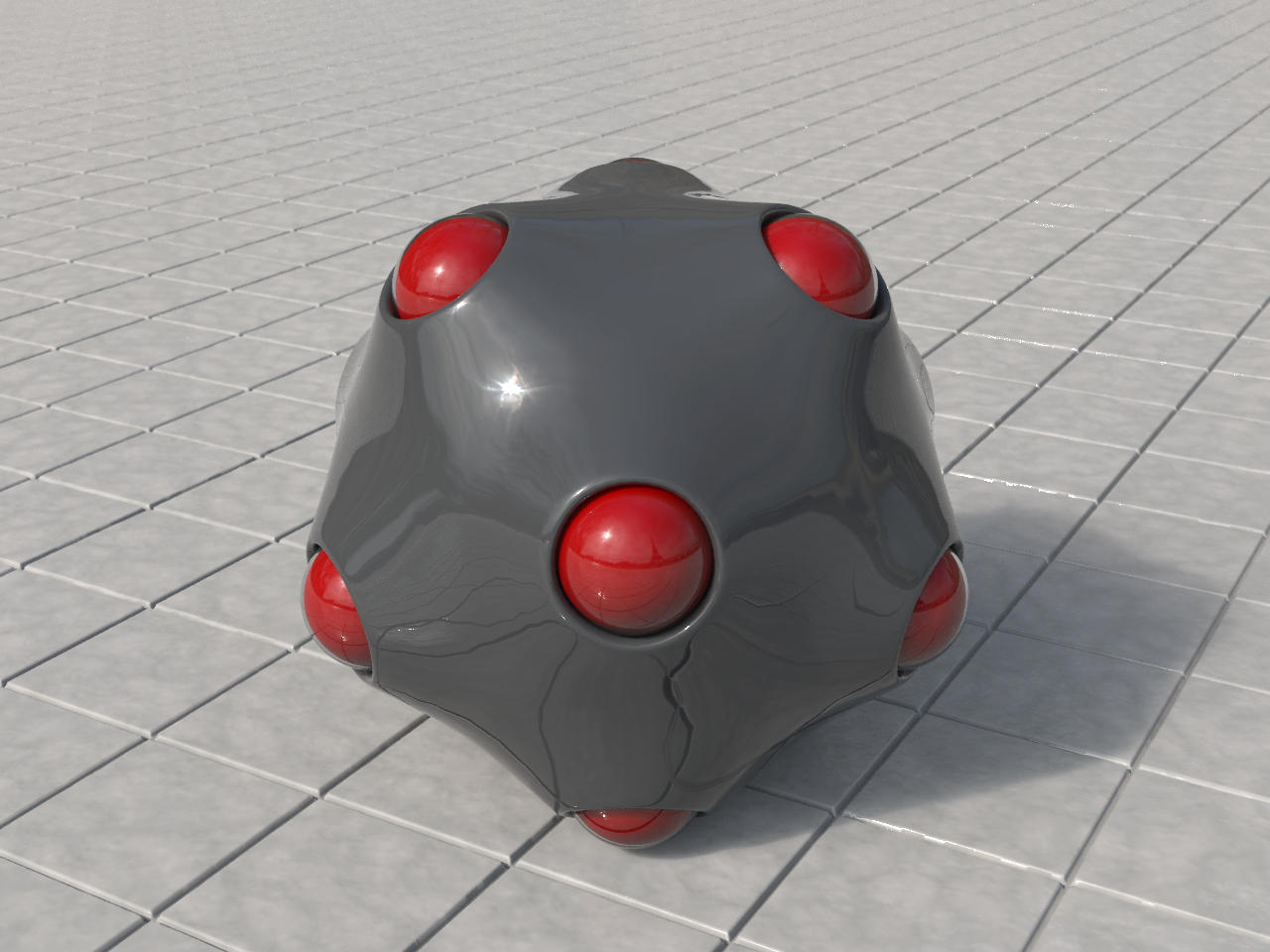 Watch

Reply

sleek! I dig it

!
Reply

oooh, very nice. I think I like this one just a little bit better. I like that shade of grey.
Reply

Reply

I like it better in the day

reflections looks great

Reply

Thanks!
Too scary at night?

Reply

Reply

I love this mod... Would you or could you increase the poly count on the main part? I think it would look awesome with super smooth surface.

Nevertheless, it looks nice.
Reply

Thanks. I'll have to see what i can do about the poly count maybe. I've been having difficulty loading existing models in TopMod, not sure if it's something with the program or just me....
Reply

Oh no, it IS TopMod, trust me... they are gonna make it better emory handling wise.. that is a top priority.
Reply

Ooo, that's sweet. Somewhere in Paris...

Reply

Either you know some of the more prevalent HDRIs floating around, or you noticed the Eiffel Tower in the reflections. It's one of my more favourite ones for using for strong direct lighting with good reflection.
Reply