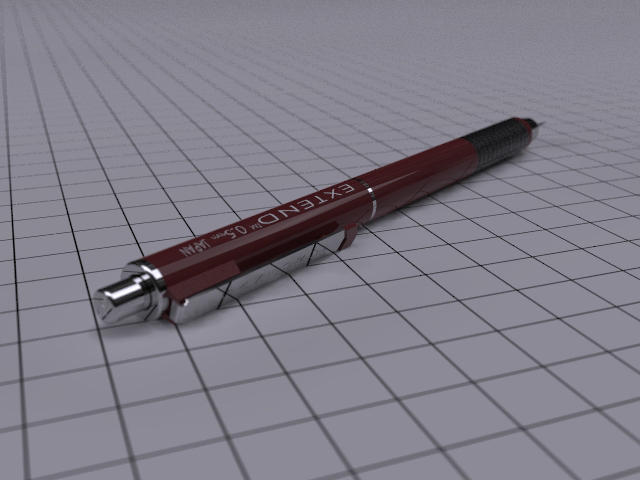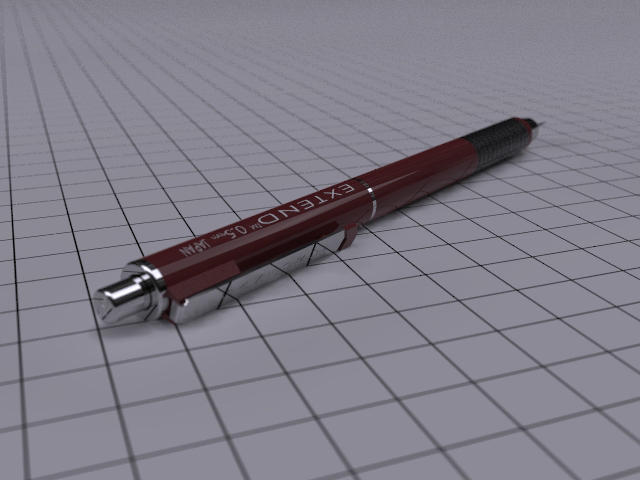 Watch
My first real try with HDRI.

Have to download MegaPOV finally... are pure-POV scenes working in Mega?
Reply

As far as I know they should. However, I have only been using MegaPOV recently as the work I have been doing uses HDR. Thanks for the fav and comments!
Reply

Cool stuff

What is exactly is HDRI though?

Reply

Thanks,
High Dynamic Range Radiance Imaging (
[link]
)
Basically it's using image based lighting from real or computer generated scenes. But the image maps are stored as file types that retain the actual brightness values of the light (which can be unlimited). I'm sure someone else can explain better, as I am just new to this myself.
Reply

looks very nice, i especially like the red, very nice

maybe change the floor for a more realistic setting? keep it up bro
Reply