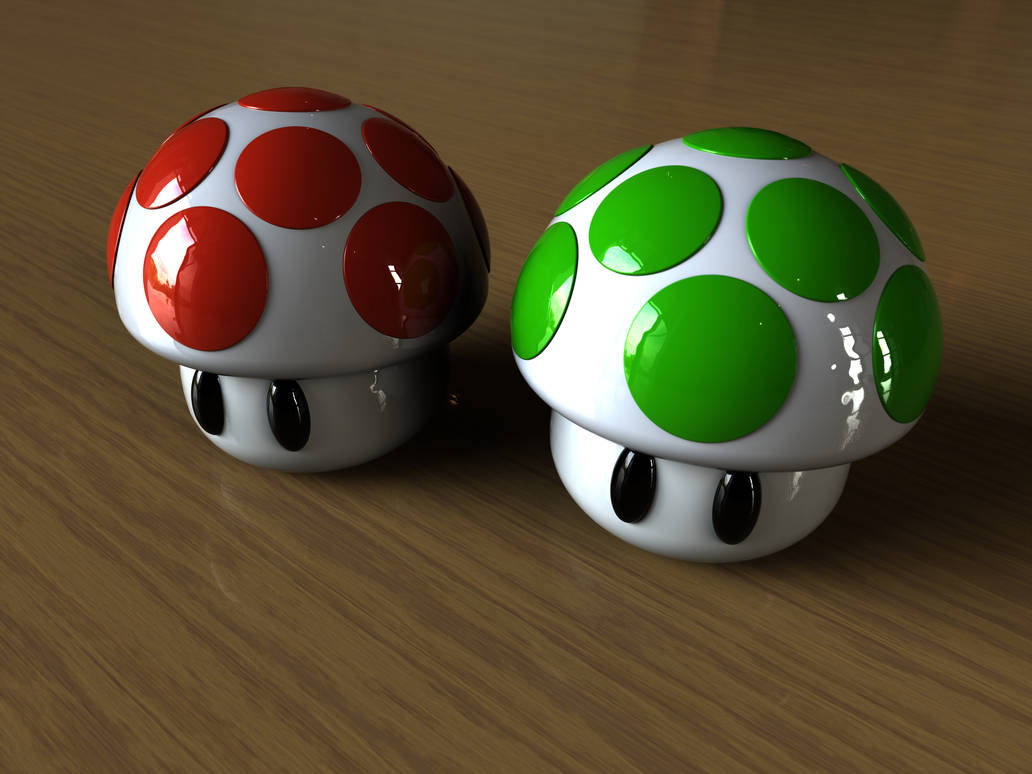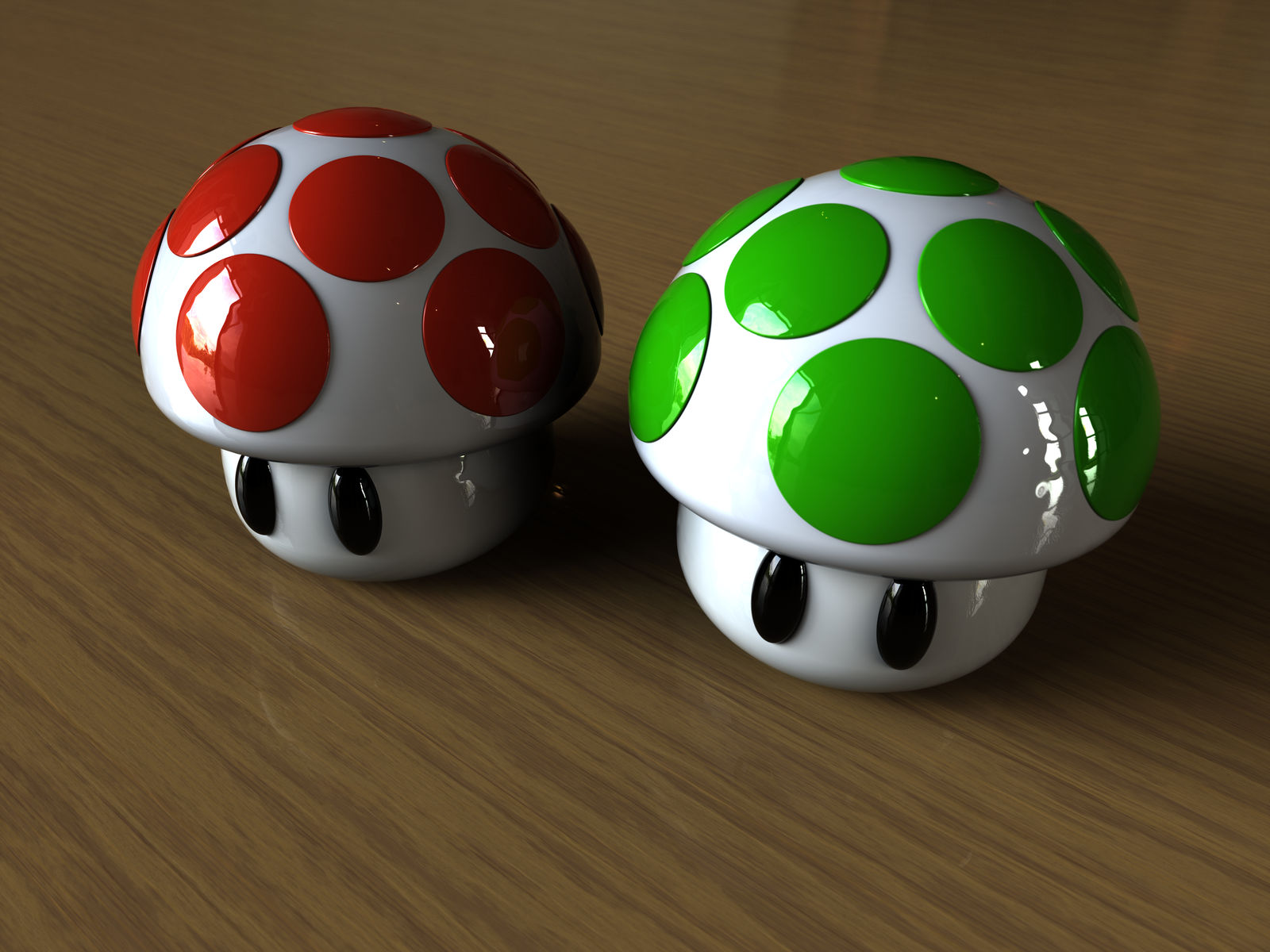 Watch
A rerender of my original Marioshrooms
[link]
but at much higher resolution (download for 3000X4000) as there was some interest for print availability.
Some slight changes were made to the ground surface and the DoF on the focal blur.
Modelled and rendered in megaPOV.

I don't read I guess. haha

Awesome work!
Reply

Where'd you get them!? I have to have one!!
Reply

They're one-of-a-kinds...
Reply

Damn that's nice. Looks like pure natural sunlight. Really amazing render.
Reply

A beautiful render.

Reply

nice!!! i love the material very realistic!
Reply

you love your shrooms dont you?
Reply

Yes, they were mainly made for me as simple models to test other scene parameters that I was working with. But they are also my most popular for visitors so far. I tend to use them a bit for both these reasons. I only rerendered this because of a print request, I wanted to be able to provide for larger print sizes than the previous one was sized for.
Reply