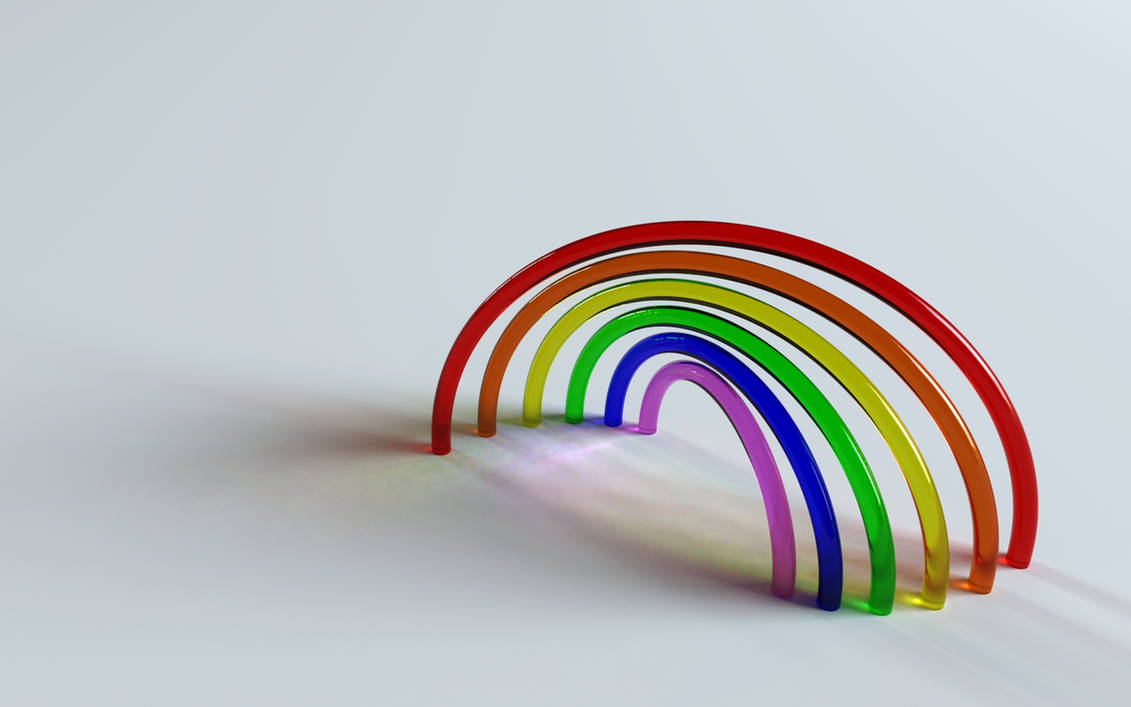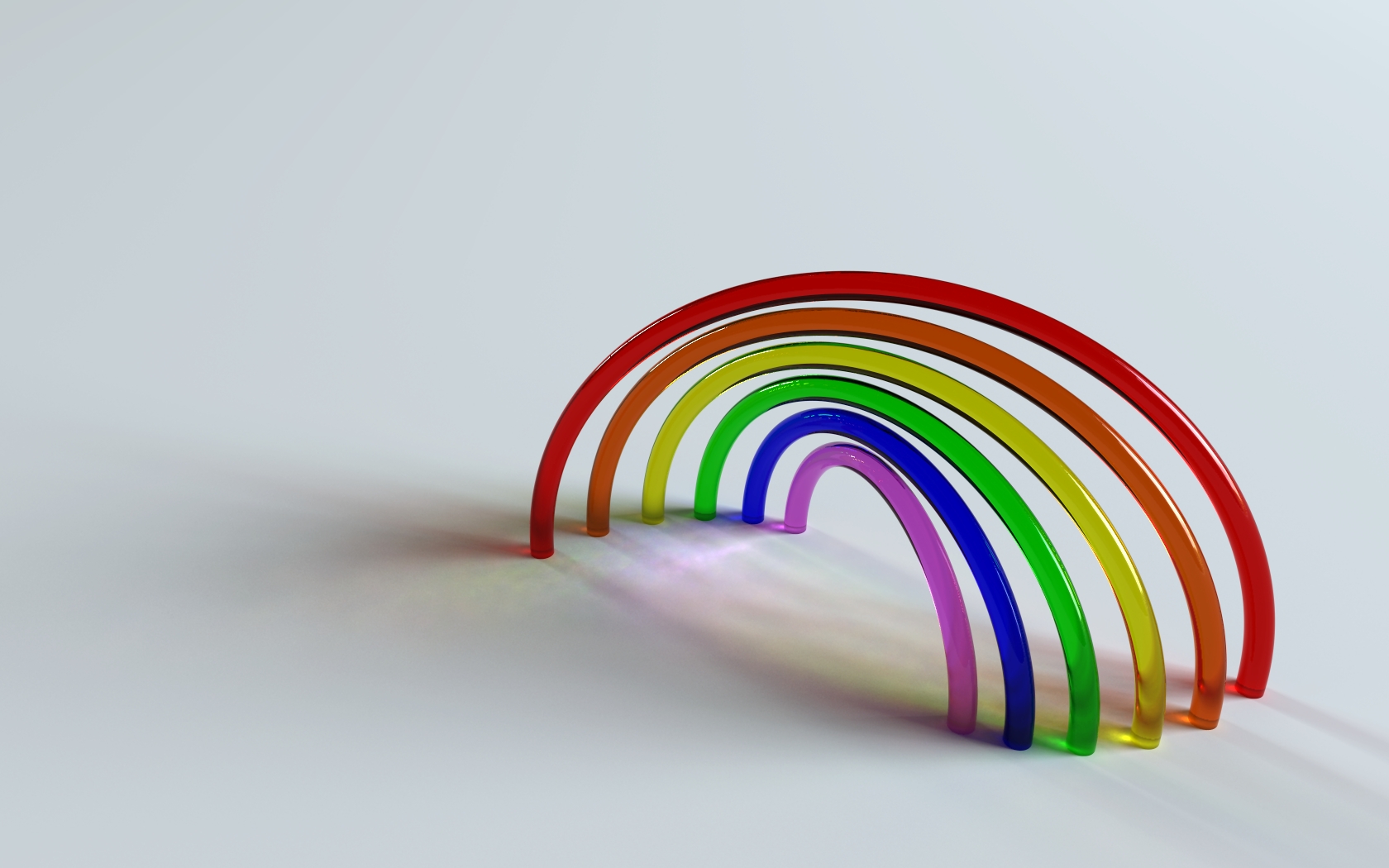 Watch
Another rainbow render. This one is in glass.

BTW, these are modelled and rendered in megaPOV (POV-Ray) with HDRI lighting effects.

How did I miss this one way back in '09?

Reply

Looks great, nice clean render

Reply

You got some real delicate effects going on there. Nice idea metaphorically, too
Reply

Thanks a lot. The lighting scheme does most of the work itself for the effects, but it's nice to see it actually work.
Reply

Reply