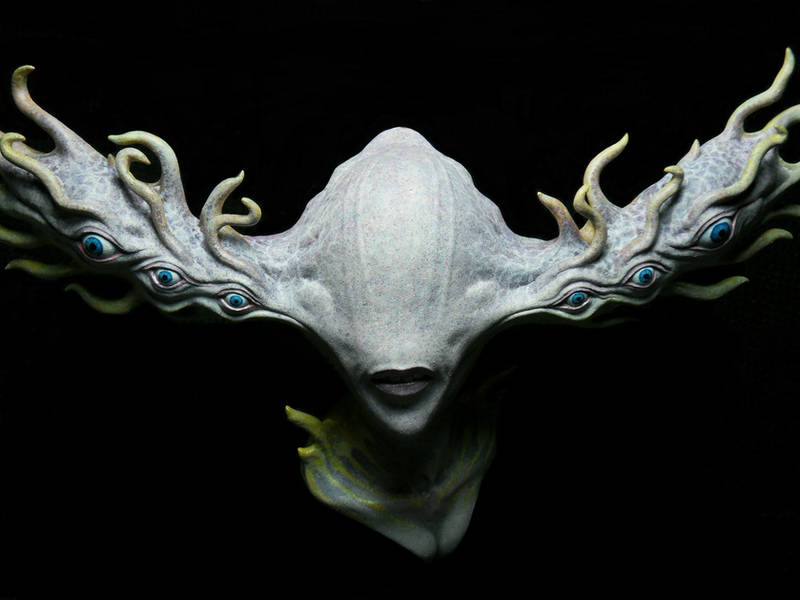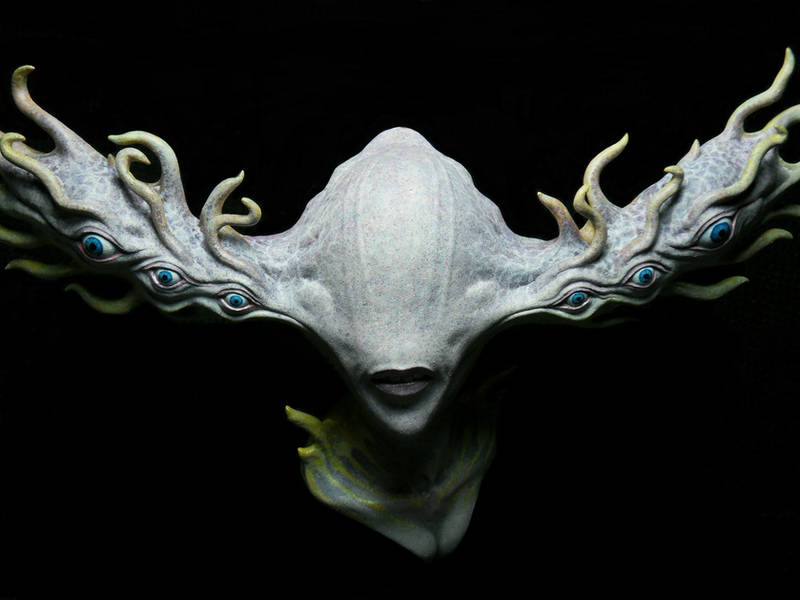 Watch
Thought I'd takes some new shots under a different lighting set up,its more atmospheric.
Daily Deviation
Given 2012-09-04
I don't know the process you used to make this, but I like the texture you chose for the skin; it appears gray, smooth, and has veins at the head, which I think was a great job on your part. You picked a very original subject; a person's mouth, but everything else comes from an alien being. I've never seen anything like it; you used obvious creativity for sculpting/making the head. The lighting in this photo is good; the subject looks clear and is at the center of the photo. The thing I would recommend is using brighter colors; while it's okay that most of the subject is gray, for the rare bits of yellow, orange, purple, and blue, you should really use colors that stand out. Also, nice job on the lips; they look realistic and thankfully not swollen.
The Artist thought this was FAIR
11 out of 12 deviants thought this was fair.